Cider and Perry Production – A Foundation Course with OSU's Fermentation Science Experts in Corvallis, Oregon
March 19 @ 8:00 am

-

March 23 @ 5:00 pm

PDT

$1,850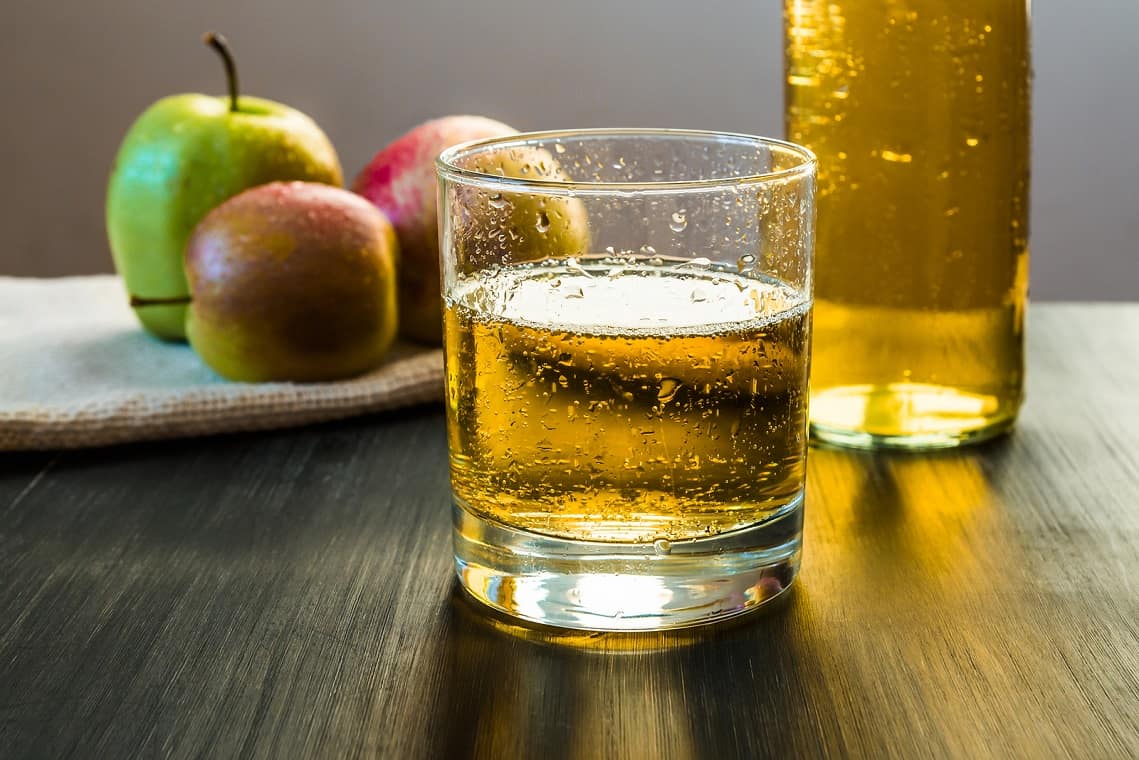 Learn the fundamentals of cider making, as well as the various styles of cider and the history and traditions behind the modern cider industry, in this leading Cider and Perry Production course taught by Oregon State's Fermentation Science experts.
You'll spend five days learning the fundamental techniques of cider making in Oregon State University's pilot brewery in the heart of the Willamette Valley.
This course will involve you in hands-on, practical lab work, lectures, and cider tasting. You'll also learn from internationally renowned Dr. Elizabeth Tomasino. The course covers and includes:
* A detailed step-by-step guide to cider and perry production.
* An essential grounding in the chemistry and microbiology of cider and perry and its alcohol content.
* Practical training in the key skills of cider production and in the main methods of laboratory analysis.
* Sensory analysis of hard cider and perry.
Whether you're interested in making cider and perry at home for your own consumption, or you're planning to scale up to a larger operation, this course is a great starting point to teach you the essential skills you need from an expert in the industry!
Secure your seat today!