Cider & Perry Production – A Foundation Course in Lacey, Washington
February 12, 2018

-

February 16, 2018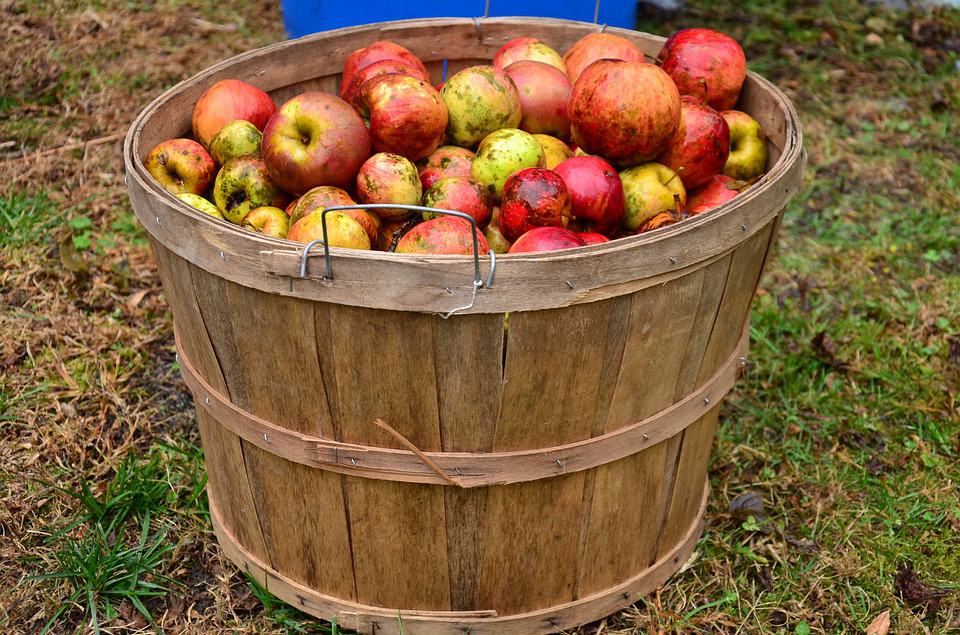 Attend this five-day cider making course, developed by Peter Mitchell and taught by Finnriver Cidery Cider Maker Andrew Byers, to learn the fundamentals of cider making as well as the history and traditions behind the modern cider and perry industry. Gain an understanding of cider and perry and acquire the key skills and knowledge necessary to make quality products. The course involves hands-on practical lab work, lectures, workshops, and cider tastings, including:
– Knowledge and understanding of the main principles and processes of cider and perry production.
– A broad appreciation of the main styles of cider and perry, along with an understanding of the cider industry.
– An essential grounding in the chemistry and microbiology behind cider and perry.
– Practical hands-on training in the key skills of cider production and methods of laboratory analysis.
– Introduction to sensory analysis of cider and perry.
Upon course and exam completion, you'll receive a recognized industry qualification, The Foundation Certificate in Cider & Perry Production, from the Cider Institute of North America.