Top Cider and Perry Making Program in Oregon
July 17, 2017

-

July 21, 2017

$1,850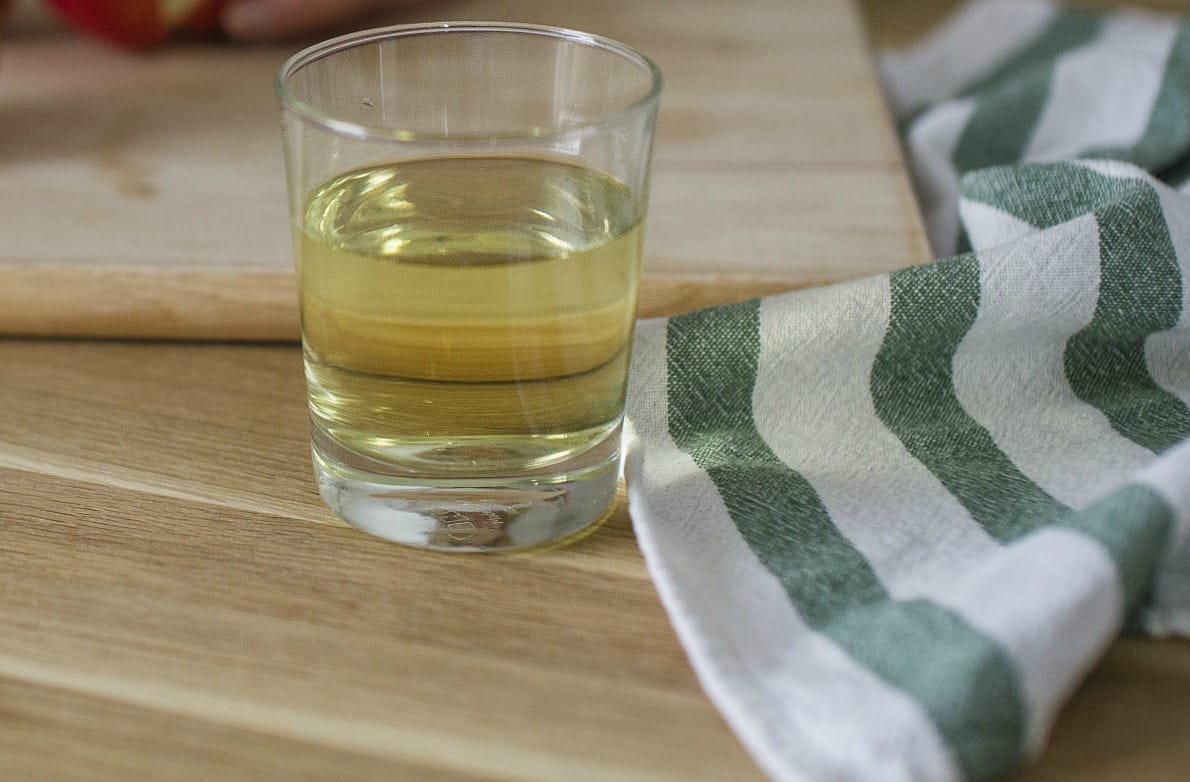 Great cider requires art, science and even a little bit of history.
This five-day course, based on the leading Cider and Perry Academy curriculum, will introduce you to the fundamentals of cider making as well as the various styles of cider and the history and traditions behind the modern cider industry. Spend five days learning the fundamental techniques of cider making in Oregon State University's pilot brewery in the heart of the Willamette Valley. The course will consist of lectures, hands-on work and sensory analysis.
The five-day class involves hands-on practical lab work, lectures and workshops and cider tasting, as well as:
• A detailed step-by-step guide to cider and perry production
• An essential grounding in the chemistry and microbiology of cider and perry
• Practical training in the key skills of cider production and main methods of laboratory analysis
• A sensory analysis of cider and perry
Save 15% with code FREEDOM through July 8.