Love 'Em or Hate 'Em, Pumpkin Ciders Are Here
It's that time of year again: the leaves are beginning to fall, the cooler temperatures are having us bundle up a bit more and most importantly, it's pumpkin time!
Though pumpkin-spice-everything has recently become a divisive topic, we must admit that we look forward to the most basic of fall flavors each year! Perhaps following in the footsteps of craft breweries, many cideries are jumping on the pumpkin bandwagon and creating some seriously delicious fall cider treats. Pumpkins and apples both scream autumn, and it's no surprise that their flavors play so nicely together.
Here is a roundup of some of our favorite pumpkin ciders: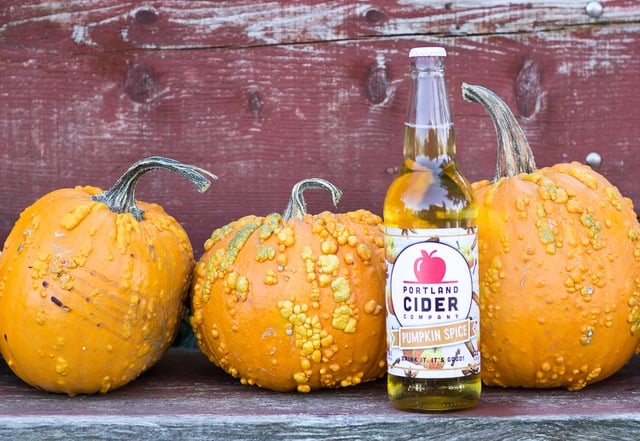 Take the savory flavors of fall, blend them together, add a pinch of delicious and you get Portland Cider Company's Pumpkin Spice Cider. Boasting all the spices found in your favorite pumpkin pie, this cider is a nod to all of the cozy flavors that make autumn feel like autumn.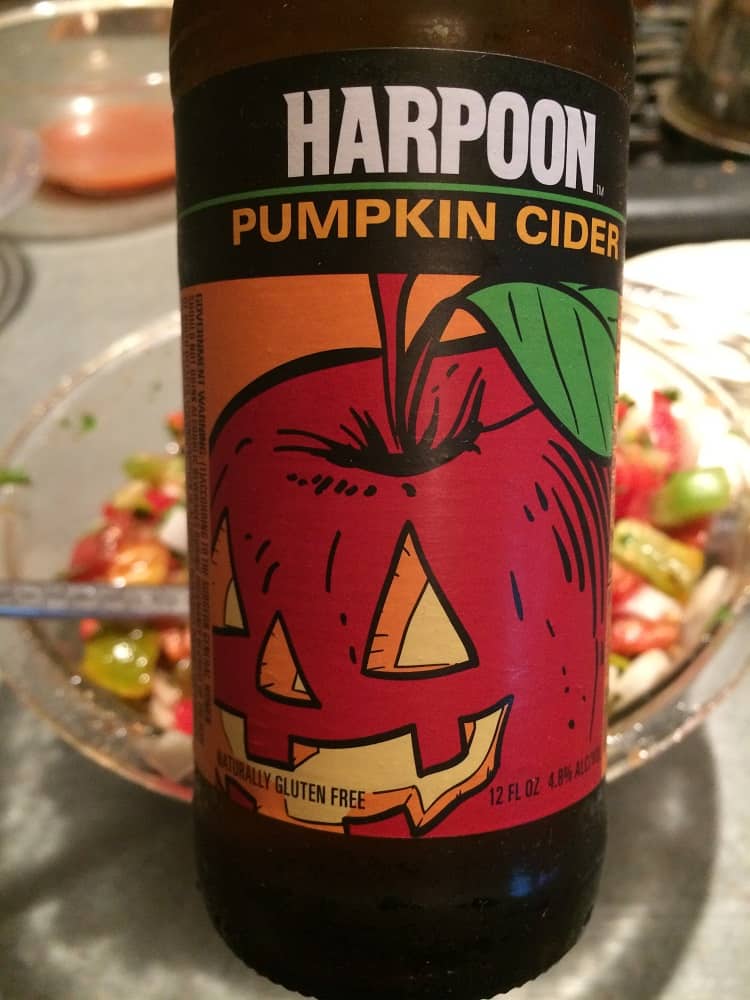 Seasonal spices with freshly pressed apples is the essence of Harpoon Pumpkin Cider. Flavors of pumpkin, cinnamon, ginger, clove and nutmeg recall frosty mornings and Thanksgiving day. While there is a bit of sweetness, this cider is nicely balanced with a light and dry finish. If Harpoon's Pumpkin Cider puts you in the baking mood, try out these glorious-looking pumpkin cider donut holes!

ACE was ahead of the curve on the whole pumpkin spice thing, first releasing this seasonal special in 2010! The ACE Pumpkin Cider is full of rich flavor that will leave you craving more. As suggested on its website, this pumpkin cider mixed with a a full-bodied lager would make a fantastic snakebite (your new signature Halloween drink, perhaps?).
Using only the best fall spices and pumpkin, McKenzie's Pumpkin Jack fall seasonal hard cider is a real treat. Entice your taste buds with this deliciously refreshing cider!
Do you look forward to or dread pumpkin spice season? What's your favorite pumpkin cider? Let us know in the comments!
Feature photo: Pexels
All other photos: courtesy of the respective cideries