As the first craft cidery in Tennessee, Gypsy Circus Cider Company of Kingsport brings parched residents a bevy of options with major local flavor.
"We use a variety of local apples from around the region, including Lady Fingers, Gala, Rome, Pink Delicious and Red Delicious, and typically have a four-apple blend in our juice," said Gypsy Circus co-founder Stephanie Carson. "We take pride in making cider from fresh apple juice using organic nutrients and aging our cider for over two months."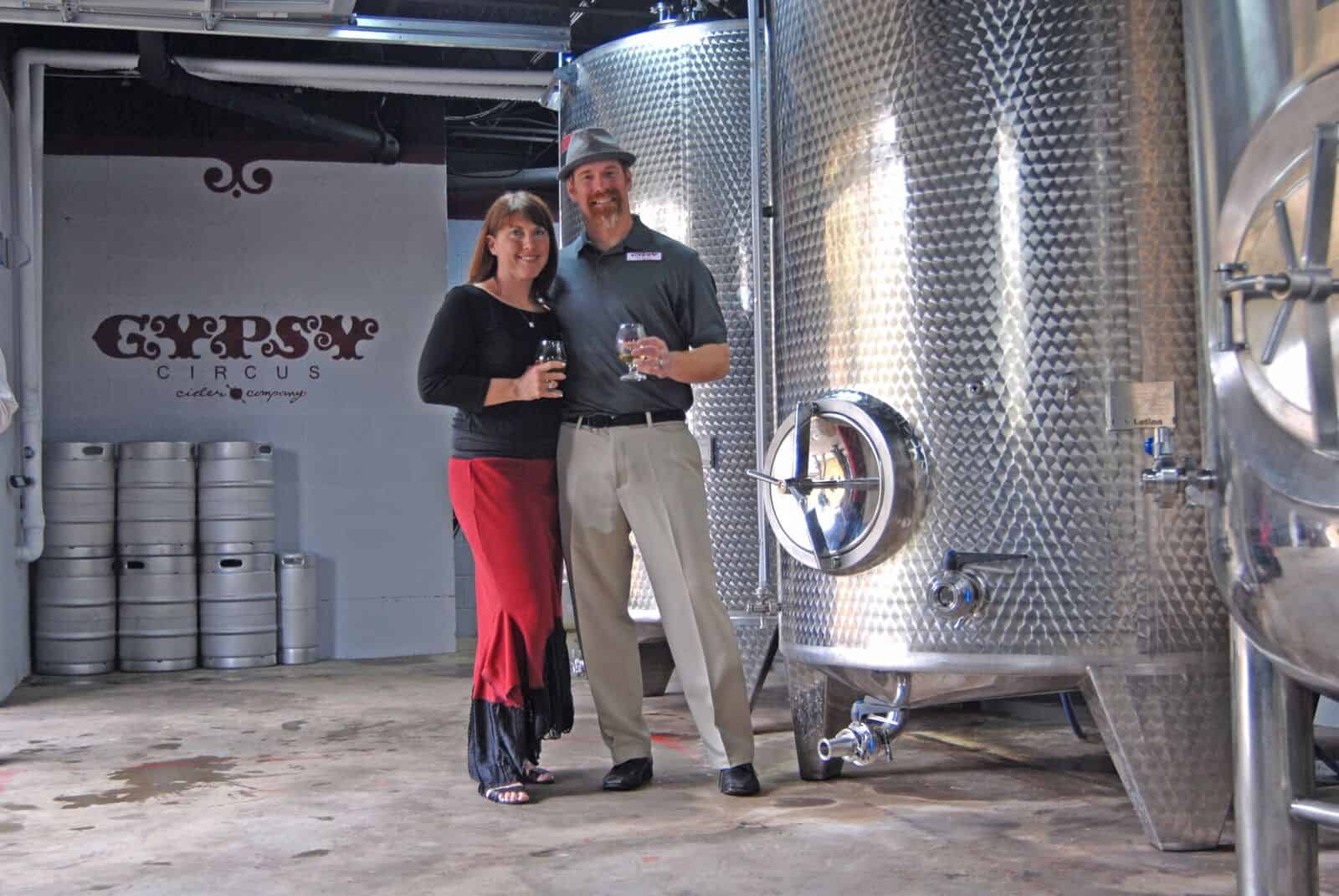 What can be conjured from a tasty apple juice is pure magic: from the three-pepper-blended Jalapeño Dry Cider (5.9% ABV) to the Marionette Bourbon-Barrel Aged Cider (6.29% ABV), Gypsy Circus's offerings are sturdy and inventive. The cidery's monthly seasonal Elixir series is planned out through the spring and will include Nutcracker's Revenge (holiday gingerbread cider) in December and Kama Sutra (chocolate-covered cherry cider) for Valentine's Day.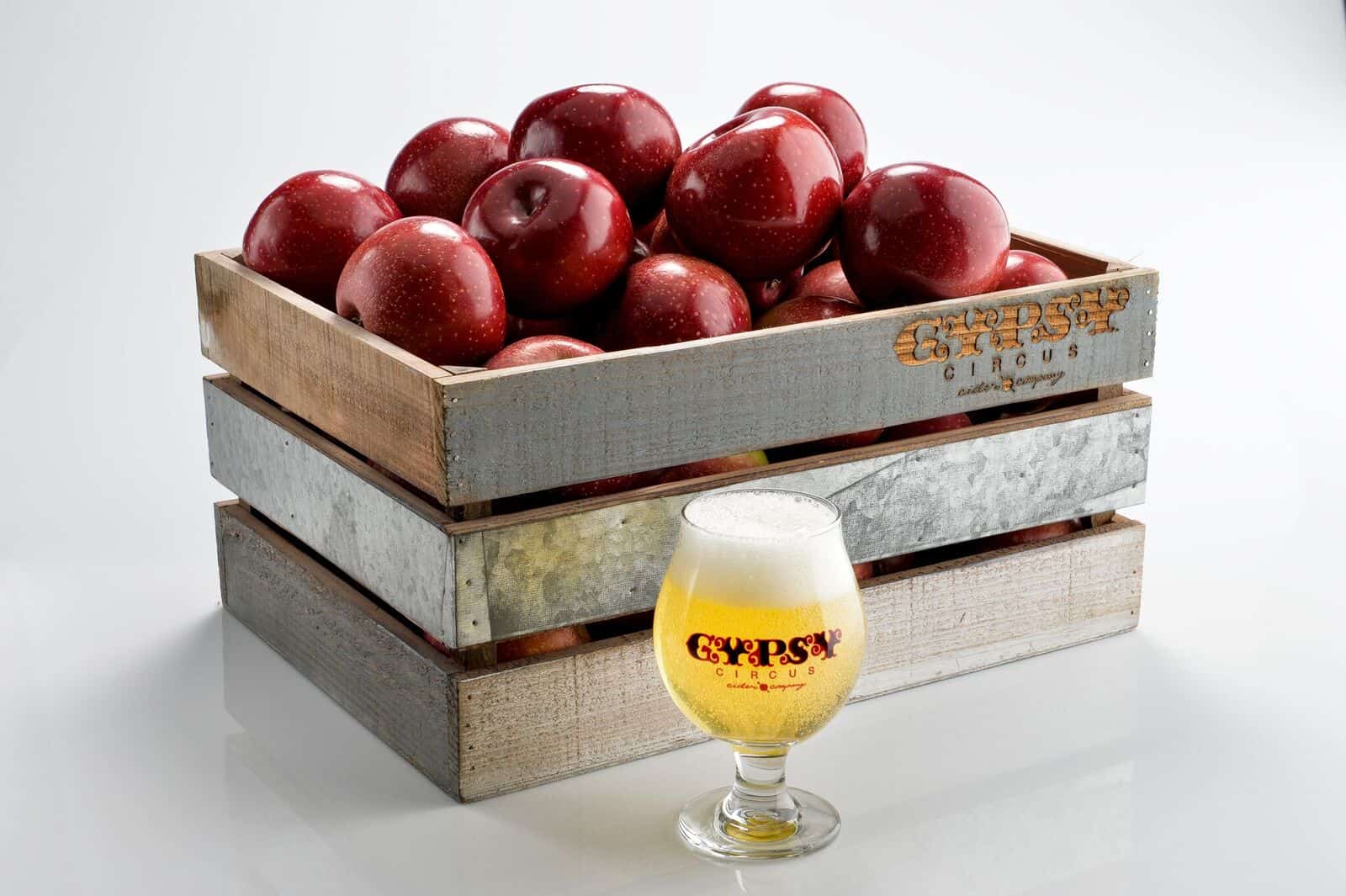 To say that Stephanie and her husband, Aaron—both born and raised in Tennessee—are a power couple in the cider world would be somewhat of an understatement. Stephanie, an Emmy-winning former television news producer, and Aaron, a consultant with an MBA in marketing, use their strategy-savvy mindsets combined with their passion for cider making to organize events that bring together craft beverage enthusiasts.
Aaron conceptualized and created Tennessee's first multi-state craft beer trail, the Brewly Noted Trail, as well as the Tri-Cities Pro Brewers Guild. Through her events company, SuperFly Fabulous Events, Stephanie has been able to orchestrate festivals in several states to get the brew flowing for locals.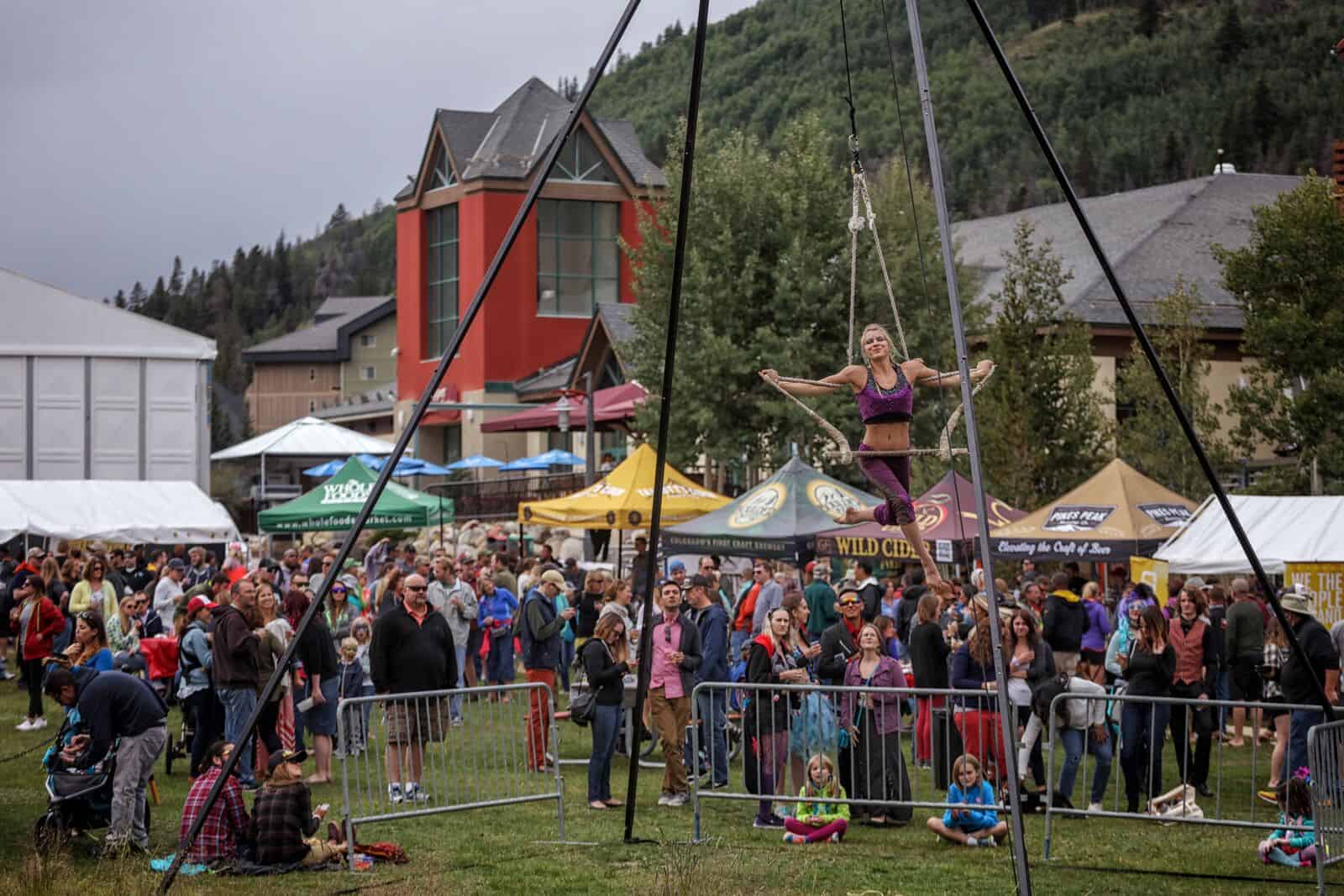 Her Colorado Cider & Beer Circus was borne from a serendipitous moment. "Three years ago, we were looking to do a cider-focused festival and, at the same time, Copper Mountain Resort contacted us about producing a festival on their ski mountain. The stars truly aligned. We are a big ski family, so we couldn't pass up the chance to connect our two worlds."
Gypsy Circus Cider Company's tap room, the OutCider, is a family- and dog-friendly place for guests to relax in the hammock lounge, take advantage of community grills (BYO meat) and hear lots of live music on an outdoor stage constructed atop an old bus. Check out the creatively cool tap room's schedule of events on the Gypsy Circus website.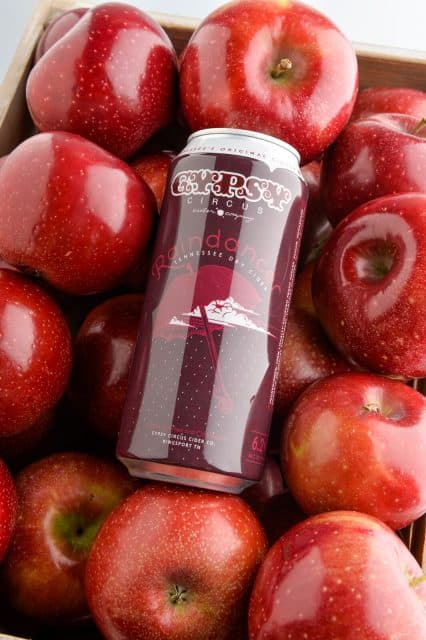 With great reviews on Facebook from satisfied patrons and a quirky brand and tasty ciders on tap (welcomed in more than 50 bars in just five months, mind you), the OutCider is a definite must-stop if you are in Northeastern Tennessee.
Find Gypsy Circus Cider Company at 2645 Fort Henry Dr. in Kingsport, TN.
Remaining photos: Keith Wright/Wright Creative