Cider Culture
Work With Us
Cideries, Cider Makers, Cider Organizations, Cider Destinations, Cider Bars…
Looking to promote your brand to readers who are passionate about cider and the cider industry?
Our team of professional food and drink writers and photographers are here to help!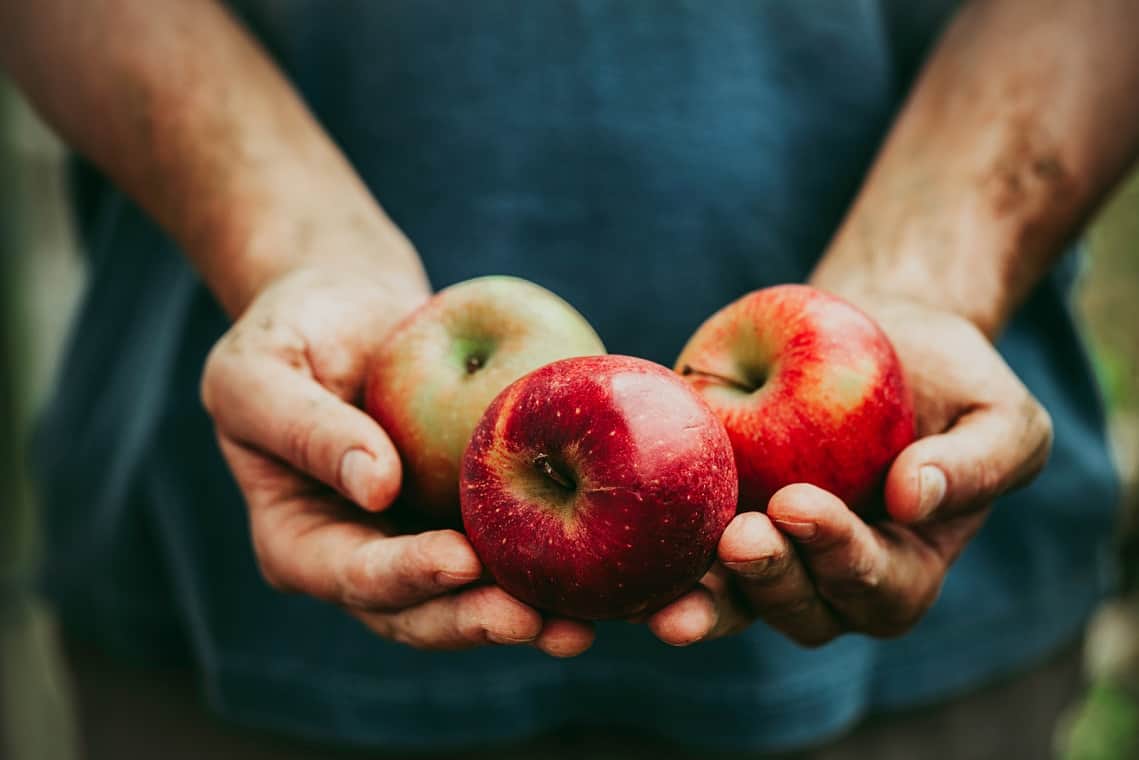 Our creative team of professional food and drink writers craft in-depth content that aligns with your brand values and appeals to your target customers.
See Examples
Sponsor eye-catching culinary videos shot in the Dish Works test kitchen by our video team. Perfect for showcasing your cider in on-trend overhead-style recipe videos, beautiful multi-angle how-to videos, or fun stop-motion videos.
See Examples
Our passionate culinary team crafts seasonal recipes featuring or relating to your brand. Cider cocktails, cider infused main courses and sides, cider desserts and cider pairings — sponsored recipes are highly shareable vehicle for your brand message.
See Examples
Our professional photography team captures beautiful images and stop-motion animations in the studio. Your product photos are featured on Cider Culture in a rich slideshow format with captions to add detail and interest.
See Examples
Product

Photos
Showcase your brand with professional, beautiful and affordable photos that will make your product shine.
Display ads are like billboards.
The more traffic we bring into the site, the more people see your brand.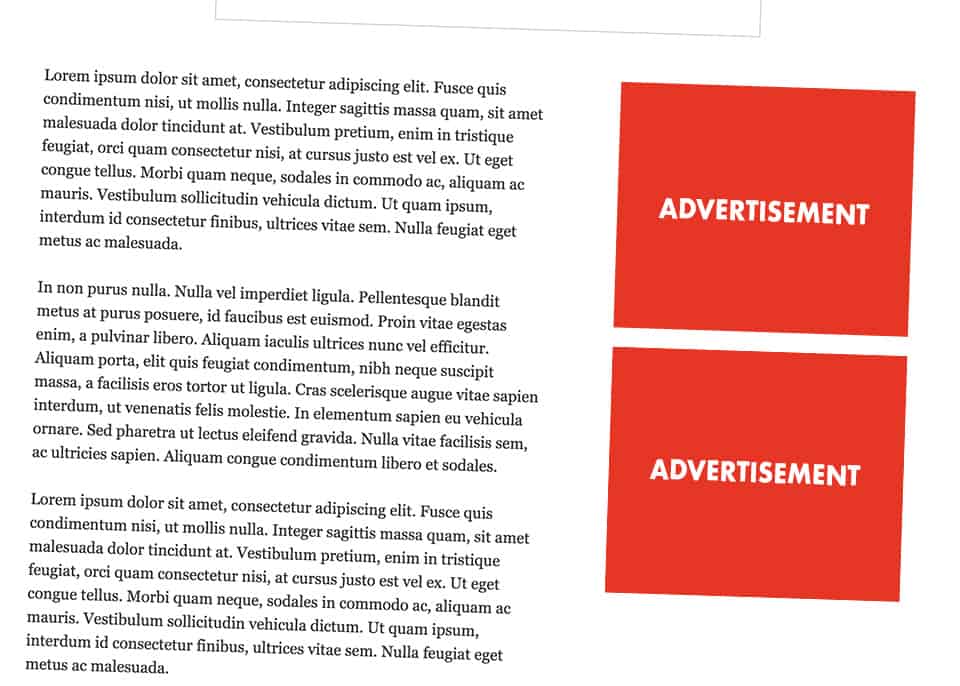 Our standard display ads are promoted within organic content throughout the entire site.
"Partnering with Cider Culture to spread the word about our new cider specific system, had one of the highest return rates for our launch campaign. We saw a great return on our email blast – 15% higher open rate and 18% higher click through rate – than other outlets we sent the same blast through. They had great response times and were great to work with. Highly recommend partnering with Cider Culture!"
— Brittany Lacey, Marketing Manager at Ekos
"I am thrilled with the photos. Thank you for being fantastic partners of USACM. Working with you all is a highlight of my job."
— Michelle McGrath, Executive Director at USACM