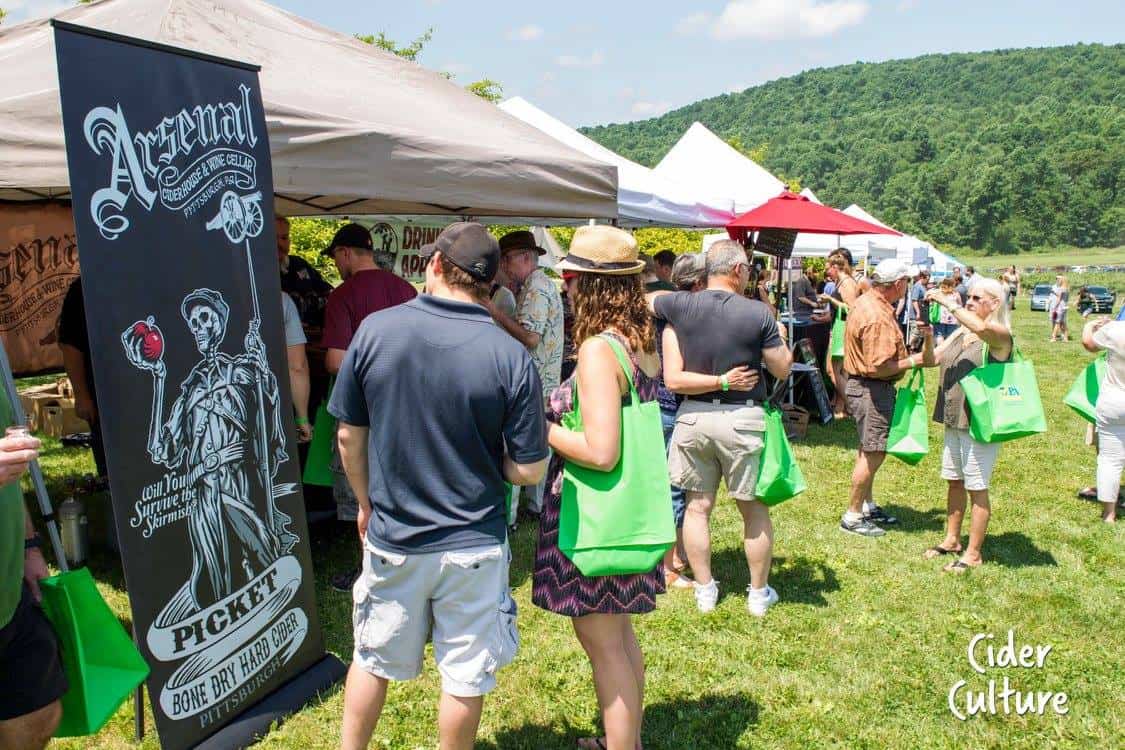 Arsenal Cider House and Wine Cellar has a lot of fabulous happenings underway, including a new facility currently under renovations and the addition of a small apiary.
The new location in Penn Hills is a former school, which will be renovated to be cidery-suitable and will include the main production building as well as added niceties like a shower area, laundry room, exercise room, offices and more. As for production, a new 30-barrel system will be added to the cider-making equipment roster.
The apiary, which currently consists of 10 beehives, will be used for honey production for Arsenal's mead.
While the renovations are underway, Arsenal Cider House and Wine Cellar will continue to produce its refreshing cider at the Lawrenceville location. The new spot will hopefully be up and running by late in the fall season.
Learn more about Arsenal Cider House and Wine Cellar's new location and honey-making endeavors in this recent article in Pittsburgh City Paper.