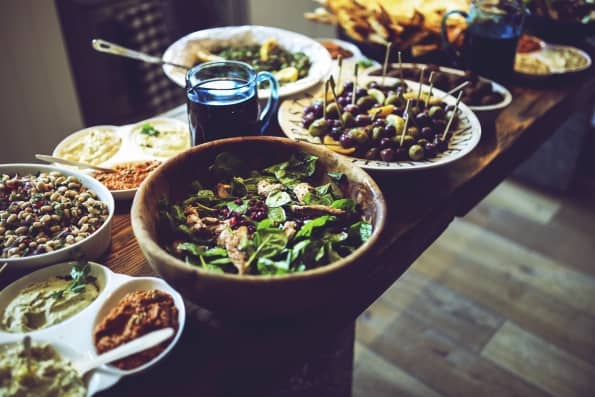 A new dinner series is underway in Gettysburg, with one of the exclusive meals focusing on all things cider. The Harvest Cider Supper, hosted by Beech Springs Farm, will take place on October 9 from 5-8pm, offering up unique hard ciders and culinary pairings.
The guest chef for this event will be Jeremy Schaffner of SCAAP Cafe in Gettysburg, with live music provided by Bryan Herber. The cider and food pairings for the multi-course menu are still in the works and we're looking forward to finding out what this talented chef is planning!
The cost is $100.75 to take part in this unforgettable cider-filled evening. Purchase your tickets today.
Find Beech Springs Farm at 784 Mount Carmel Rd. in Orrtanna; phone: (717) 642-5695.