This just in: three bell-rated chef Jonathan Petruce will serve as executive chef at Cinder, an artisan beer/cider bar and pizza kitchen coming to Philadelphia. Petruce recently worked as the pop-up chef for the summer at Uptown Beer Garden.
The first draft of Petruce's menu will include elevated versions of casual favorites. As the kitchen team takes shape, construction enters final phases and staff training begins, look for an announcement this week of a final opening date, which should be for early to mid-November.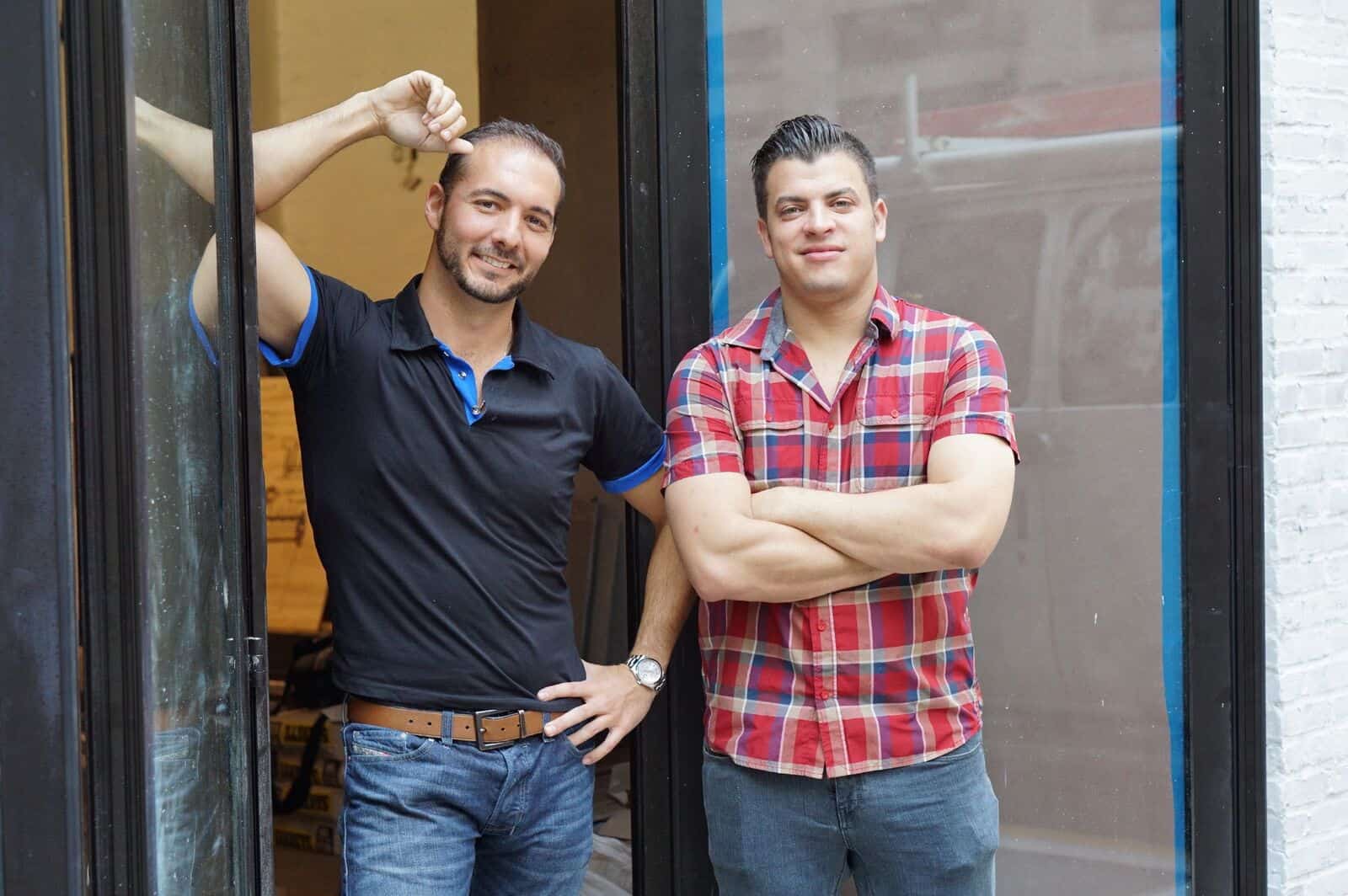 "Jonathan was an easy choice for us to take the helm of the Cinder kitchen, given his familiarity with the company from Uptown Beer Garden, his interest and vigor for the products that we are focused on, plus the esteem of his experience," said Teddy Sourias of Craft Concepts. "We are very excited to see the finesse and style he brings to this concept, which we have all worked extremely hard on. It is our hope that he can help us create something that is truly special."
Petruce will take the lead in the kitchen at Cinder, where the offerings will focus on rustic pizza with creative and classical toppings and ingredients, plus local cheese and charcuterie boards, a variety of mussel preparations, elegant-yet-approachable appetizers and small plates.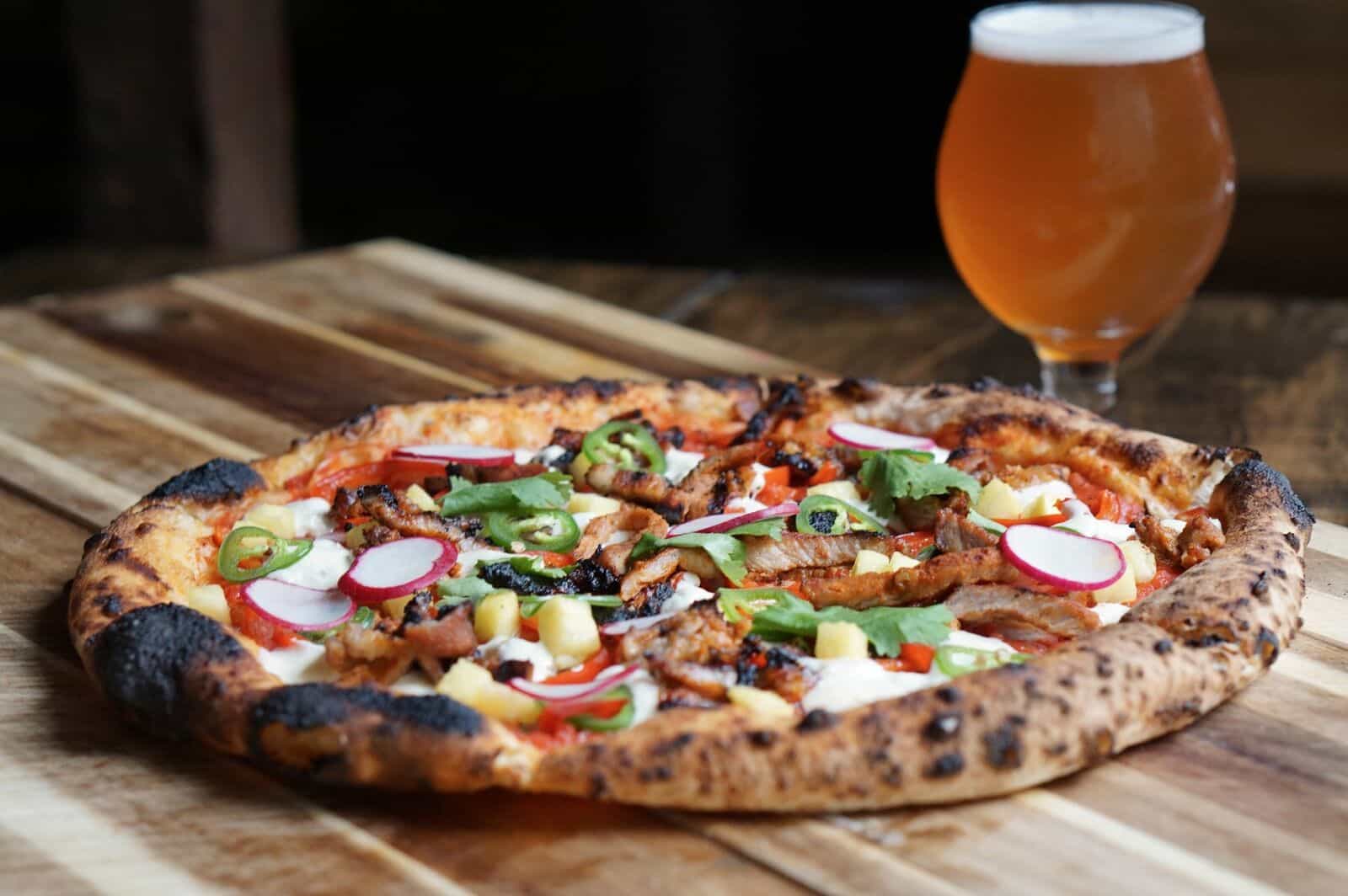 "I've been wanting to run a pizza-focused kitchen for many years, so this definitely is an exciting opportunity," said Petruce. "Look for a menu with some traditionally casual food but in a fun and upscale way—like Al Pastor pizza, cheeseburger pie, jalapeno poppers and fried chicken thighs"
When Cinder opens, Petruce's menu will focus on four key areas:
Wood-fired pizzas: top-quality ingredients and exciting combinations
Artisanal cheese and charcuterie: emphasizing local producers
Mussels: four different preparations inspired by our "core" draft styles
Small plates: "haute cuisine" that's also easy and approachable
Early confirmed items on the menu so far include:
Al Pastor pizza: marinated pork shoulder grilled over fire, tomato-red pepper sauce, mozzarella, diced pineapple, jalapeno, finished with fresh cilantro, radish, pecorino and extra virgin olive oil
Pistachio Pizza: cream bechamel sauce topped with mortadella, shallot, pistachio, rosemary, finished with pecorino and extra virgin olive oil
Saison mussels: P.E.I. mussels, chickpeas, dried apricot, saison, garlic, shallot, saffron, oregano, butter
Tuscan kale salad: Tuscan kale, pickled butternut squash, candied pepitas, madras curry, star anise, cinnamon, extra virgin olive oil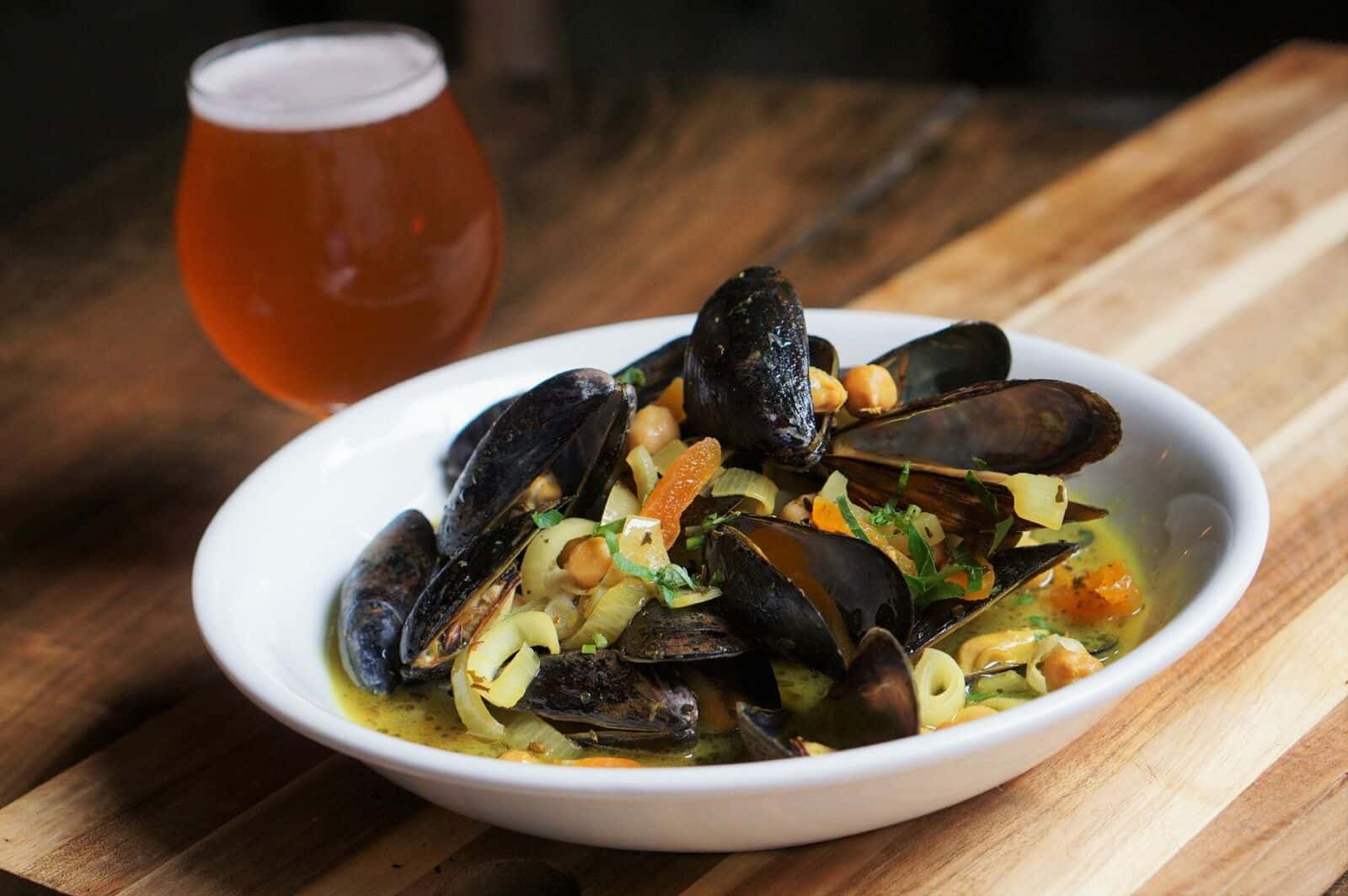 Other final menu selections will be announced as Cinder's opening gets closer and as the opening tap list is finalized by director of operations and beer manager Alex Bokulich.
Final draft categories that will pair with the food menu will include these 32 lines:
Wild ales: 8 choices
Farmhouse & Abbey ales: 6 choices
Natural ciders: 6 choices
Crisp & golden: 6 choices
Rich & malty: 6 choices
"What has evolved from our months of late-night brainstorms is a concept that hybridizes our favorite elements of Belgian beer bars, wine bar/pizza kitchens and good old American craft gastropubs," said Bokulich. "Our beverage and food programs are anchored with what we believe to be 'proven winners' that will keep folks coming back on a regular basis, interspersed with creative and adventurous offerings that can challenge even the most discerning of palates. The addition of Petruce will help with our end goal as we design something sophisticated and exciting that we can all be proud of."
Cinder, a 2,400-square-foot artisan beer/cider bar and pizza kitchen located in the Rittenhouse Square neighborhood, will feature a tap list that spotlights ciders and sours. Food will be prepared in open kitchen using local ingredients. Beer will be poured from full custom design system housed in copper pipes. Other features will include a wine list, custom cocktails using local spirits, catering, brunch and happy hour.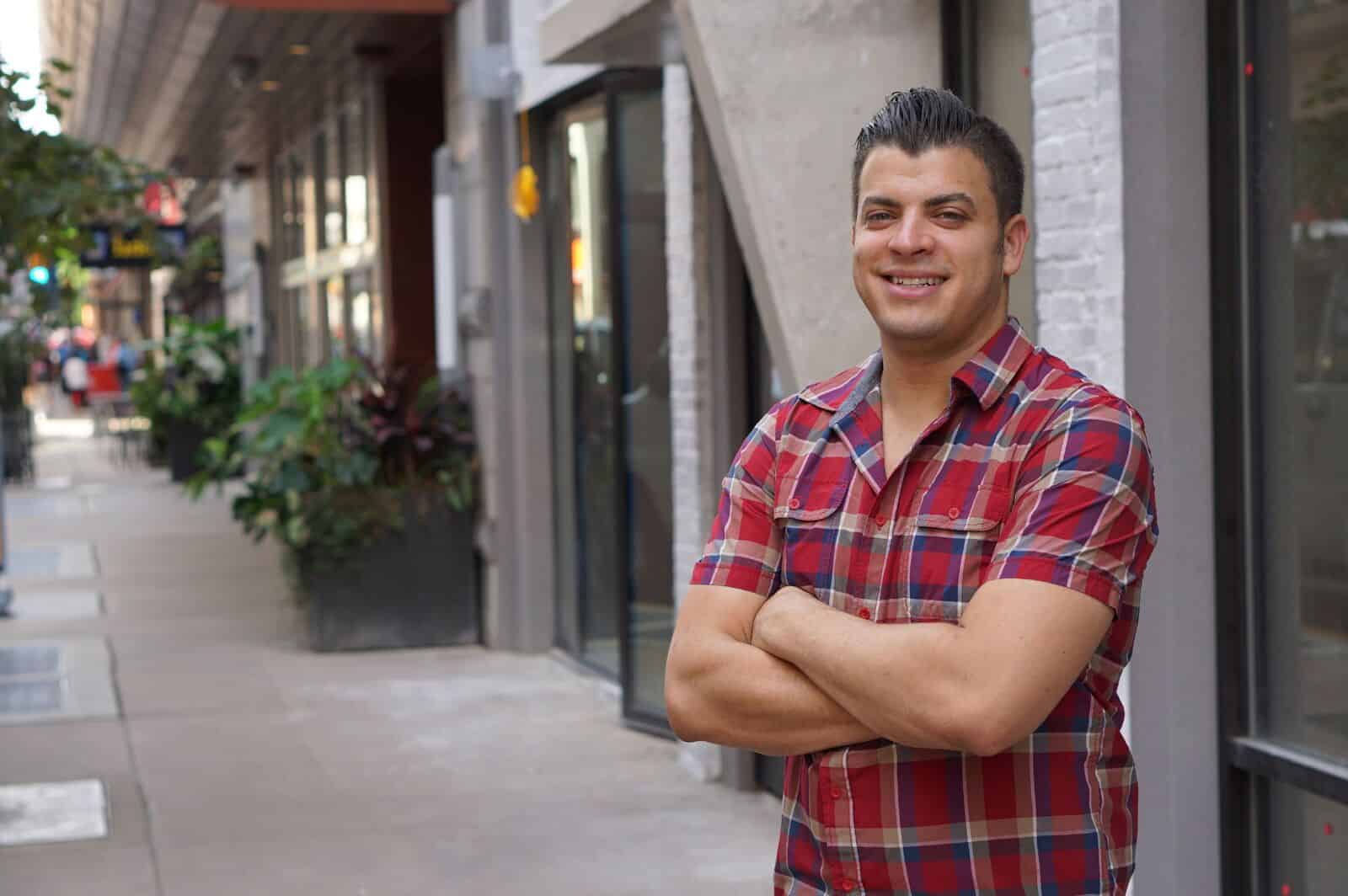 Cinder will keep a tight focus on five major areas, starting with ciders and wild ales and continuing with farmhouse and abbey ales plus golden hoppy beers. Cinder will also serve 30–50 bottles, again focusing on ciders, sours and easy drinking ales/lagers.
Anticipated opening hours will be seven days a week with lunch, happy hour, dinner service and bar service. Happy hour and brunch may launch at later date after opening.
For more information about opening dates, final menu and construction updates, visit the Cinder website and follow along on Twitter, Instagram and Facebook.