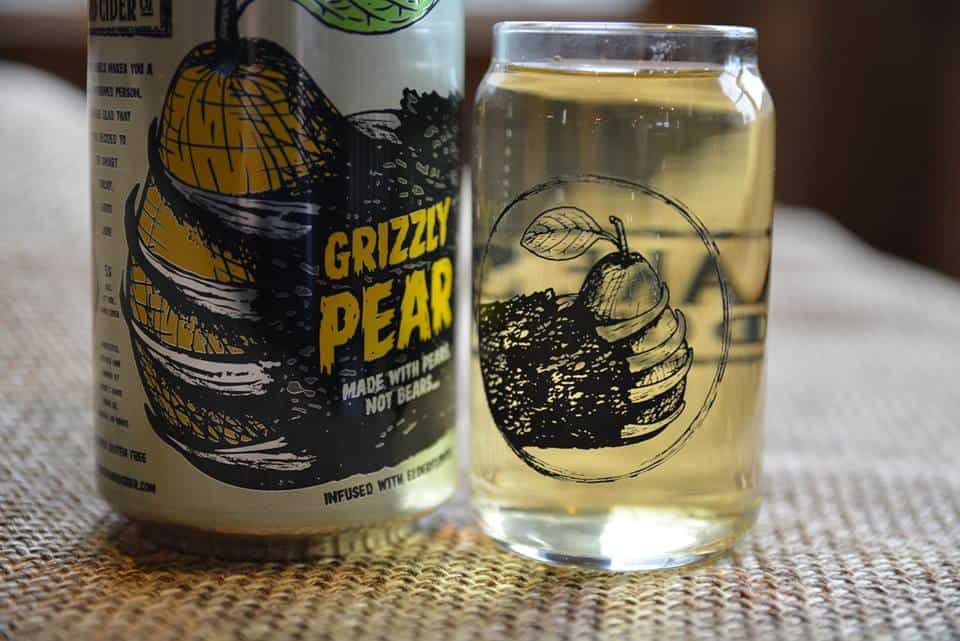 Between now and mid-May, Blake's Hard Cider Company ciders will be popping up in distributor locations throughout Pennsylvania.
Keystone State cider sippers can head to their local distributor to scoop up a 6-pack of 12-oz. cans or a keg of Blake's cider, including:
Flannel Mouth, a 6.5% ABV semi-sweet cider
El Chavo, a 6.5% ABV mango habanero cider
Wakefire, a 6.5% ABV Michigan cherry and orange peel cider
Beard Bender, a 6.5% ABV dry cider
Grizzly Pear, a 5% ABV pear cider
Rotating seasonal offerings
Distributors currently on tap to offer ciders from Blake's Hard Cider Company will include Muller, Inc.; Steel City Beer Wholesalers; Allentown Beverage; Ace Distributing; Mid-State Beverage Company; Northeast Eagle Distributors; Resort Beverage; and Nittany Beverage. Contact your nearest distributor, and get ready to welcome Blake's to Pennsylvania!