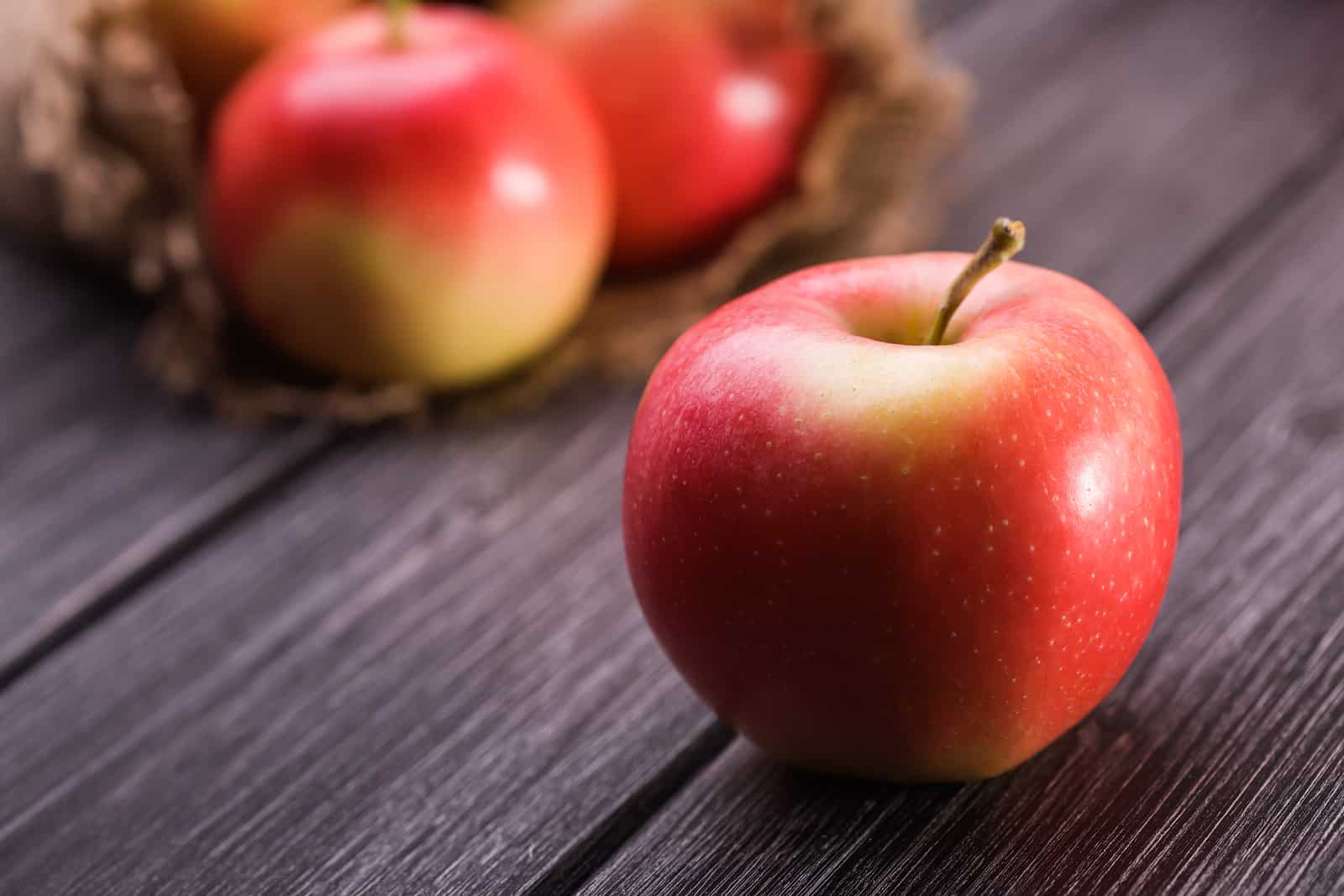 If you live in or around Idaho and have an interest in learning about the cider business, be sure to register for the weeklong cider industry course at Boise State University this fall.
This comprehensive, cider-themed course will take place October 17–21 at the Boise State Meridian Center in Meridian, Idaho. Taught by Dr. Chris Blanchard, president of Longdrop Cider and former faculty member at Boise State, this inclusive cider-centric course will cover topics such as cider market trends, recipe development, fermentation process, cidery planning process, permits and licenses, equipment and much more. In addition, students will get to experience a working cidery and orchard.
The cost to attend is $1,200 per person, which includes all materials. For more information and to register, check out all of the details on the Boise State University website.