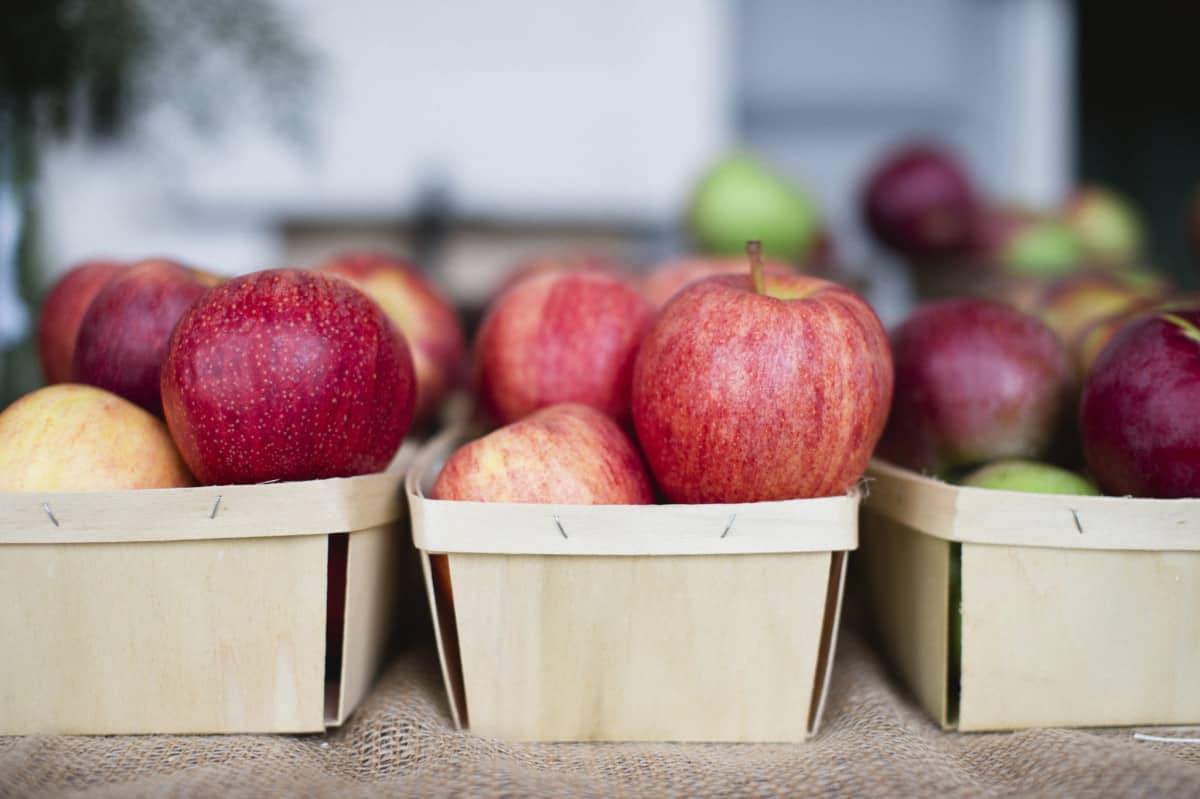 The United States Association of Cider Makers (USACM) has just named their new Executive Director, Michelle McGrath.
As the former Executive Director of Gorge Grown Food Network, a non-profit which pursued the goal of growing a local food system in the Columbia River Gorge region, Ms. McGrath is no stranger to food-oriented organizations. She has also worked as a research biologist and was employed as Grassroots Engagement and Management Director for the Oregon Environmental Council. Ms. McGrath holds a Master of Science degree from the University of California.
In her new position as Executive Director of USACM, Ms. McGrath will be responsible for hosting CiderCon 2017, initiating a member benefits program, increasing association membership and much more.
Congratulations to Michelle McGrath and best of luck in this new position at USACM!