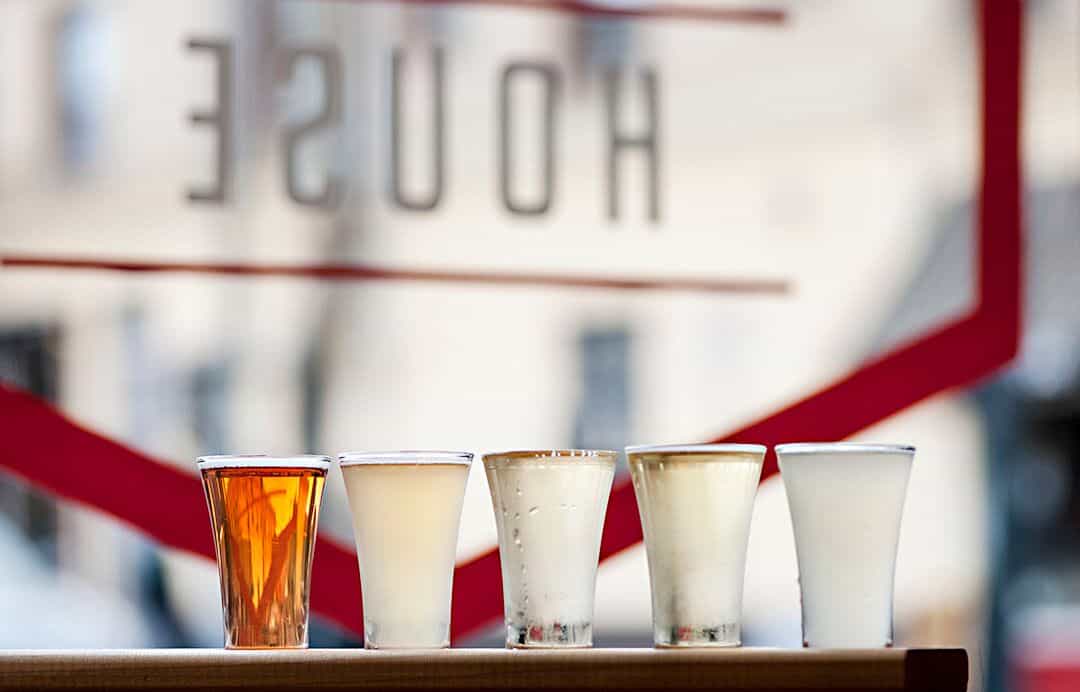 Portland Cider Company is rolling out the red carpet for two exciting upcoming events, one at each of their Oregon locations:
Portland Cider Company is celebrating four years in business by throwing a big cider-themed party, and you're invited to this fun, family-friendly event on March 11. The party runs from 11 a.m.–11 p.m., with plenty of activities to keep you busy throughout the day.
Not-to-be-missed events will include two new cider releases (a bourbon barrel aged dry cider and an Oregon cherry cider), celebration of Johnny Appleseed Day with activities for the kids, live music by Laryssa Birdseye and Shane Brown, live screen printing, live painting and much more. Guests will also enjoy a specialty Portland Cider Company food menu all day long, and guest food truck 808 Grinds will be on-site from 4–7 p.m.
Head out early for the 5K Cider Run starting at 11 a.m., held in partnership with the Oregon Brewery Running Series. Registration for the run costs $30 per person and includes the run entry fee plus live music and raffles at the cidery after the run. Registration can be completed online. Portland Cider Company-Clackamas, 8925 SE Jannsen Rd., Bldg. F, Clackamas, OR, (503) 908-7654
On April 8, make plans to be at the Portland Cider House on Hawthorne Boulevard to help the location celebrate two years at the Portland Cider House Turns 2! event. The cider-filled day will unfold from 11 a.m.–11 p.m. and will feature fun and informative activities throughout the day, including a Cider 101 discussion with owner Jeff Parrish from 11 a.m.–noon, a "meet the cidermakers" social with six regional cidermakers from 4–6 p.m., rotating cider samples every 1½ hours, limited release ciders, guest ciders on tap and more. Portland Cider House, 3638 SE Hawthorne Blvd., Portland, OR, (503) 206-6283