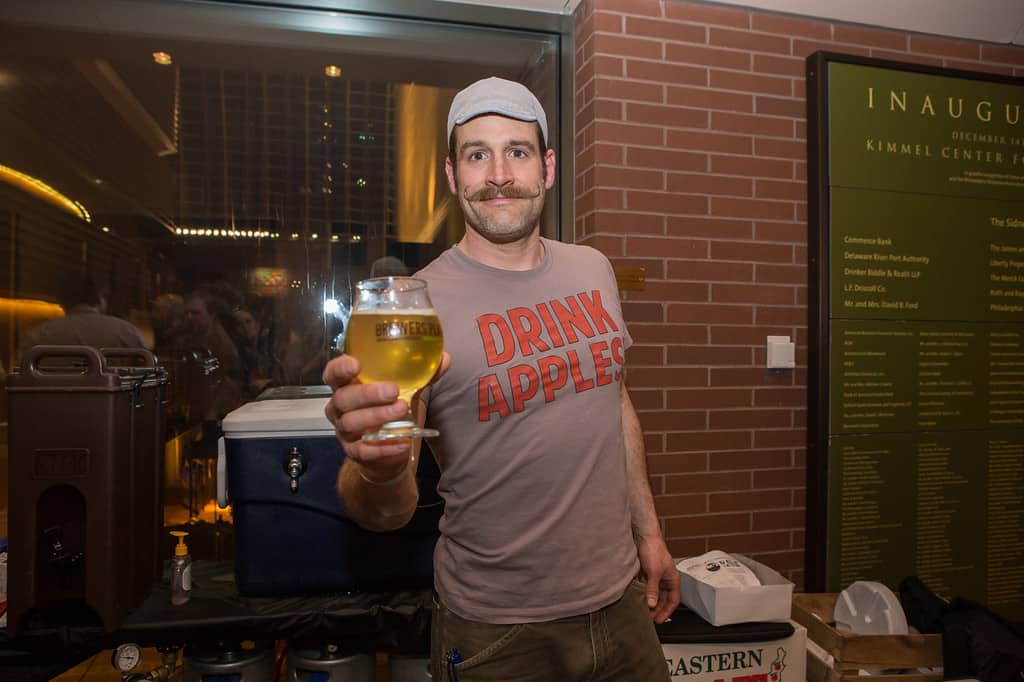 Hard cider is a beverage that has quite a following these days. As more and more hard cider makers appear on the beverage scene, it's become clear that hard cider is here to stay.
Are you new to the world of hard cider or perhaps a hard cider aficionado looking for a new cider to try? Or maybe you want to go on a sipping expedition along the hard cider trail and need a cider guide to map your trip.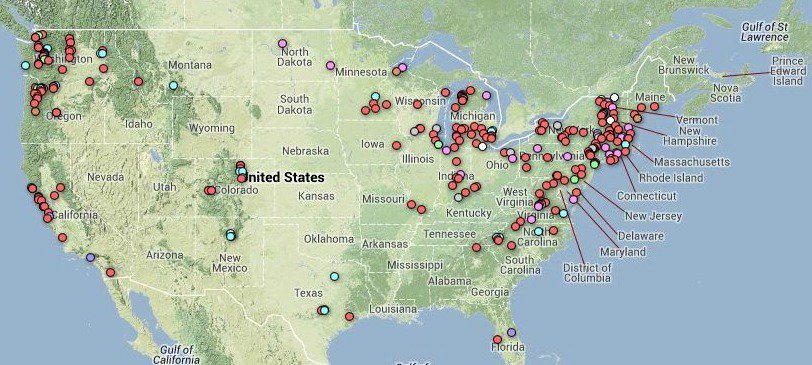 For all of the above, you'll thank us for this link to an inclusive hard cider guide, the world map of hard cider. Peruse the hard cider guide and map out some locales for the perfect cider-sipping trip. And don't worry: the guide will continually be updated as cider options grow and develop. Enjoy the adventures that await!