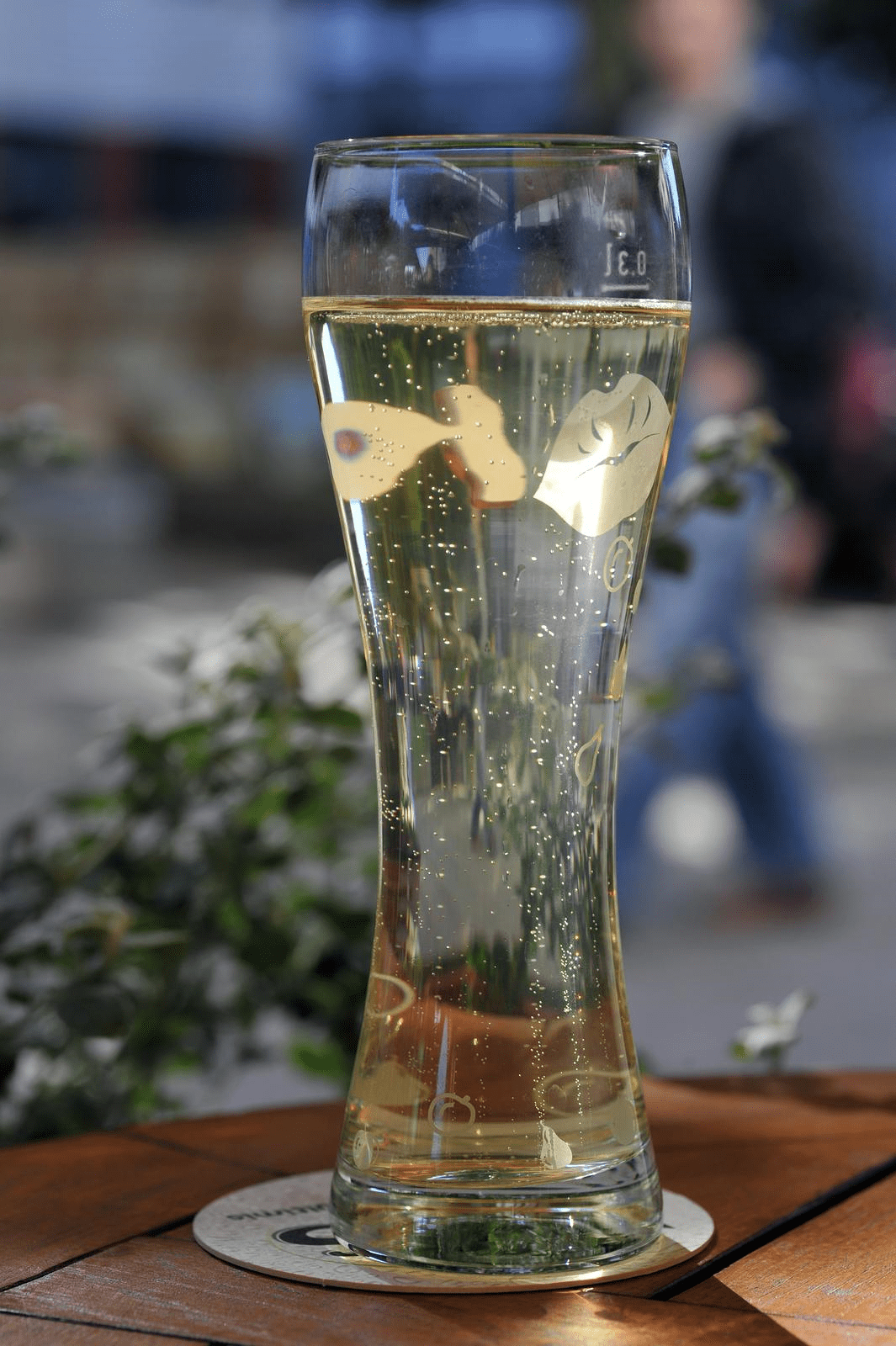 Grand Illusion Hard Cider, based in Carlisle, Pennsylvania, has quite a bit to be excited about these days. Not only is its hard cider and wine bar slated to be open this fall, but the cidery recently won a prestigious cider award at this year's Great Lakes International Cider and Perry Competition (GLINTCAP) for its Double Exposure Saison.
Grabbing a bronze medal in the Hopped Cider commercial division category, Grand Illusion's Double Exposure Saison has elicited the attention of cider industry professionals, even before the brick-and-mortar spot has opened up to the public. Double Exposure is a 5% ABV Belgian saison fermented cider, complete with a Saison yeast and a double dose of Cascade and Amarillo hops.
The future hard cider and wine bar will showcase 15 innovative hard ciders, both in-house ciders and those from other Pennsylvania cider makers, 5 hard-to-find craft beers and 6 of the most enjoyable state wines, all on tap and available by the glass. Cocktail offerings made with Pennsylvania craft-distilled hard spirits as well as artfully crafted local cheese and charcuterie boards, a few inspired small plate options, a variety of hand-made flatbread pizzas and some carefully chosen desserts will also fill the menu.
"The brand and business concept were born out of a growing dissatisfaction with mediocre tasting room experiences and a complete lack of variety when it comes to craft beverage options, like beer," explains Chad Kimmel, who co-owns the business with his wife, Andrea. "And, when it comes to craft hard cider," he laughed, "we're in a desert."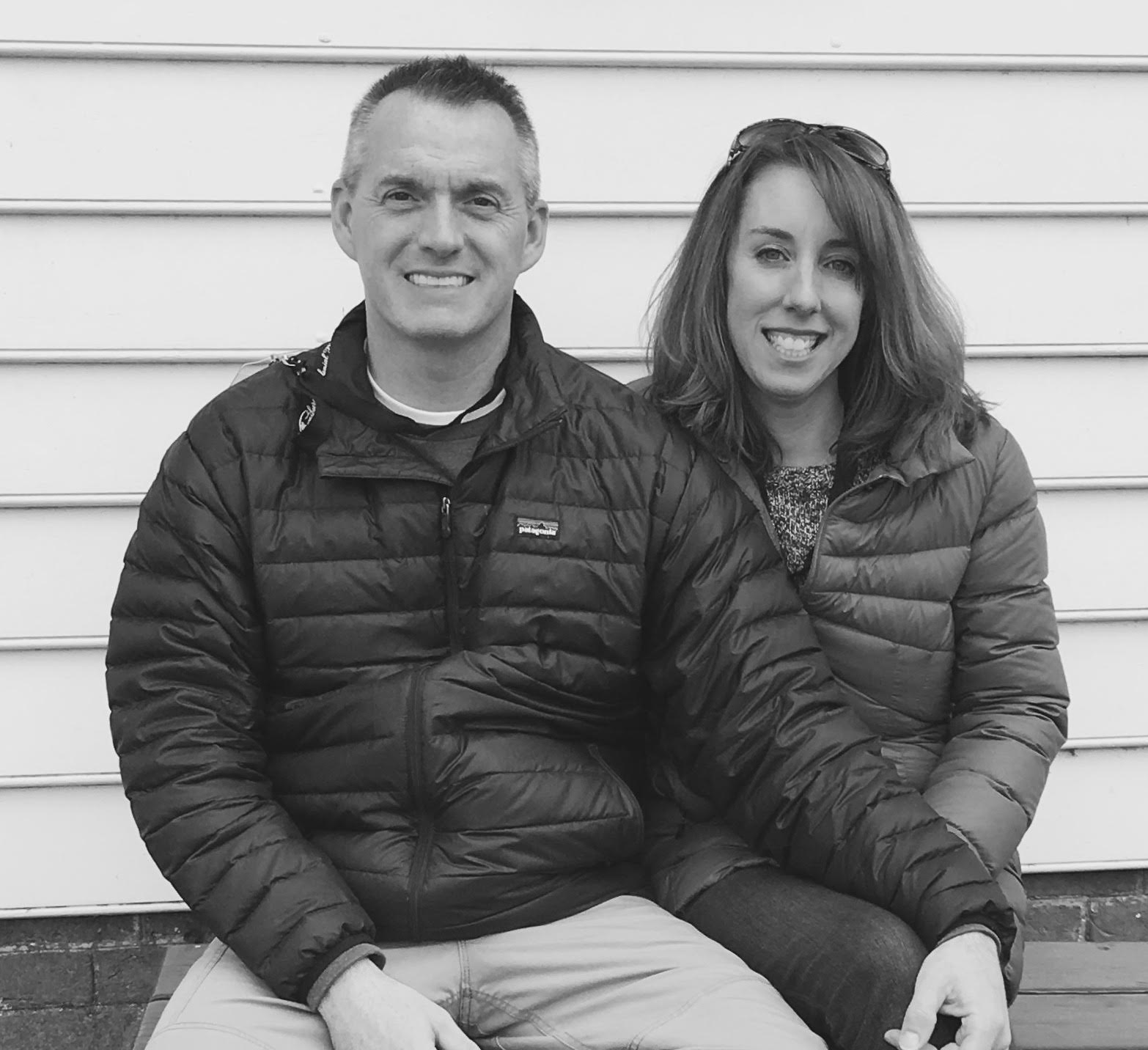 Kimmel went on further to explain why opening a cider bar in this particular area is such an important venture.
"Large commercial ciders are fine," he continued, "but most people are amazed when they find out that great hard cider is produced right here in Pennsylvania."
Adams County, with its 20,000 acres of fruit trees—the nation's fourth largest producer of apples—is just 20 miles away, and Grand Illusion will proudly serve ciders from many cideries located throughout Pennsylvania.
Grand Illusion will occupy an early nineteenth-century brick building at 26 West High Street and will be located in Carlisle's most prominent commercial block. The 5,000-square-foot building will provide space for cider production, kitchen services, administrative offices and staff training and break rooms. Approximately 1,400 square feet will be divided between two floors totaling 99 seats, with each floor having its own bar and entertainment space. There will also be two private rooms on the second floor that can be reserved for those special occasions.
The décor of the future hard cider and wine bar will be in keeping with the name of the establishment, featuring turn-of-the-century magician posters displaying dark feats of magic and mystery. The Grand Illusion staff at the new location will be top-notch in all regards. In addition to intensive in-house training on customer service, all Grand Illusion staff members must pass basic cicerone (beer) and cider certification exams offered by national organizations. Plus, to further expand their knowledge of Grand Illusion offerings, staff members will be trained and tested on wine knowledge and food pairings, particularly relating to cheese.
With a planned opening of fall 2017, you're going to want to keep up to speed with regard to this up-and-coming cidery. Learn more about Grand Illusion Hard Cider, including updates and information on a concrete opening date, by visiting and following along on Facebook, Instagram and Twitter.
Grand Illusion owners photo: Grand Illusion Hard Cider