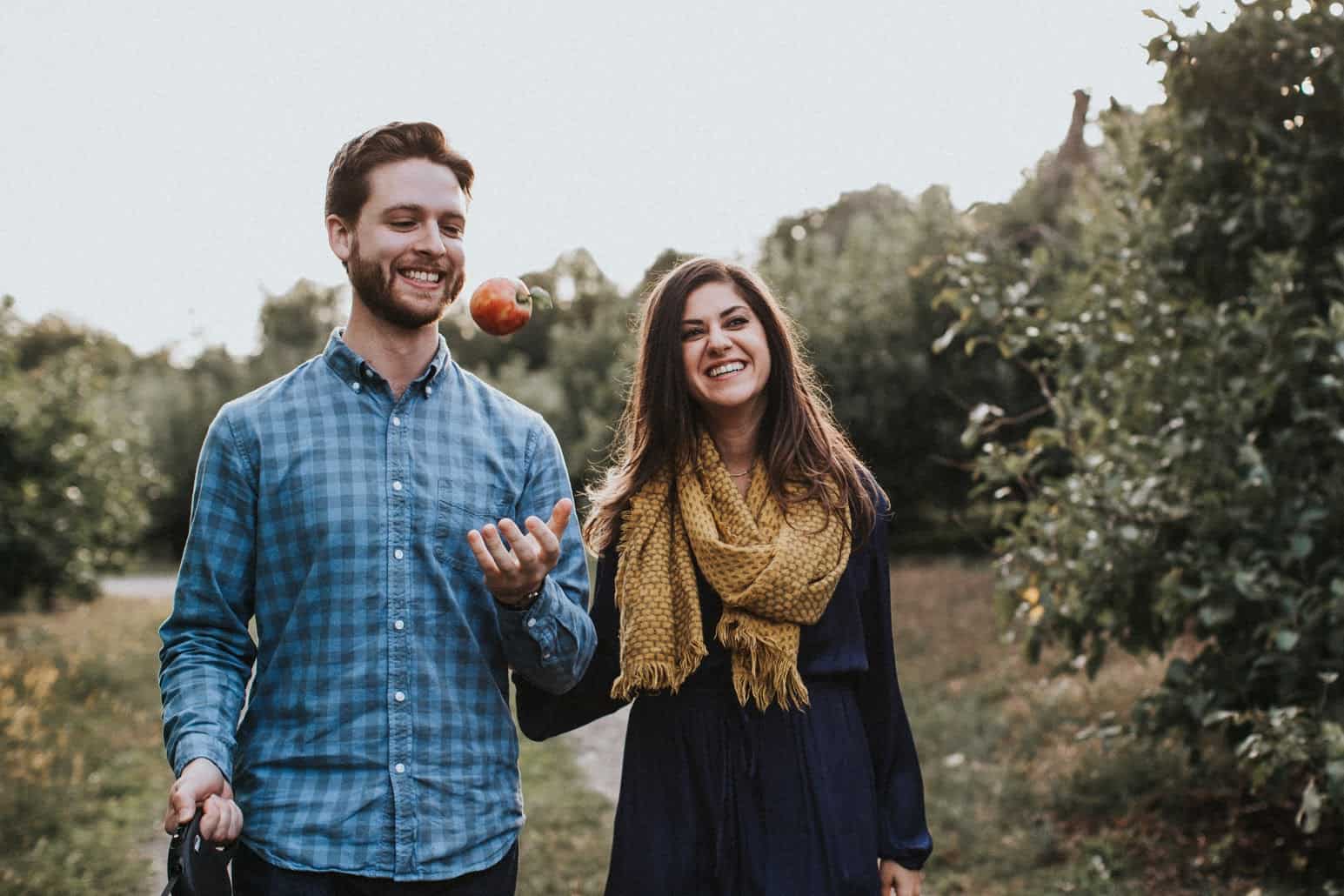 Big news for cider in Philly! We're extremely excited to learn that our very own Kerry McKenzie and his wife Risa, have signed a lease on a space for their upcoming cidery and tasting room in Philly's Bella Vista neighborhood. The cidery — dubbed Hale & True — will be located at 613 S. 7th Street (between South and Bainbridge Streets), with plans open its doors by the end of 2017.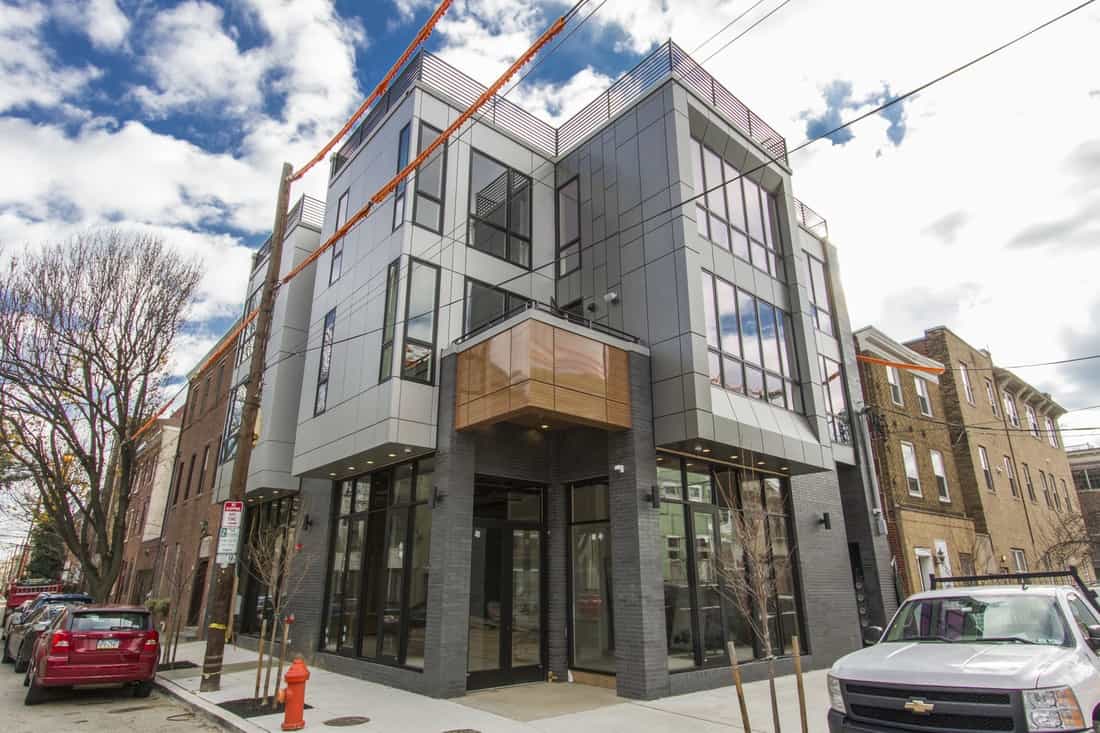 "We're beyond thrilled to be opening up a cidery in Philly, our home for the last six years," said Risa Zeller McKenzie, Hale & True co-founder and business lead. "Ever since we started making cider, it's been our dream to share it, and now we get that chance at a fantastic location in Bella Vista. Philly's a city with an incredibly diverse and enthusiastic food and beverage scene."

"We want to make better cider the standard," said Kerry McKenzie, Hale & True co-founder and cider production lead. "Along with other craft cider makers, we're setting out to change cider's reputation as a drink that's too sweet or tastes like apple juice. We'll make a few different varieties of cider, from traditional to dry hopped and fresh fruit infusions, with all of them tasting very dry to off dry. The range of possibilities with cider is endless, and that's what makes it so much fun."
We're excited to taste what Kerry and Risa are working on. The co-founders are both trained cider makers, earning certifications from the Cider and Perry Academy in 2016. We're happy to be cheering them on as they work toward their dream of opening Hale & True.
Be sure to follow their progress by connecting with @haleandtrue on Facebook, Instagram and Twitter.