Photos from CiderCon 2017 Workshops and Exhibition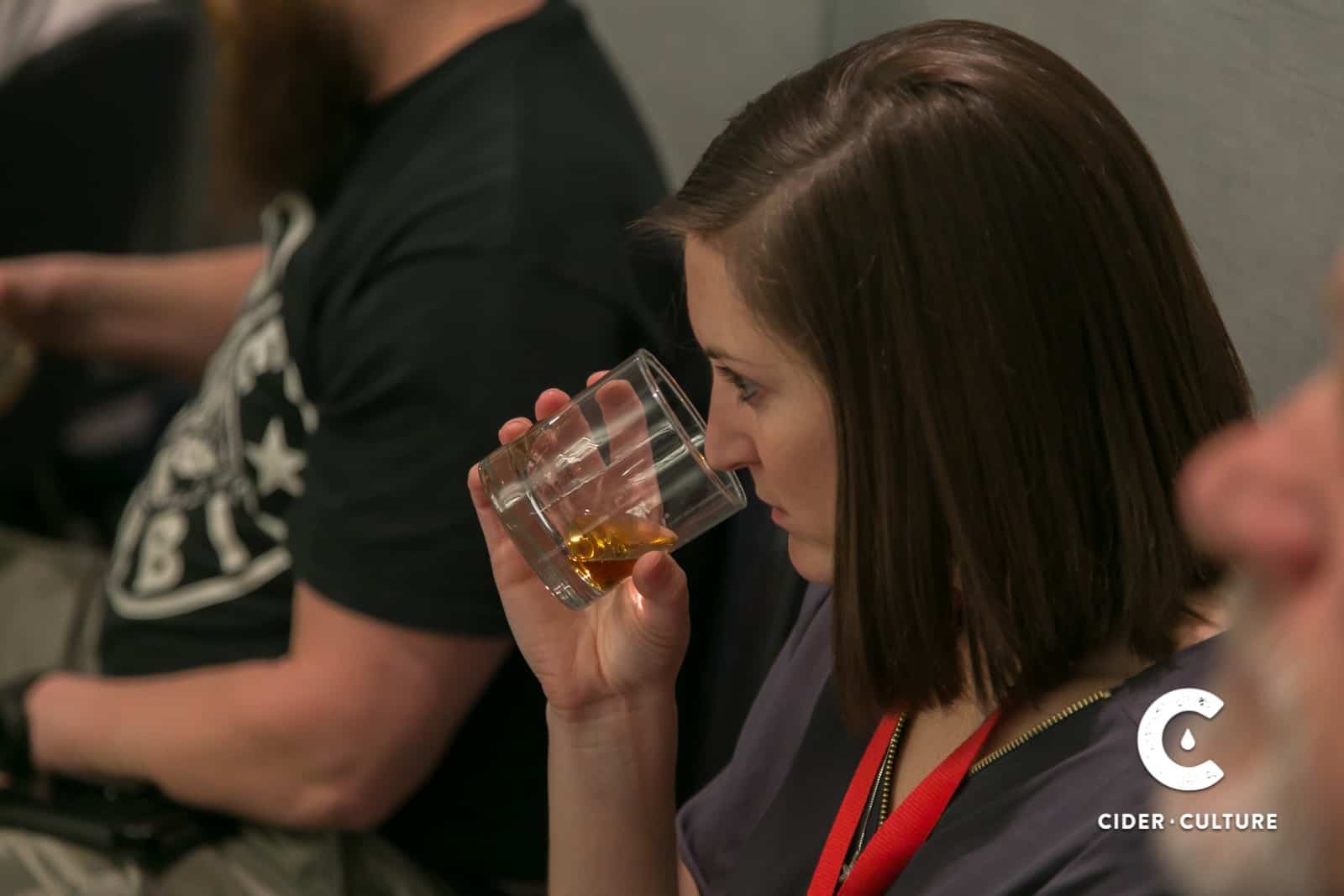 2017 CiderCon saw people from all over the cider industry coming together to learn and share knowledge. We had a great time talking cider with you!
Were you at the conference? Did we get your photo? We'd love to hear your conference stories. Share in the comments below!