by Ronald Sansone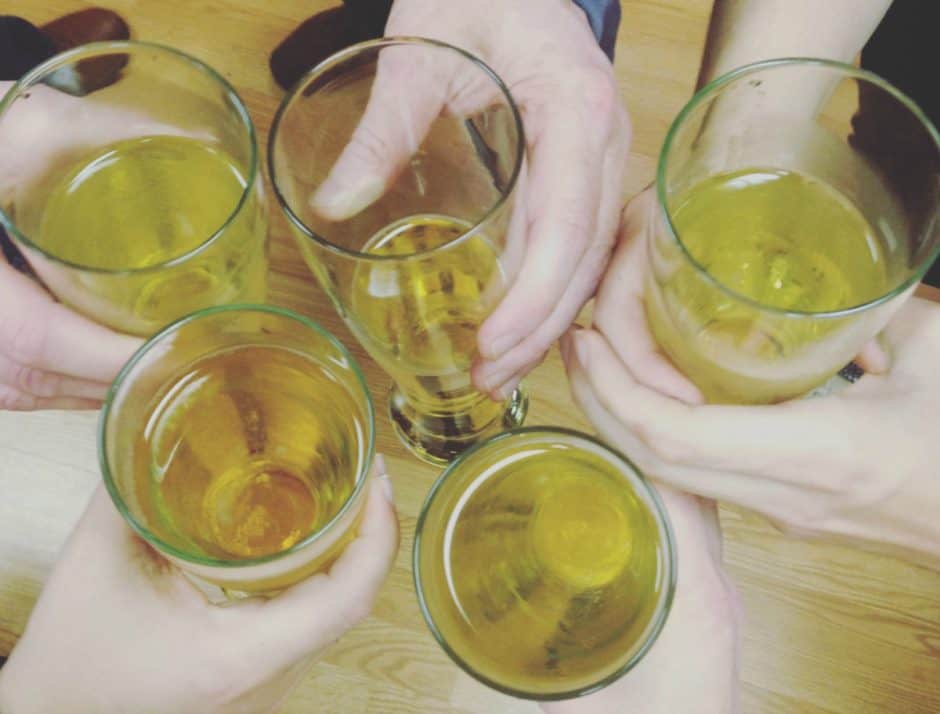 Pour The Core will celebrate its second year in Brooklyn, New York, returning to the Brooklyn Expo Center in the trendy Greenpoint neighborhood for two sessions on June 11, 2016, from noon–3:30 p.m. and 5–8:30 p.m. Food trucks will be on hand for refueling between cider sampling.
Pour The Core offers unlimited tastings of ciders you may have never have had a chance to experience; last year's event had over 75 ciders from more than 40 different cider makers, including many European producers. At last year's event, attendees had an opportunity to learn more about cider with seminars including "Grown Just for Cider" with Gidon Coll from Original Sin Cider, "Crafting Your Own City Ciders" with Speed Brewing author Mary Izett and "Cider from Around the World" with Rowan Imports co-owner Anthony Belliveau-Flores. Seminars are in the planning stage for this year's Pour The Core to take this event to the next level with learning while drinking!
These events are great opportunities for cider enthusiasts to try new ciders, learn about the growth of worldwide cider culture and feel good knowing that a portion of the proceeds go to a selected nonprofit organization.
For more information and to buy tickets before they sell out, visit the Pour The Core Brooklyn website.
Pour The Core will also be hosting events in Boston, Mass., Philadelphia, Pa., and Long Island, N.Y.