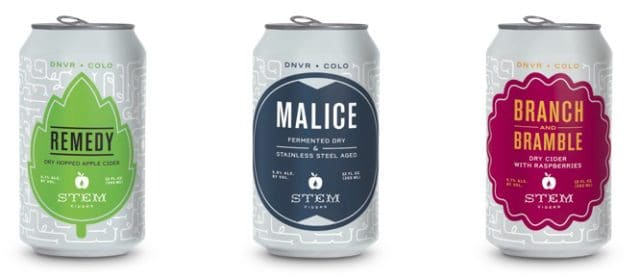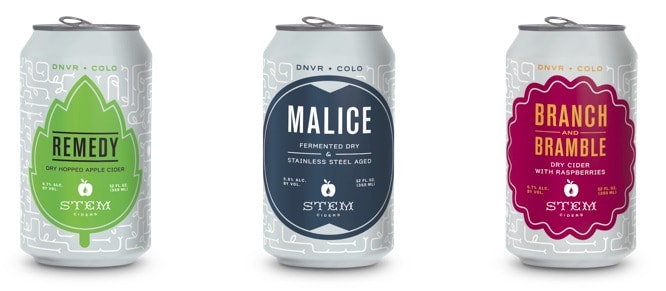 Colorado's Stem Ciders has been offering up refreshing ciders for varying tastes since 2013. From dry apple varieties to those boasting essences of different fruits, Stem takes cider to a whole new level.
In its latest endeavor, Stem is making your favorite cider offerings even easier to love. Now you can enjoy Remedy, Malice and Branch & Bramble in easy-to-transport cans, perfect for your upcoming summer picnics, barbecues and beach excursions.
Cans are available at retail, bar and restaurant locations across Colorado's front range. Learn more by following Stem Ciders on Facebook, Instagram and Twitter.