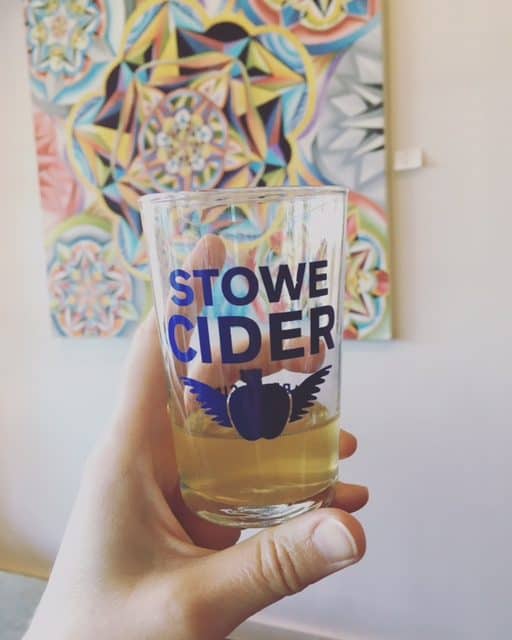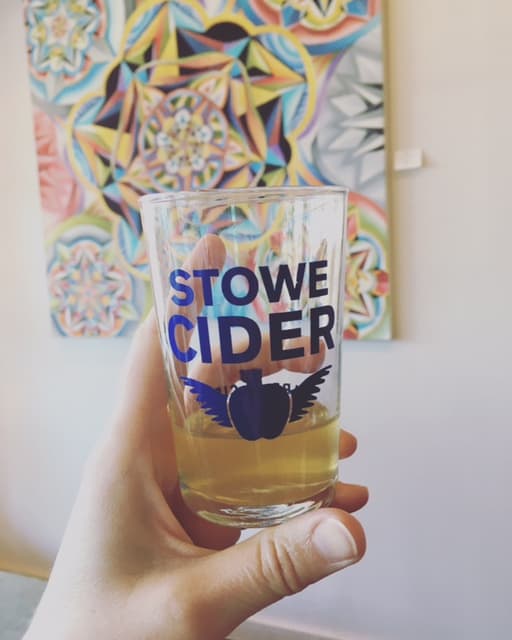 Stowe Cider is looking to move its production to a new facility, according to a report in Stowe Today.
The move to the new 4,000-square-foot location will enable the cidery to quadruple its production. Construction is planned for this summer if state permits are approved. Local permits have already been secured. The owners anticipate that all permissions needed will be in hand by June.
The new location will be used primarily for production. Stowe Cider's tasting room in the Red Barn shops will remain open.