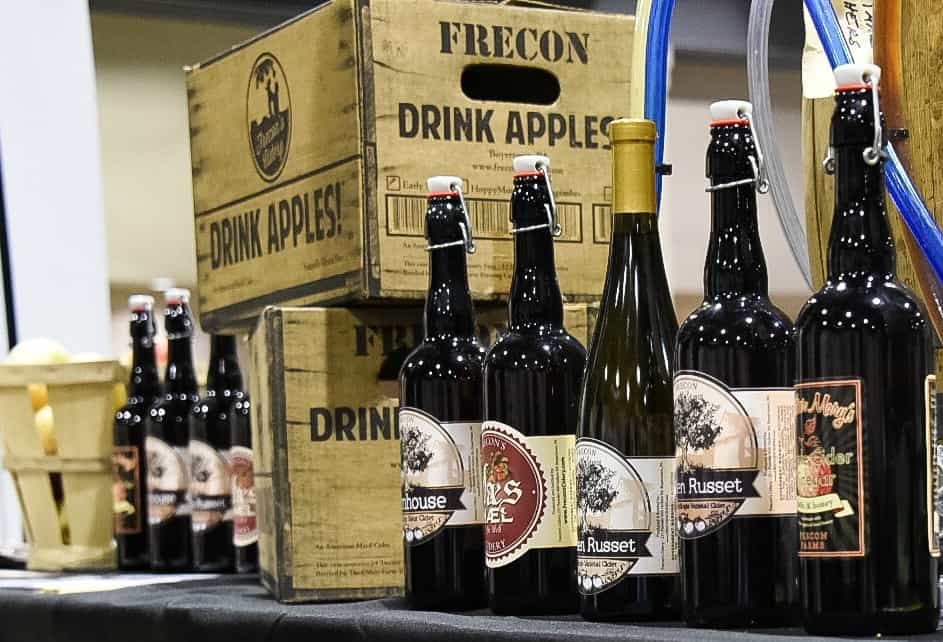 Starting today, those who adore Frecon's Cidery will be happy to know that the company's cider is now available nationwide.
The cidery has teamed up with Shelton Brothers Importers so that those who live outside of Eastern Pennsylvania can enjoy Frecon in their town.
How can you ensure that Frecon's cider makes it to your favorite local bar or bottle shop? Just ask them to send an email to Shelton Brothers and request that Frecon's products head their way.
Congratulations to Frecon's Cidery for taking their cider to the national stage!