Urban Orchard Cider Co., North Carolina's first "True Cider Bar," has experienced sizable growth since opening its doors in 2013 and has made plans for a second location in Asheville's South Slope.
Construction has already begun on the new production and tasting room, and the Urban Orchard team expects to begin making cider on site at the downtown location in February 2018. A soft opening of the tasting room will follow a few months later.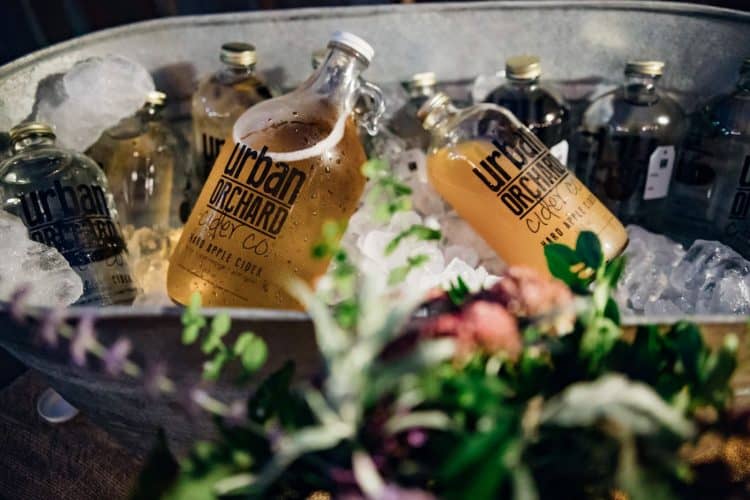 The new 17,500-square-foot space, located at 24 Buxton Avenue in Asheville, will more than double the current production space, growing from 30,000 gallons produced in 2017 to 75,000 gallons projected to be produced in 2018. And this is just the first phase of growth!
The second phase of growth in the new space will take production to a whopping 120,000 gallons per year, making Urban Orchard Cider Co. the largest craft cider producer in Asheville. The second phase will also include a full kitchen and an increase in product packaging. Urban Orchard needs a solid year of operation in the second tasting room to gauge in-house cider needs and to adjust for greater distribution.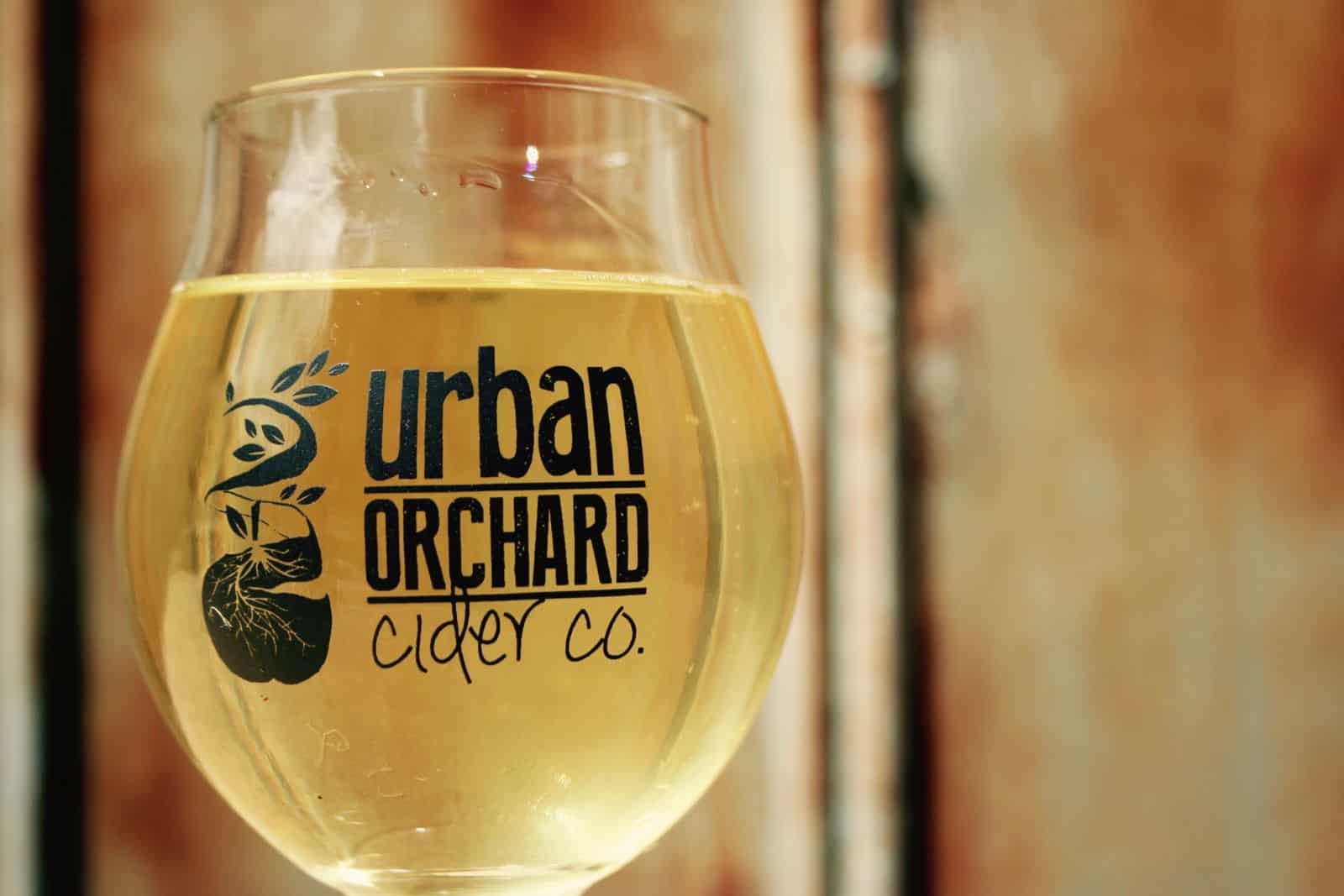 And not to worry about Urban Orchard's original space: The West Asheville tasting room and production facility will remain in operation.
Get excited about even more ciders Urban Orchard will be adding to its already stellar lineup in 2018!
Growler and bottles photo: Nathan Rivers Chesky Photography