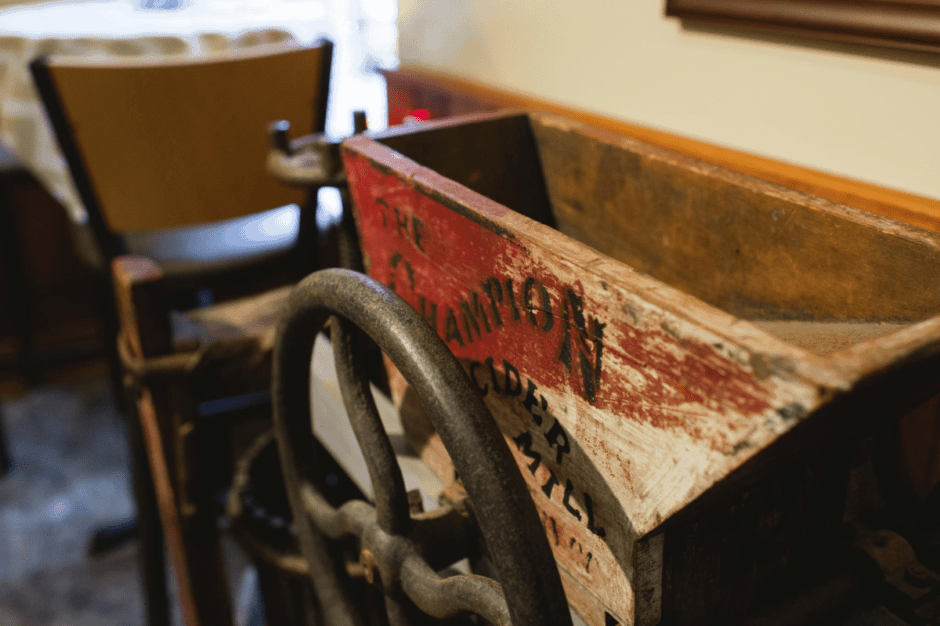 Craft cideries are popping up everywhere these days, which makes basing your next vacation around cidery tours an easily achievable goal. Next stop on your tour list should be the Great Lakes region!
Many seasoned and new craft cider makers call the Midwest home, particularly in the Great Lakes region. Known as the location with the "most diverse apple crop," it's no wonder that cideries are laying down their business roots in this welcoming locale. Some of the cideries that call the Great Lakes region home include Uncle John's Cider Mill, Blake's Hard Cider Co. and Jefferson County Ciderworks.
Ready to start planning your cider excursion to the Great Lakes region? Map out your journey with the help of this USA Today Travel article!