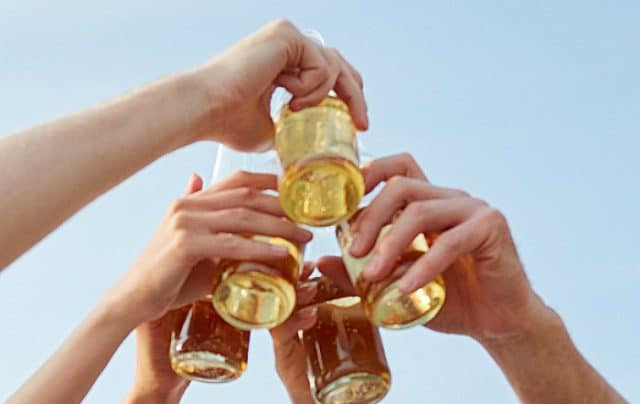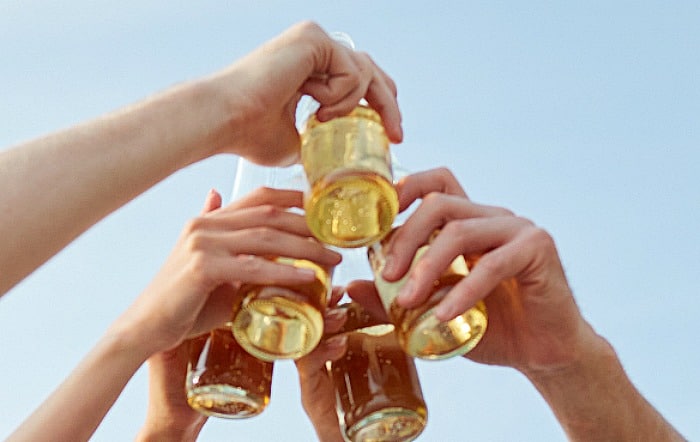 Six Pacific Northwest cideries recently took home eight gold medals in total at the Awards Party for the Northwest Cider Association's 5th Annual Portland International Cider Cup (PICC). For the second year running, a cidery from Montana, Western Cider Company, took home the competition's highest honor and Cup—the Best of Show Award.
The party unfolded at Portland Cider Company's Clackamas location and drew in 150 cidermakers and cider fans, who celebrated ciders crafted in the Pacific Northwest—the largest cider market in the United States for consumption and home to a quarter of the country's cidermakers. The competition itself was hosted at Square Mile Cider on April 9 and was so popular that it increased by 150% this year, growing to over 150 ciders from British Columbia, Washington, Oregon, Idaho and Montana. The event featured 45 experienced industry judges.
Within the 14 categories sampled, judges found ciders in eight categories worthy of gold medals:
Western Cider Co., Montana: McIntosh (Heritage Dry), Best of Show
Montana CiderWorks, Montana: North Fork Traditional (Modern Sweet), Runner up, Best of Show
Square Mile, Oregon: Spur and Vine (Hopped)
Square Mile, Oregon: Ginger Pear (Spiced/Herbed)
Swift Cider, Oregon: Peach Oak (Wood/Oaked)
2 Towns Ciderhouse, Oregon: Traditions 2015 Riverwood (Modern Dry)
2 Towns Ciderhouse, Oregon: Flight of the Kiwi (Fruit)
Eden Valley Orchards, Oregon: Pear House Cider (Modern Perry)
These eight ciders went on to compete in the Best of Show round, in which the head judges from each table found the McIntosh to be the best of the best.
"In our first year of operation, it is truly an honor to receive such recognition from the PICC. From starting the orchard in 2010 to working on Western Cider for the last two years, this has been a vision that has taken many years to realize. We are grateful to be part of a world-class cidermaking community and look forward to many years ahead as stewards of great cider," said Western Cider Company cidermaker and founder Michael Billingsley.
Western Cider Company also won the the Best New Cidery award, which carried with it a $500 prize. Awards were given to 2 Towns Ciderhouse in Corvallis, Oregon, and Montana CiderWorks in Darby, Montana, respectively, as Large and Small Cideries of the year. The full list of medalists and past cup winners can be viewed on the Northwest Cider Association website.
"We're so excited to grow the competition this year and give northwest ciders a chance to be judged by well-trained, knowledgeable judges. Next time you're in the grocery store, try one of the medalists," says Emily Ritchie, executive director of the Northwest Cider Association.
Congratulations to all of the winners!