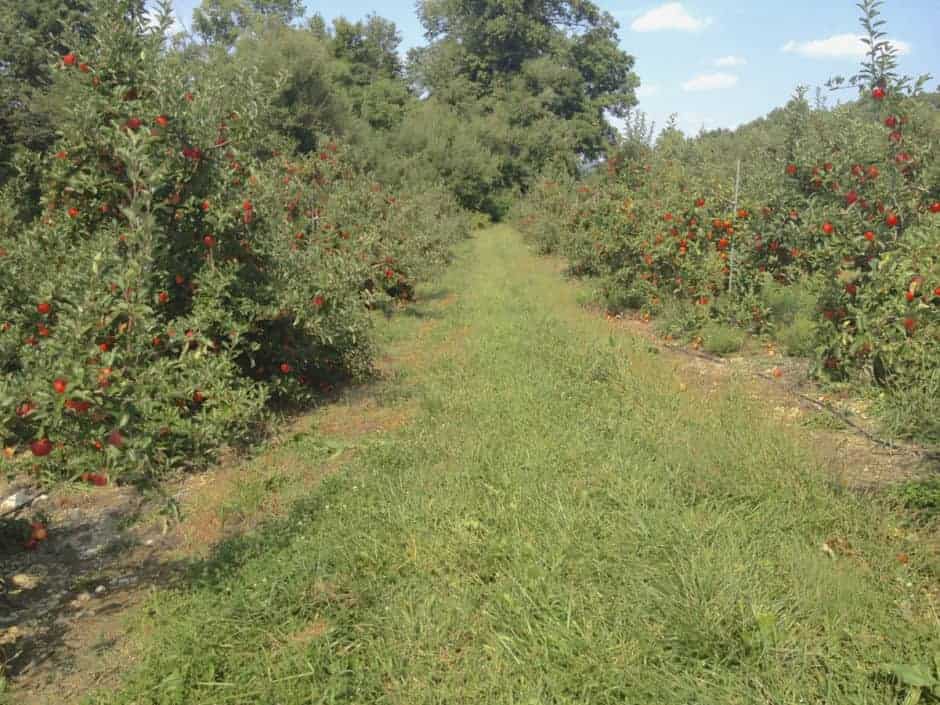 Frecon Farms doesn't slow down during the winter months. In fact, there are so many fun and interesting activities taking place all the way through April that it's going to be difficult to decide which ones to attend. (You might just have to check them all out!)
From the Winter Warmer Open House on January 30 with food and cider samplings galore to a Valentine's Day pie-making class on February 11, Frecon Farms has your winter—and even into spring—filled with delicious, enlightening happenings. Peruse the list below and start marking your calendar:
Find Frecon Farms at 501 S. Reading Ave. in Boyertown; phone: (610) 367-6200.