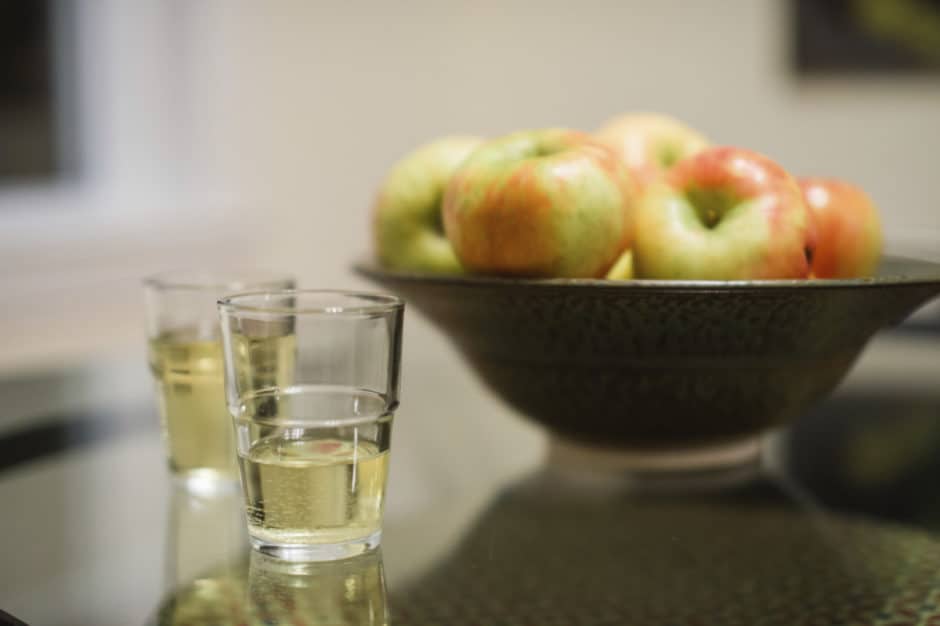 Chicago's first cider bar, The Northman, plans to open next month with more than 100 varieties on draft, firkin, can and bottle. The Northman's been dubbed the city's first "bistro-pub dedicated to cider (the hard kind) and the foods it's best consumed with" by Chicago magazine.
Ownership includes the folks behind Fountainhead and The Bar on Buena and local cider expert Brian Rutzen. Chef Cleetus Friedman of Fountainhead has constructed the food menu, which includes dishes that incorporate regional and seasonal influences.
Find The Northman at 4337 N. Lincoln Ave. in North Center, Chicago, Ill.