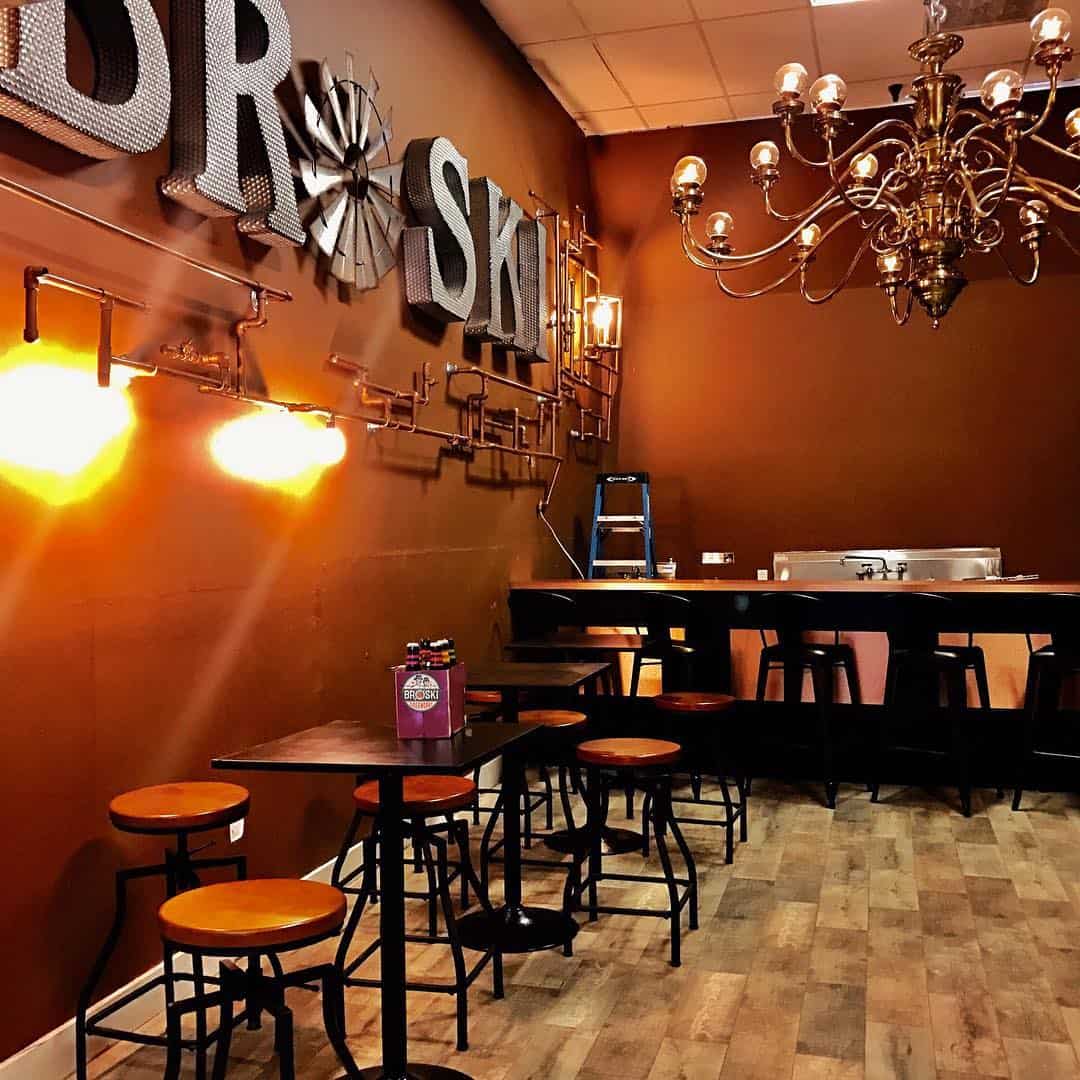 This weekend, the highly anticipated Broski Ciderworks will be opening the doors to its new tasting room in Pompano Beach, Florida.
Join Broski Ciderworks and other cider aficionados for the grand opening celebration from 1–5 p.m. on January 28. A ribbon-cutting ceremony with the Pompano Beach Chamber of Commerce will be followed by plenty of ciders to choose from throughout the day. Ciders on offer will include crisp, mango, dry, ginger and passion fruit.
In addition to Broski Craft Ciders, guest craft beers will be on hand for your beer-loving companions, in addition to Broski Sparkling Apple Juice for the kids. Guests will also enjoy games, giveaways, family activities and food offerings from local food trucks.
If you're in the local Pompano Beach area, be sure to stop by for opening day on January 28. If not, make plans to visit the newest cidery in Florida soon!
Find Broski Ciderworks at 1465 SW 6th Ct. in Pompano Beach, FL.