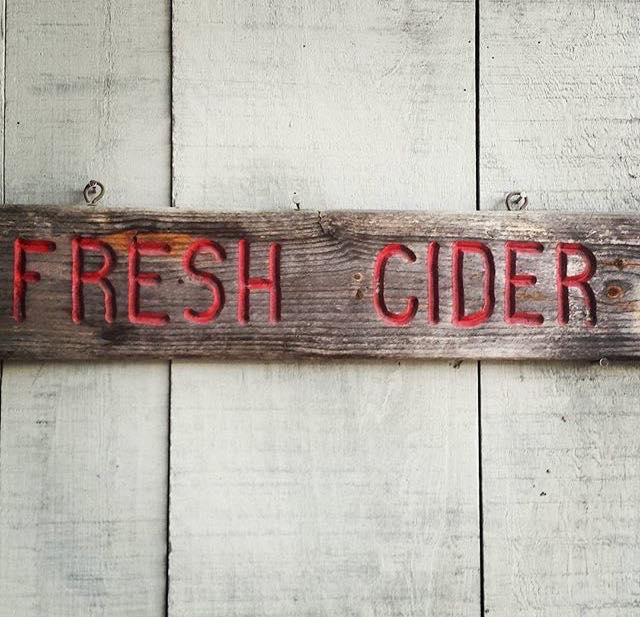 Cider offerings, cheese samplings, live cooking demos and more than 130 exhibitors will be on tap at this year's Philly Farm and Food Fest on April 10 at the Pennsylvania Convention Center.
Cider Culture, as a proud sponsor of the Local Libations Lounge at the 2016 Philly Farm and Food Fest, will be on the scene to provide guests with cider samplings and a wide array of cider-centric info.
"Cider Culture will be pouring Pennsylvania ciders, showcasing the inaugural PA Cider Fest and promoting the Pennsylvania Cider Guild," states Mary Bigham, co-founder of Cider Culture and The Town Dish. "We will also have information about Cider Culture, a publication that celebrates cider producers and consumers."
Grab your tickets today for the 2016 Philly Farm and Food Fest to fulfill your cravings for cider and cider information. You can even enter to win two VIP tickets to the event, courtesy of The Town Dish.