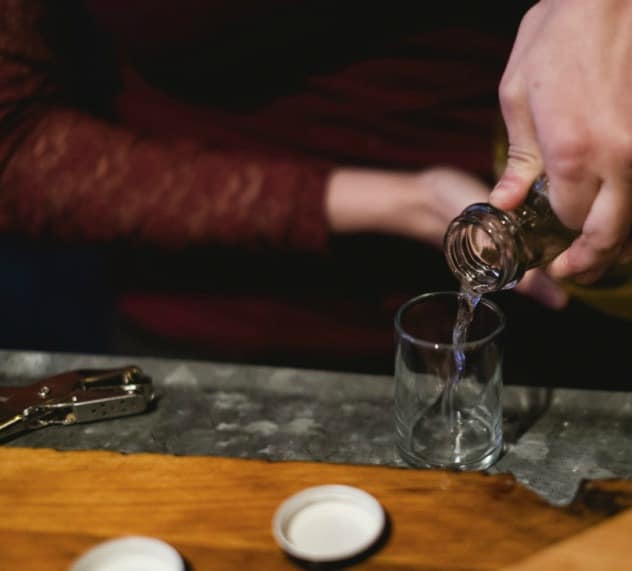 What's better than a daylong food truck festival event featuring plentiful amounts of cider, wine, food, live music and more? Two days of it!
The 2016 Harvest Ridge Winery Food Truck Festival will be spanning April 15–16 for two days of extraordinary food truck fare and refreshing beverages to go along with it. From 5–8 p.m. on April 15 and noon–8 p.m. on April 16, Harvest Ridge Winery in Marydel, Delaware, will be filled with festival-goers enjoying food truck offerings from the following vendors:
Sample fare on a pay-as-you-go basis and be sure to vote for your favorite food truck at the event! Of course, no festival would be complete without cider and wine to enjoy throughout the day, so be sure to indulge in Harvest Ridge Winery ciders and wines while enjoying the event's culinary offerings.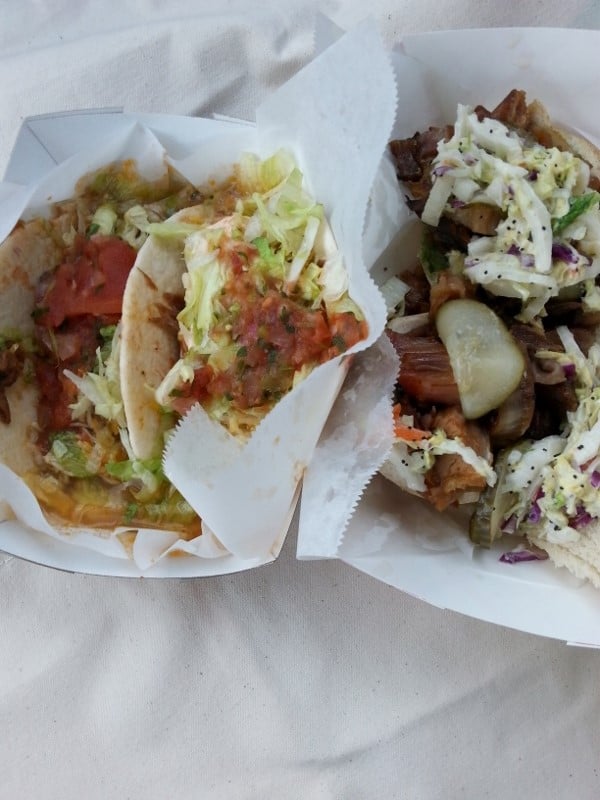 Tickets for this not-to-be-missed cider, wine and culinary festival are $10 per person at the door, which includes admission to the event, live entertainment, a commemorative wine glass and a wine tasting flight or glass of wine/cider. Another ticket purchase option, which yields some added goodies, is to purchase your ticket in advance for $14.71 to gain quick entry into the festival without having to wait in line and grab a free drink ticket, too. Best of all, proceeds from both types of ticket sales will benefit the local chapter of the Disabled American Veterans organization.
Don't miss the chance to attend this food and drink festival on April 15 and 16. Purchase your tickets today and, in the meantime, read up on 10 Tips for the Food Truck Festival on the Harvest Ridge Winery blog so you are totally prepared for this fun weekend!
Find Harvest Ridge Winery at 447 Westville Rd. in Marydel, Del.; phone: (302) 343-9437.
Food photo: Kristen Kwiatkowski