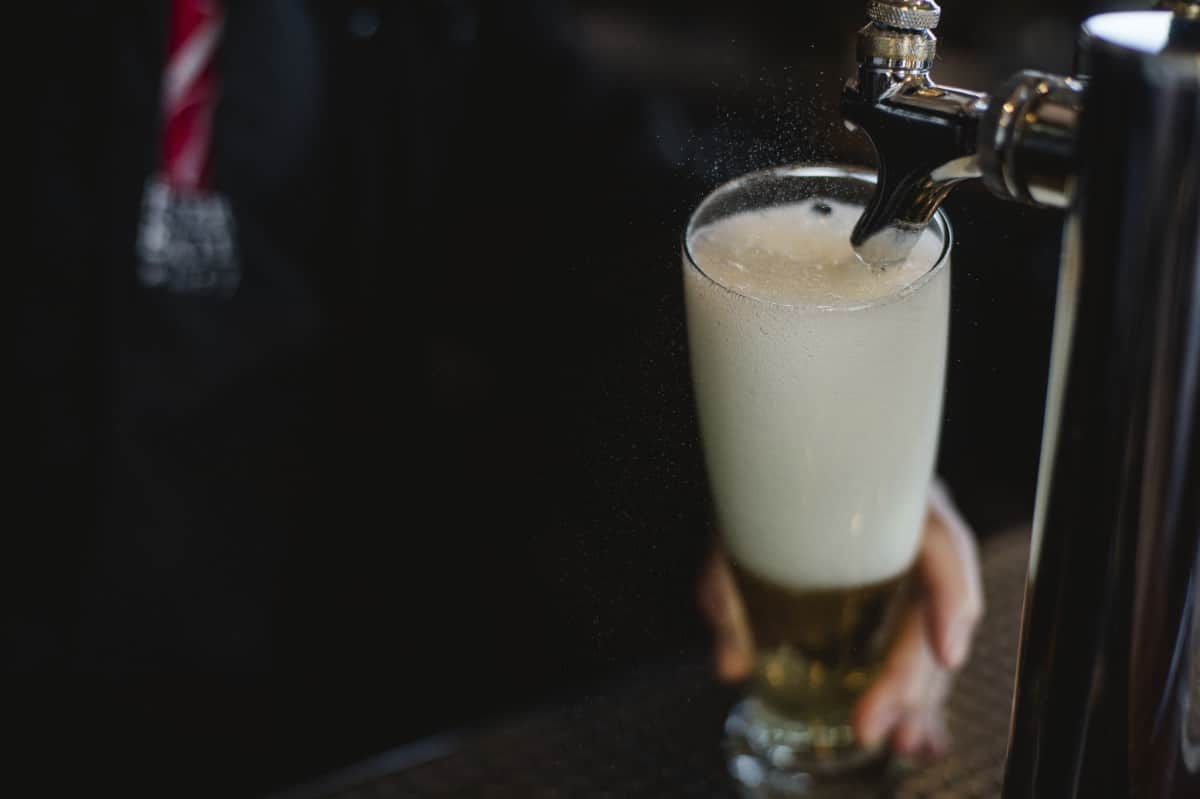 Kudos to Citizen Cider, which is taking a step in the right direction in its cider production by using a process that eliminates adding sugar to this already naturally sweet beverage.
The cidery's stop fermentation process uses temperature and filtration to stop fermentation before it is complete, leaving residual sugars to create a natural sweetness. The end result is much more balanced and integrated.
"By using this process we are sticking to the values of how we operate as a company, keeping the cider as true to the fruit as we can. We think this process will come to define craft cider, and distinguish craft from macro ciders. It is more authentic, and a better representation of what cider is, and can be," says founder Justin Heilenbach on the company website.
Find out more about Citizen Cider's pursuit of true craft cider on its website and Facebook page.