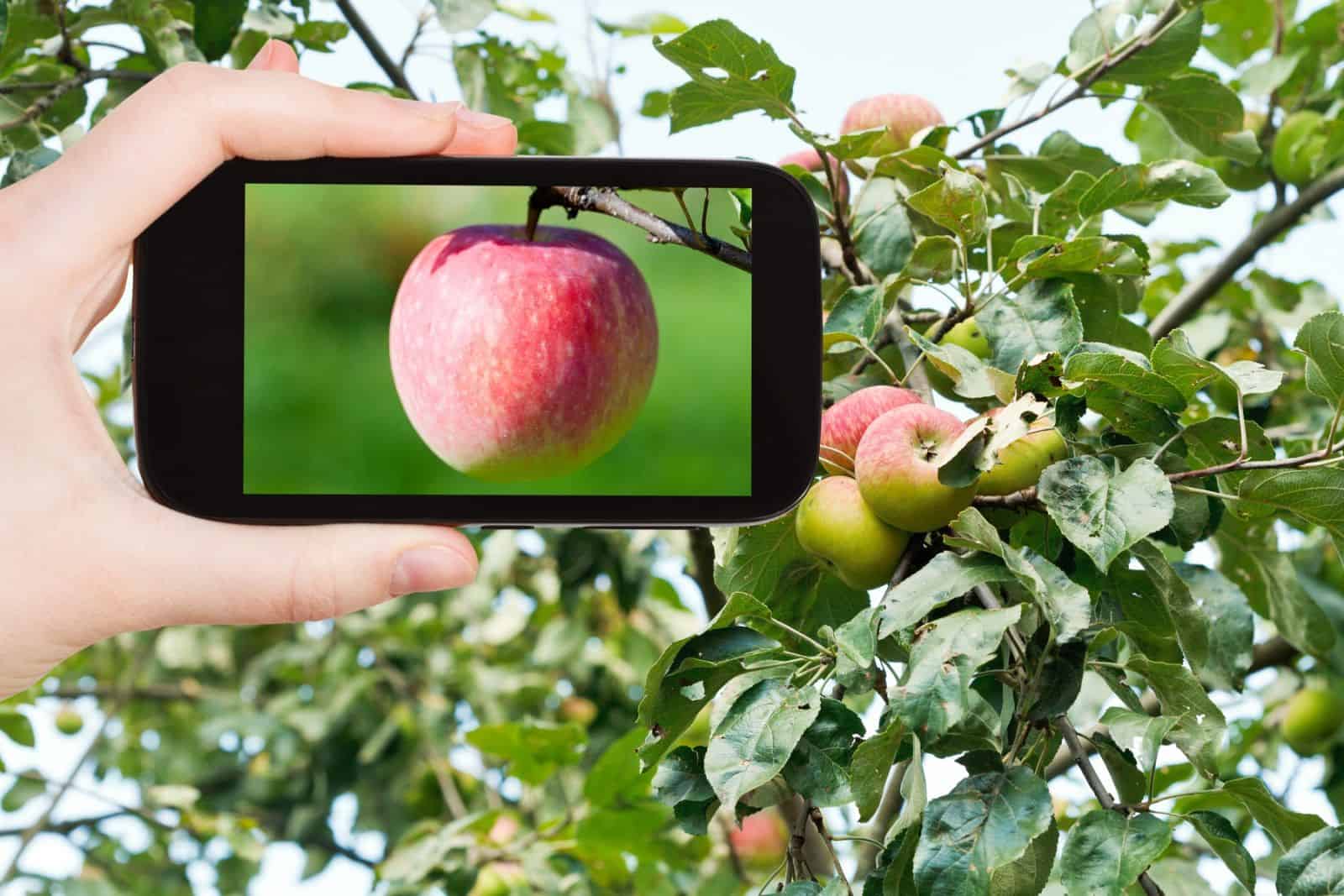 What if there was an easy way to locate your favorite cider via the use of technology? With the soon-to-be-released Cider Finder app, there will be!
The Cider Finder app creators want to help you, the cider aficionado, "navigate your taste" and will do so by providing a handy cider location app which cider drinkers can use whenever they want to locate their desired beverage.
Keep up-to-date on the progress of this forthcoming app by visiting the Cider Finder Facebook and Twitter pages.