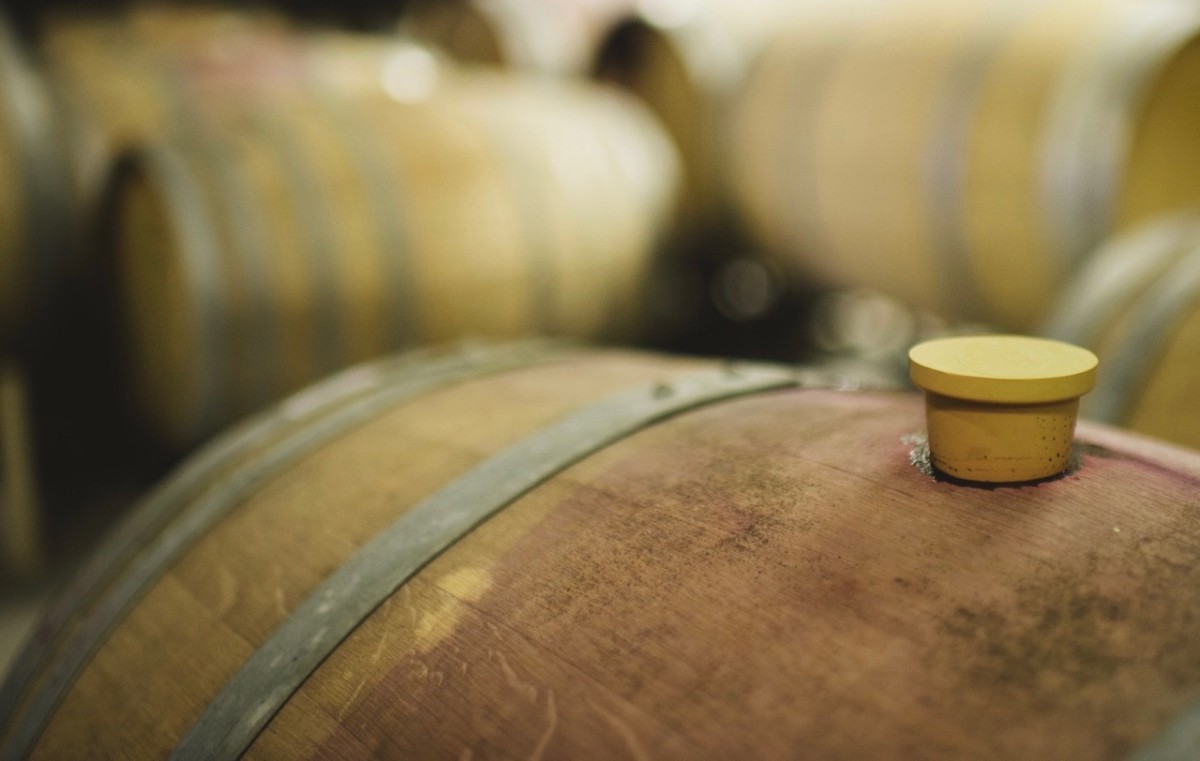 Big news: yesterday, Senator Ron Wyden (D-Ore.) introduced the Craft Beverage Modernization and Tax Reform Act (CBMTRA) to Congress. CBMTRA is the result of coordination between the spirits, beer, wine and cider industries, with each group benefiting from the proposed Act.
In brief, CBMTRA will significantly increase the Small Producer Tax Credit threshold for cideries. This means a better bottom line for many cidermakers. The language that applies to cider can be found at this link. Additionally, because the Small Producer Tax Credit is attributed to wine, and fruit cider is recognized as fruit wine, fruit cider producers will also benefit from this act.
How can you help get the CBMTRA passed? Contact your Senator and Representative and ask him or her to co-sponsor the Act. You can also show Senator Wyden your thanks by sending him a tweet to applaud his work. If you'll be attending CiderCon this month, stop by the United States Association of Cider Makers (USACM) postcard station to help you get your message to Congress!