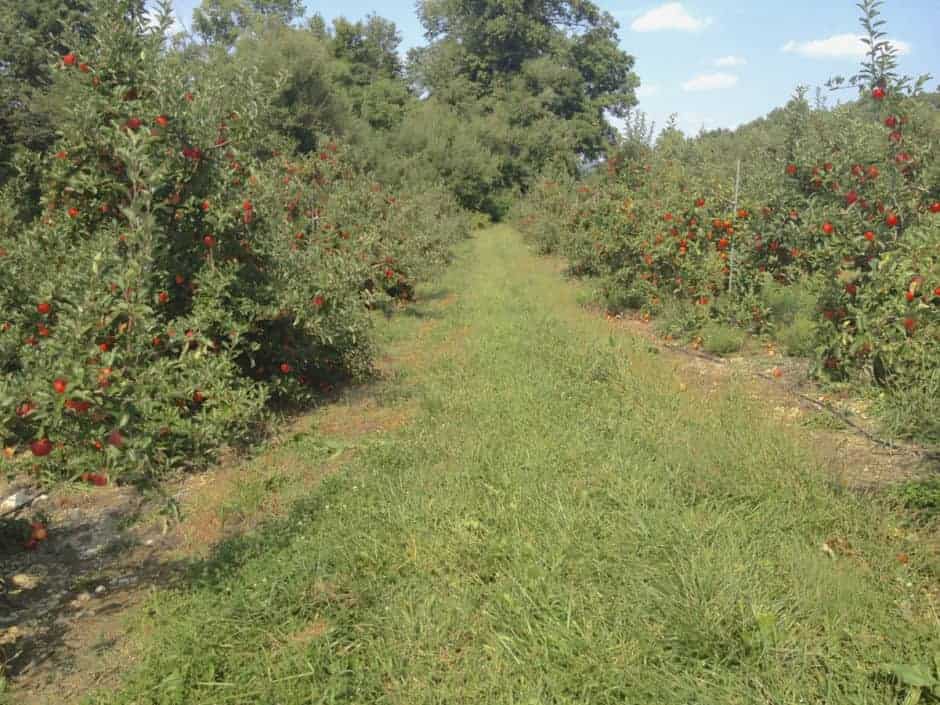 A lot goes into creating your favorite cider, including selecting apple trees that will be the very best cider producers.
The Finger Lakes Apple Tree Project delves into finding the best apple trees—ones that will produce a special and unique hard cider. Steve Selin of South Hill Cider began this project to find and tag trees that will likely grow the best apples for cider. In fact, some of these trees were located in a natural area so secluded that the produce had to be hauled out by hand.
Selin isn't the only one who tags cider trees in the Finger Lakes area of New York. Eric Shatt of Redbyrd Orchard Cider has also tagged some of the same trees, which makes for even more great cider for fans to enjoy.