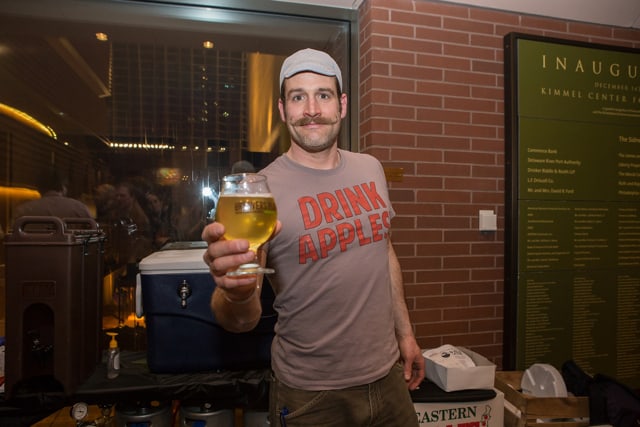 Cider is such a multi-faceted beverage that it's no wonder many mixologists and home sippers have started using it in the creation of various cocktails. Want to learn more about this emerging trend from the experts? We've got you covered!
Find out all of the details regarding cider creation and the use of cider in cocktails on Beer Sessions Radio's cider cocktails podcast. You'll be amazed at all of the insight you gain from one informative libations podcast.
Listen now and start increasing your cider cocktail knowledge ASAP!