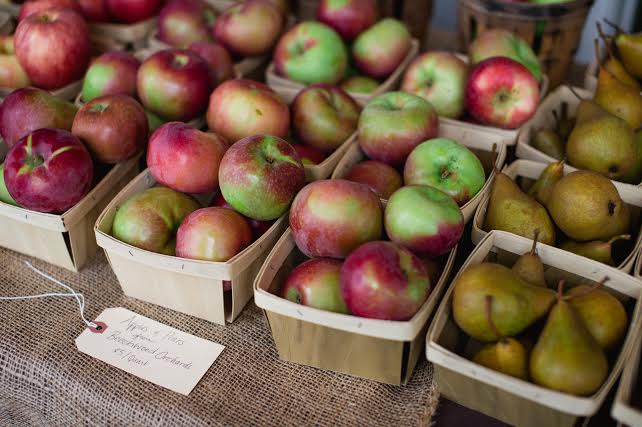 Shacksbury Cider, located in Vermont, is so popular that they've started a club for cider lovers!
Members of this exclusive cider club have access to a number of different micro-release cider varieties, giving them a one-of-a-kind cider sipping experience. Choose a 3-month, 6-month or 12-month cider club membership and receive a new shipment each month. This is the perfect gift for cider lovers, or yourself, to enjoy! Cider club memberships are not available for shipment to certain states, so be sure to check shipping options prior to ordering.
Find out more about how to bring Vermont's specialty hard ciders to your doorstep with a cider club membership from Shacksbury Cider.