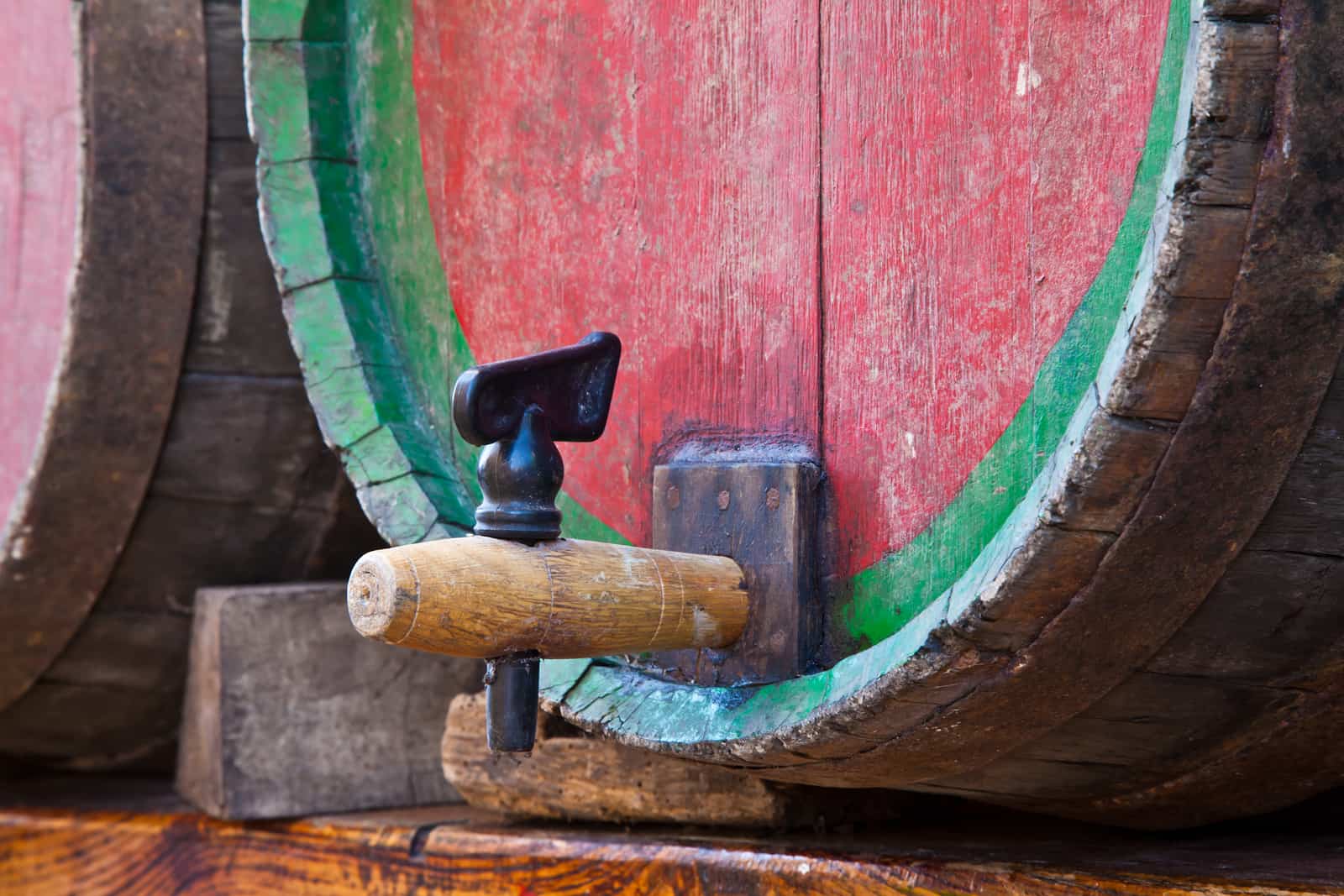 Adore sangria? Rowan Asher Winery is hosting an entire day dedicated to the fruit-filled wine on July 23 from 1–7 p.m.
In addition to several varieties of sangria, hard cider and wine (including new releases!) will be available to sip throughout the day. Live music will fill the air from the likes of Skip Monday, Cailin Marie and other local musicians. Peculiar Culinary will also be on hand offering up amazing food truck fare.
Admission to this sangria-filled festival is free, and food and beverages are available on a pay-as-you-go basis.
Find Rowan Asher Winery at 103 Gypsum Rd. in Stroudsburg; phone: (570) 350-2697.