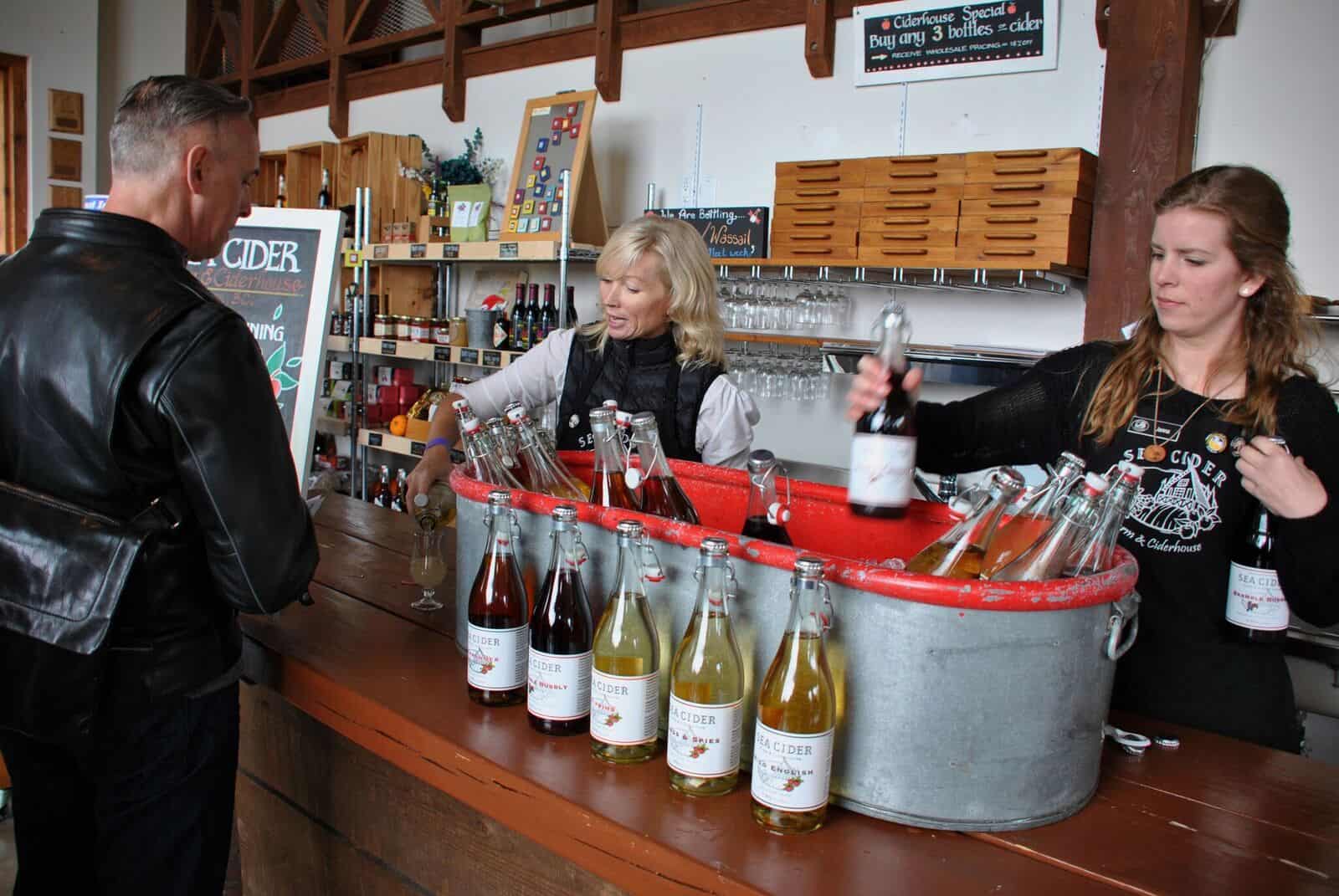 A plethora of cider activities will be unfolding at British Columbia Cider Week from April 28 through May 7. If you want to get in on the cider-sipping action, read on to learn more!
Hosted by the Northwest Cider Association, British Columbia Cider Week promises an extraordinary roster of cider-laden events, ranging from tastings to festivals and everything in between.
Four of the featured festivals during the week will highlight local cider, including the following events: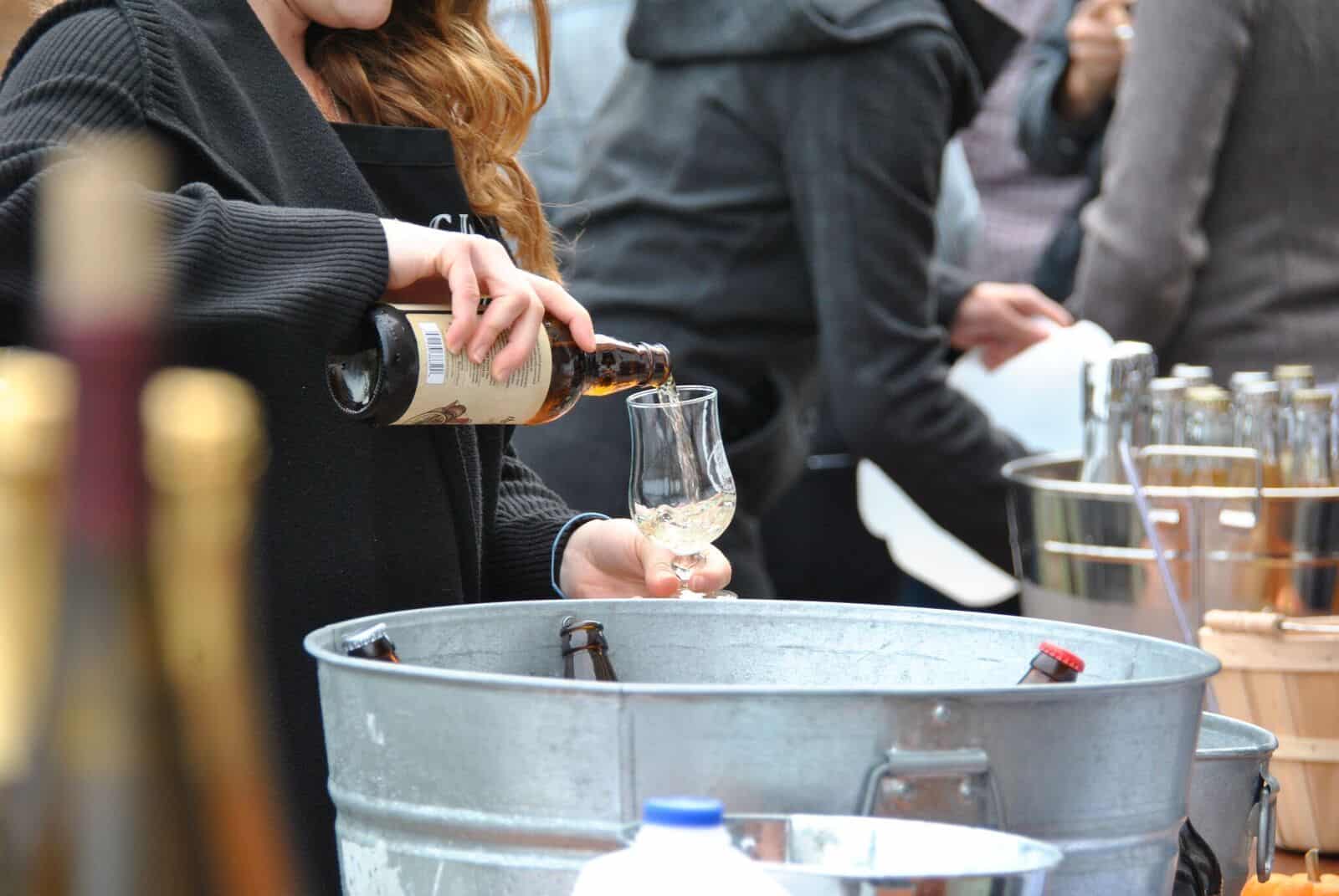 "The BC Cider industry is experiencing a lot of excitement and growth and our Third Annual BC Cider Week celebrates this," said Emily Ritchie, executive director of the Northwest Cider Association. "We are excited to be moving this festival to the spring—kicking off the summer season with many great events throughout BC."
Learn more about the special cider-centric offerings by visiting the Cider Week Facebook page. Note: When applicable, tickets and reservations are strongly encouraged.