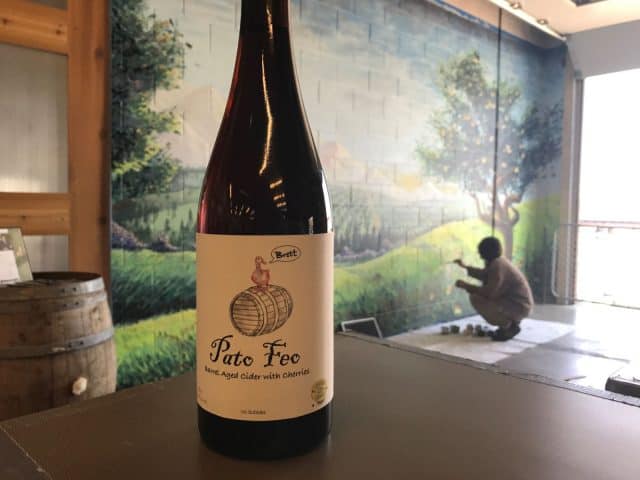 Denver-based Colorado Cider Company is releasing its first brettanomyces fermented cider, Pato Feo. Colorado Cider's cidermakers have been experimenting with spontaneous fermentation, lactobacillus and barrel-aging since the cidery opened in 2011. These batches have been exclusive to the Denver tasting room and festivals in the past and haven't been released to the general market until now.
Pato Feo, a cider fermented with a brettanomyces yeast strain and barrel-aged on cherries for over a year, will be released later this month in limited quantities across Colorado. With notes of tart cherries, earth, oak, a rounding acidity and balancing dose of brett, this cider is designed to push the boundaries of the cider market in Colorado.
"There's a long European tradition of wild fermentation in cider and this is something you will see more of in the United States," says Brad Page, cofounder of Colorado Cider Company.
"We call it Pato Feo, the 'Ugly Duck,' as it was sort of shunned in the corner of the cidery until it started to reveal its beauty after months of barrel-aging. Brettanomyces is not something most wineries would introduce on purpose, so we had a bit of a debate about even doing this amongst our cidermakers. Our hope is to one day have a separate facility for doing these types of ciders," added Page.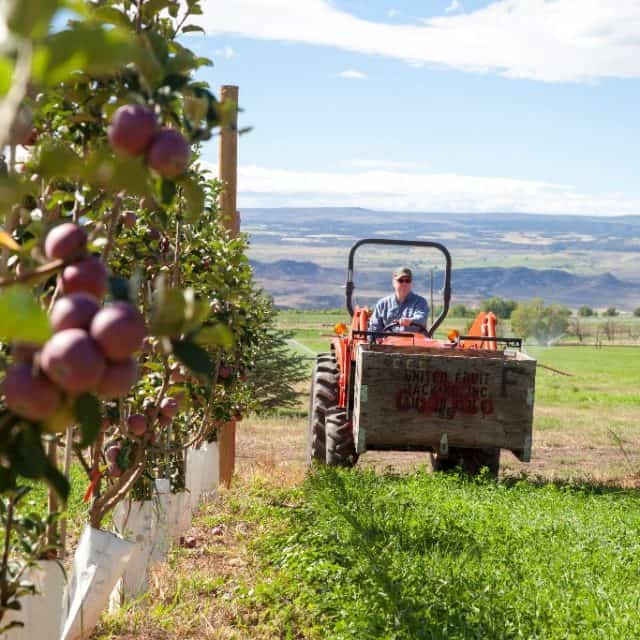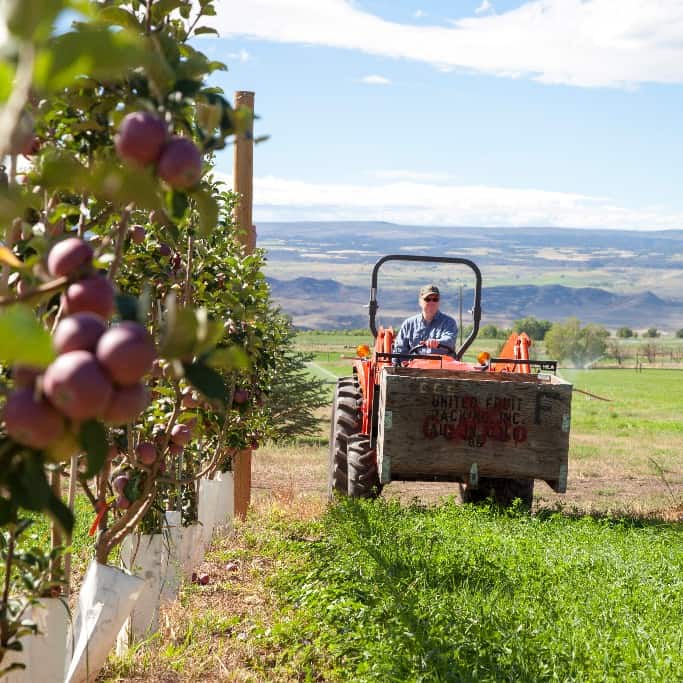 Pato Feo will be released in 750ml bottles and limited draft this April. Look for more specialty ciders throughout 2017 from Colorado Cider Company, including Block One, an orchard-based cider made with a blend of 10 different varieties of cider apples harvested from the company's orchard in Hotchkiss, Colorado.