Chaddsford Winery is known for its enticing and vast array of wines, but did you know that Chaddsford also offers hard cider? Now you do!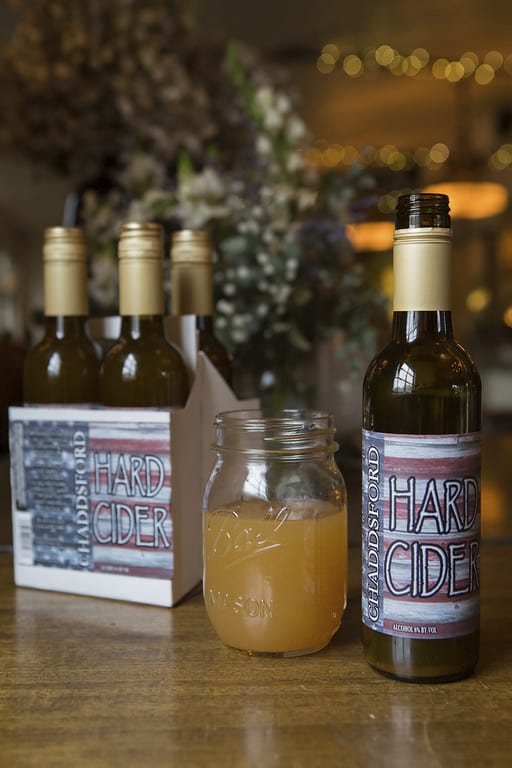 With this new information, aren't you eager to start sipping? It will be possible on June 18, when Chaddford's hard cider keg will be tapped at the Hard Cider Keg Release Party. Now's your chance to try the cider that won a gold medal award at the 2015 International Craft Competition.
The release party takes place from 5–8 p.m. at 2nd Story Brewing Company in Philadelphia. There will be complimentary cider tastings in addition to cider for sale by the glass and happy hour pricing on both Chaddsford Winery cider and wine. You'll also enjoy house-made donuts complete with hard cider dipping sauce and specialty hard cider cocktails.
Don't miss the official keg release of Chaddsford Winery hard cider and make it a point to spend your happy hour at 2nd Story Brewing Company on June 18.
Find 2nd Story Brewing Company at 117 Chestnut St. in Philadelphia; phone: (267) 314-5770.