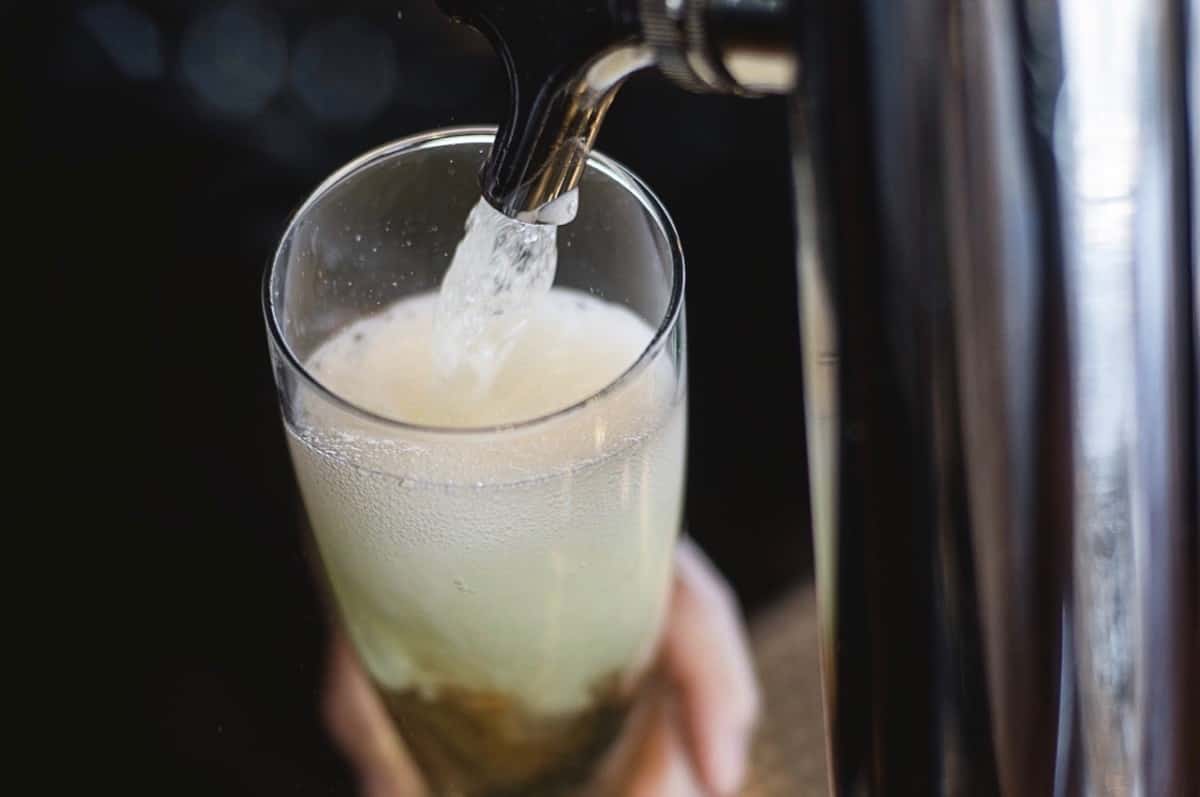 Have you heard about Cider Week New York City? The event starts on Friday, November 6, and runs until Sunday, November 15.
One of the top events of Cider Week, the Lower East Cider Festival, will be taking place this Sunday, November 8, from noon–4 p.m. on Orchard Street in Manhattan. The festival will launch its inaugural event with cider makers and apple growers from the Finger Lakes, Hudson Valley, Long Island and New York City by pairing them with restaurants serving bites for an apple-­centric market. Cider Culture's collaborators, PSU Extension, will be on the scene doing research for the cider industry—come find them and tell them what you love about cider and talk shop with more than 16 cideries!
For more information, visit the Lower East Cider Festival event page on Facebook.