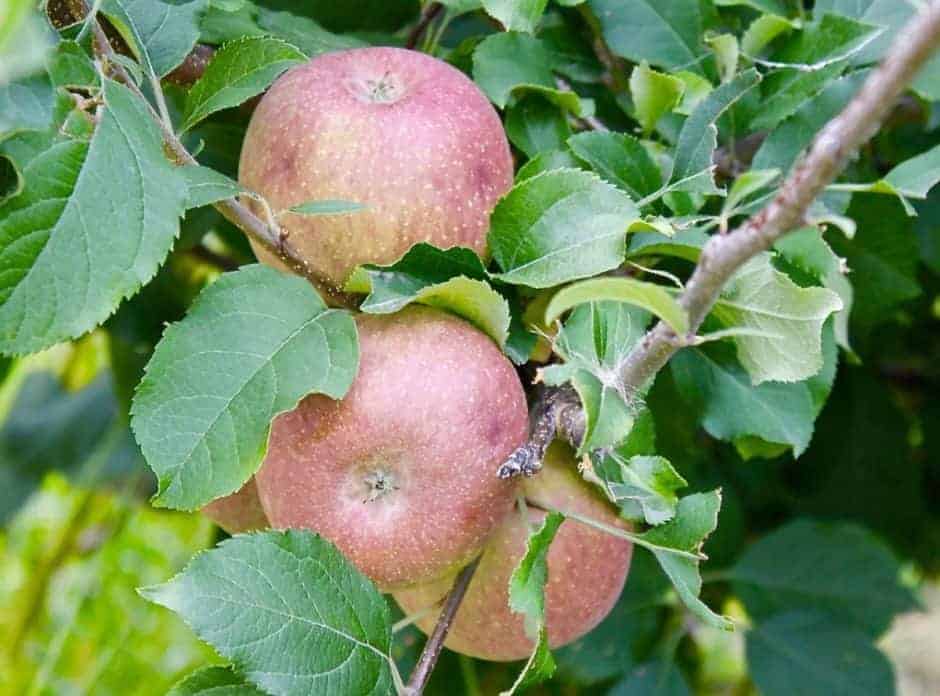 Cider lovers rejoice: our favorite fermented beverage is quickly making a comeback!
Like many alcoholic beverages, cider had an uphill climb to make after Prohibition. Decades later, it is infiltrating bottles and taps across the country. Its newest target: Maine.
In a recent article, Down East gives readers a look at a handful of orchardists who are breathing new life into the cider culture of Maine. The article shares insight into production, ingredients and the key to great cider: starting with a quality apple.