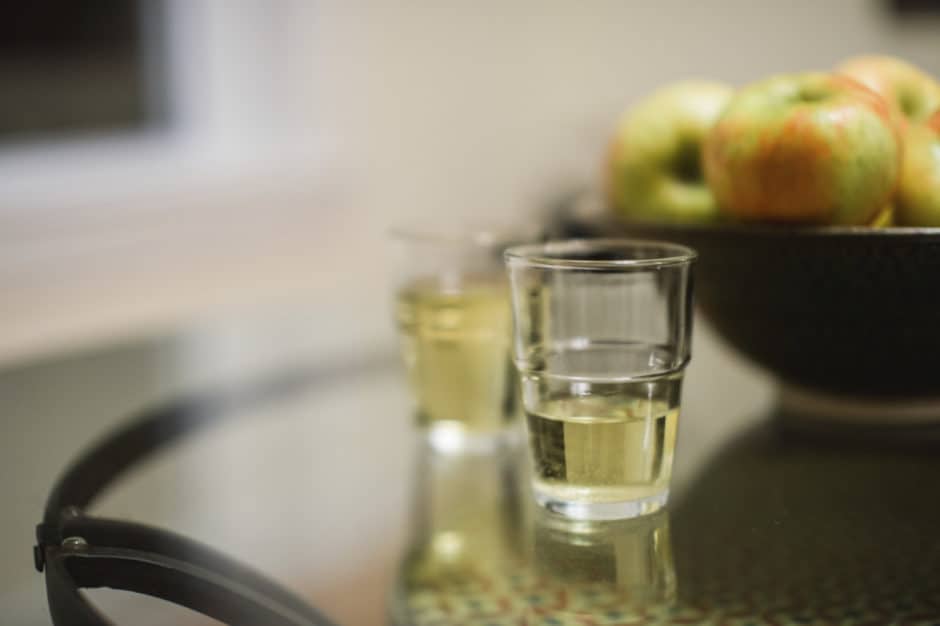 Eager to learn all about the cider industry from two well-known professionals in the field? Don't miss the Meet, Greet, Chat and Eat event with Stephen Wood and Louisa Spencer of Poverty Lane Orchards and Farnum Hill Ciders at Finger Lakes Cider House on January 30.
This event is free and open to the public. Experience two hours worth of cider talk, cider sampling and more at this special, not-to-be-missed event. Stephen Wood and Louisa Spencer will discuss Farnum Hill, its cider products and the cider industry as a whole. Plus, you'll enjoy listening while sipping Farnum Hill ciders along the way.
This is the perfect opportunity to improve your cider knowledge, take part in an interesting discussion and sample some pretty stellar ciders, too!
Find Finger Lakes Cider House at 4017 Hickok Rd. in Interlaken, N.Y.; phone: (607) 351-3313.