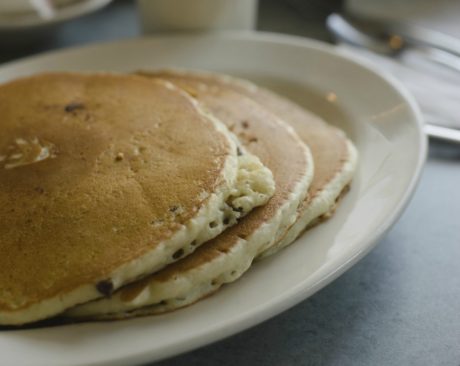 Woodchuck Hard Cider is mixing it up with its new pancake-inspired cider—Campfire Pancakes.
As part of its Out on a Limb hard cider series, the newest cider variety features maple syrup and smoked apple pomace essence, resulting in a unique small-batch hard cider. Another cool component is that the maple syrup and pomace are both Vermont-made ingredients, in keeping with the overall Vermont vibe of this company.
Grab your Campfire Pancakes cider while it's available, as it's set to disappear sometime in April 2016 to make room for the next Out on a Limb cider product.