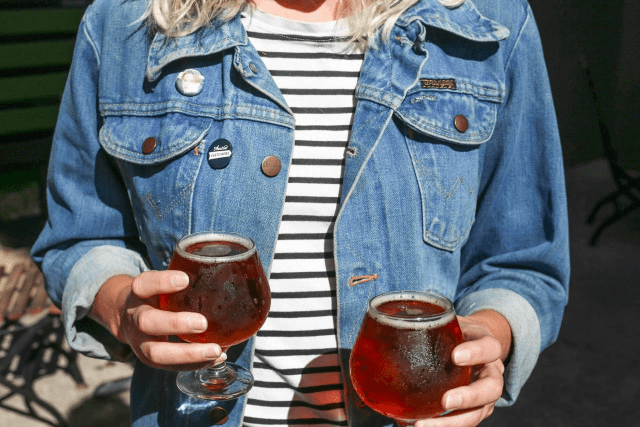 Cider is good for sipping all on its own, but one upcoming event is looking forward to taking cider to a whole new level.
Silk City Diner Bar and Lounge will be hosting a Cider Cocktail Showdown event from 6–10 p.m. on July 2, featuring 16 contestants, 4 original rounds and some pretty spectacular drink specials all day long. The fierce competition will put mixologist against mixologist, all vying for the designation of "best cider cocktail slinger." Beverage brands including Austin Eastciders, Jameson and Altos will all play a part in the cocktail creating process.
Stop by Silk City on July 2 to see what types of creative cider cocktails the participating beverage industry pros are serving up and be sure to try a few of the options for yourself while you're there.
Find Silk City Diner Bar and Lounge at 435 Spring Garden St. in Philadelphia; phone: (215) 592-8838.