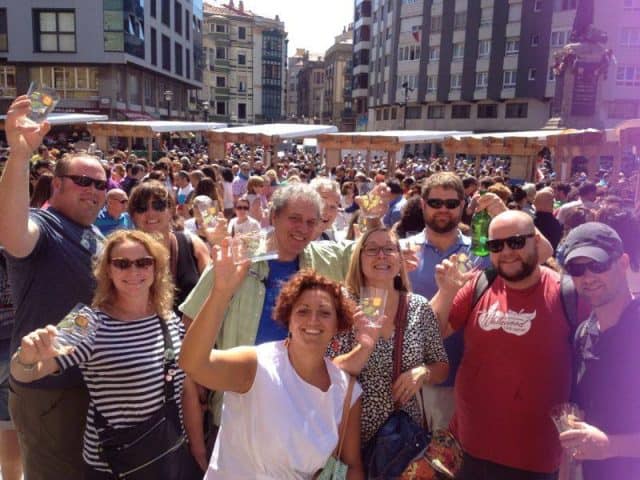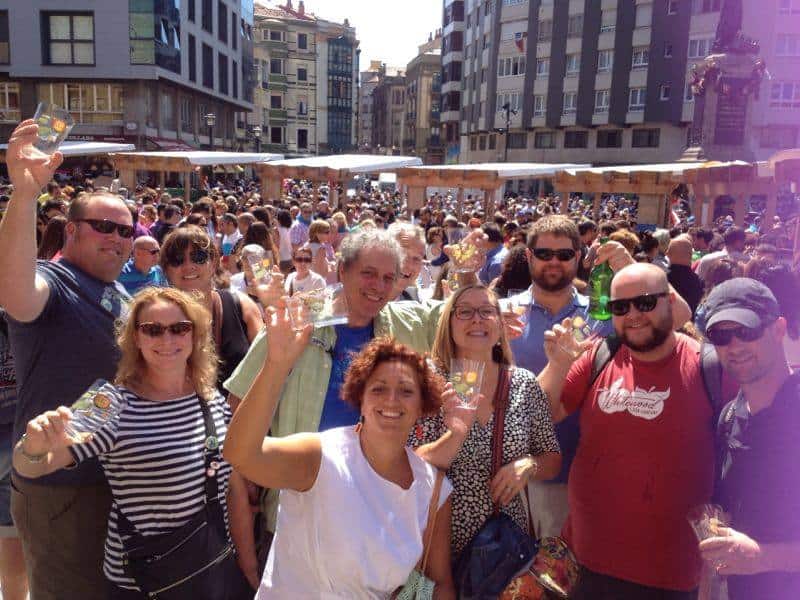 If you have a passion for cider, you know that cider and travel go well together. Different regions around the world have different and unique cider styles, and they are all worth seeking out while doing some cider exploring. 
This spring, travel with the CiderTour group to locations around Asturias, along the northern coast of Spain, including stops in Villaviciosa, Llanes, Sariego, Nava and Gijón. Included with CiderTour 2017 is six nights of lodging, three dinners, five lunches, seven visits to cider mills and orchards, meetings with Asturian cider representatives, round-trip ground transport to the airport and  transportation to all the venues as well as translation services.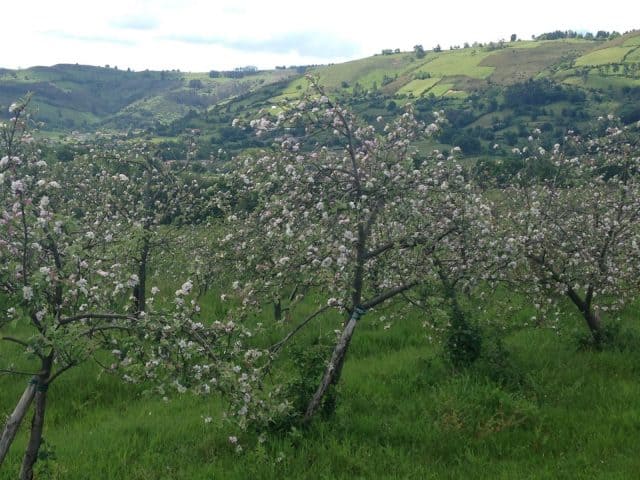 This is a rare opportunity to discover the sidra of Spain's cider-producing region. The trip takes place from Monday, May 22, through Sunday, May 28, with an itinerary as follows:
Day 1: Transportation from airport to Villaviciosa, dinner, night in Villaviciosa

Day 2: Cider day at the east of Asturias: Visit a traditional cider mill, traditional lunch,

visit orchard with the owner, dinner in a sidrería, night in Villaviciosa

Day 3: Cider day at Villaviciosa: DOP meeting, visit DOP orchard, lunch in traditional 

chigre, cider rest, meeting in the SERIDA, night in Villaviciosa

Day 4: Cider day in Nava: visit orchard guided by ACCOMASI (apple producers association),

 lunch, visit another orchard and meet ACCOMASI team, night in Gijón

Day 5: Cider day in Sariego: visit orchard and cidermill, lunch, visit orchard and cider mill, night in Gijón

Day 6: Cider day in Gijon: visit a cidermill and a orchard, lunch, free time, dinner, night in Gijón

Day 7: Depending on traveler itinerary, continue visiting or time to pack and transportation 

to the airport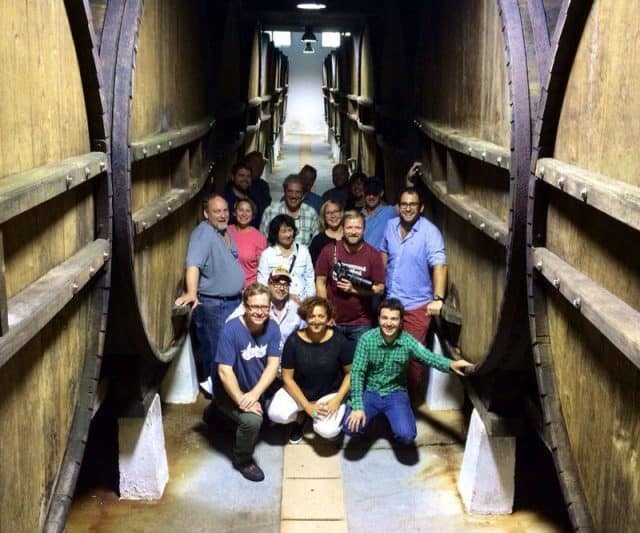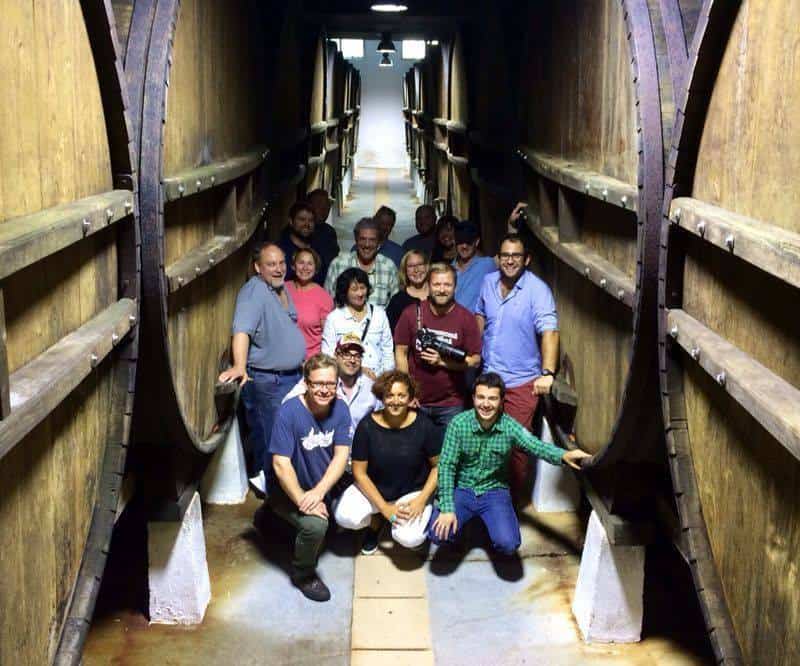 For more information, connect with CiderTour Asturias on Facebook or email cheers@cidertour.com.