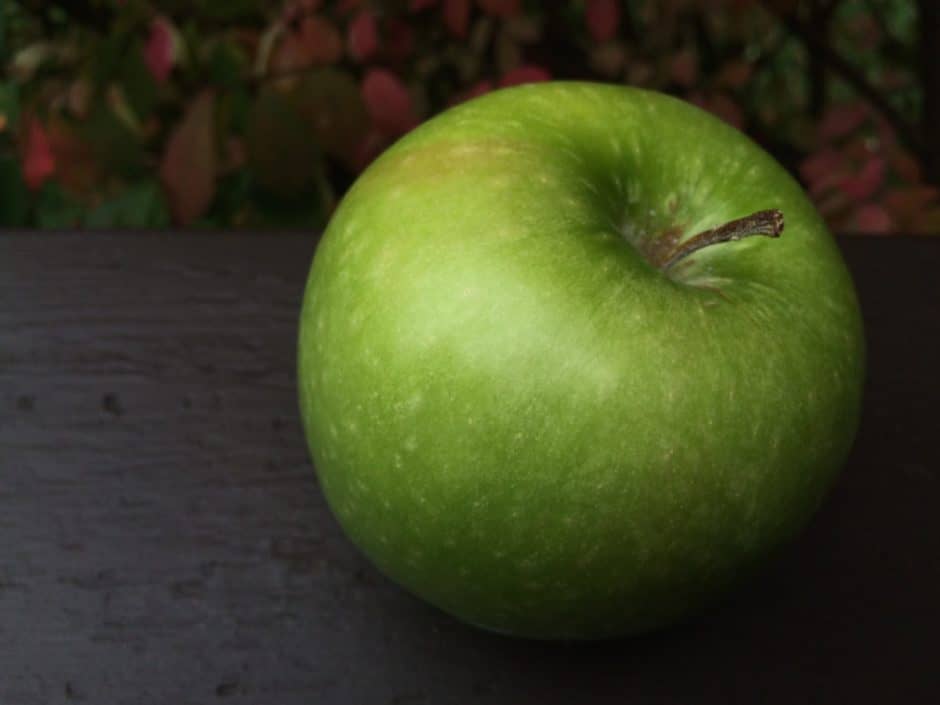 It's St. Patrick's Day, so you know what that means: time to go green!
This year we suggest you skip the green beer and whiskey and raise a pint (or a bottle, or a can) of hard cider crafted with green apples. To lend you a hand, we've rounded up a list of our tart and tasty favorites. Some, like Jack's Hard Cider's Conewago, use Granny Smiths in their blend of apples, and others, like Woodchuck's Granny Smith, are 100% green … apples, that is. Pucker up and give these hard ciders a try on March 17:
Do you have a favorite green apple cider? Tell us about it in the comments below!