Looking to up your hard cider game? Wondering what innovations others in the industry are working on?
Join Penn State Extension for a Hard Cider Producer's Only Tour on Friday, March 18. Registration for the event closes on Friday, February 26.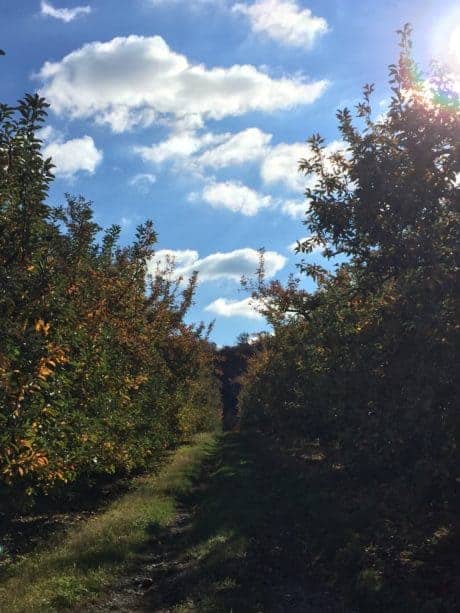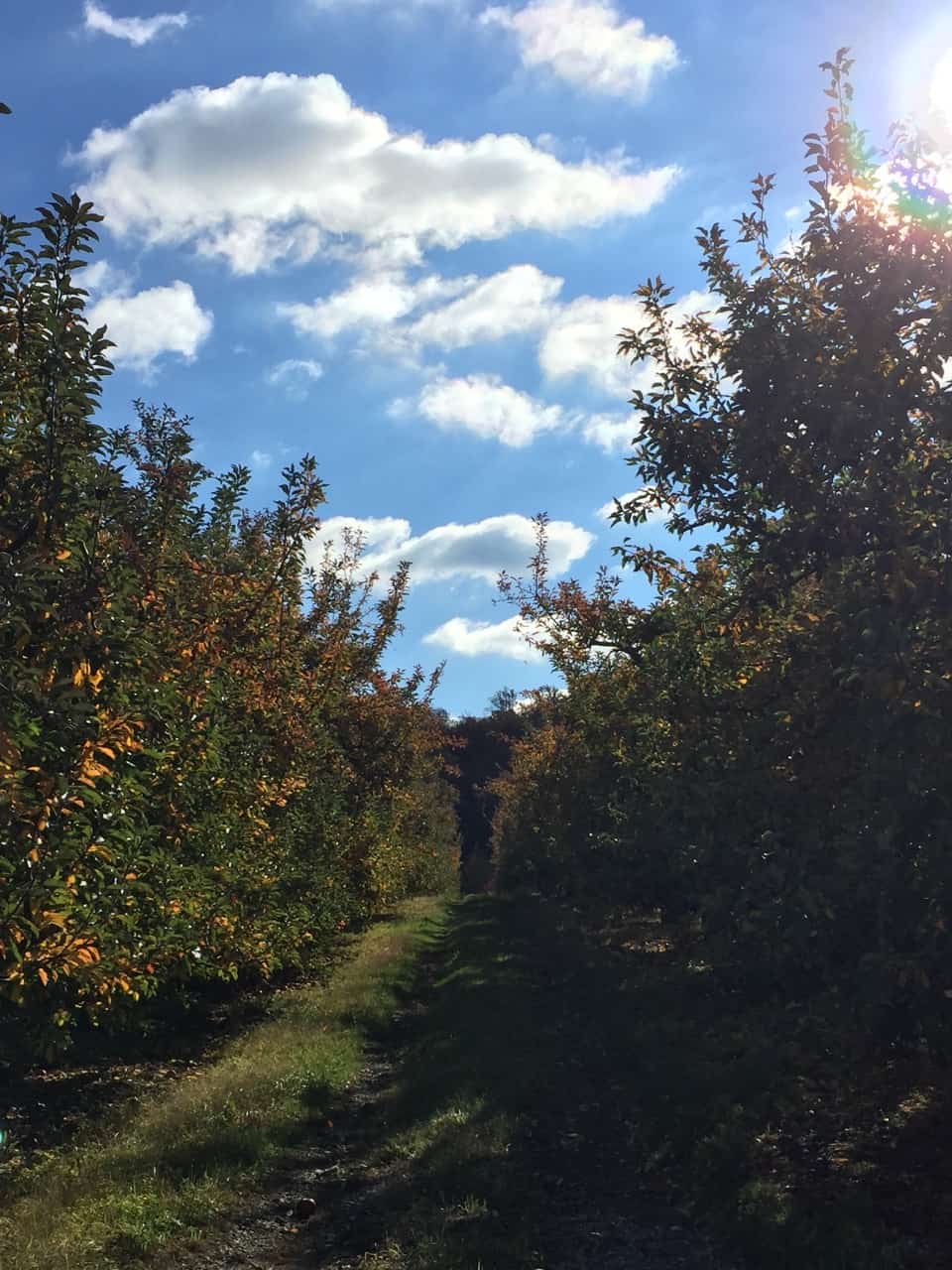 The one-day tour will leave from Allentown and take a behind-the-scenes look with Ryan Burk at the new Angry Orchard Research and Development facility; tour the Warwick Valley Winery, which produces Doc's Draft Cider; check out Applewood Winery, which produces Naked Flock Cider; and have lunch at Pennings Farm Cidery, dinner at the Newburgh Brewery and an orchard talk with Cornell Fruit Tree Specialist at the Kettleborough Cider House.
There's a lot to see and learn, whether you're looking for an inside peek at tasting room design or orchard management.
An additional pick-up and drop-off location has been added in Woodbury, New York. More details on the specific location will be released.
For more information, contact Carla Snyder by email at snyder.carla@psu.edu or by phone at (717) 334-6271. Further details can be found on the Penn State Extension website.