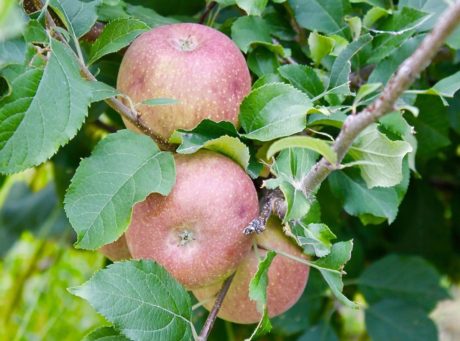 Start planning out your summer fun with a celebration of cider in July!
Arsenal Cider House in Pittsburgh will be hosting the second Pittsburgh Cider and Mead Festival on Sunday, July 17. Last year, the event included ciders, meads, food and music. As the date approaches, details will be announced on the Facebook event page. Also, check out the Arsenal Cider House website and Facebook page.
For a recap of last year's festival, check out the full article on Pittsburgh Post-Gazette's website.