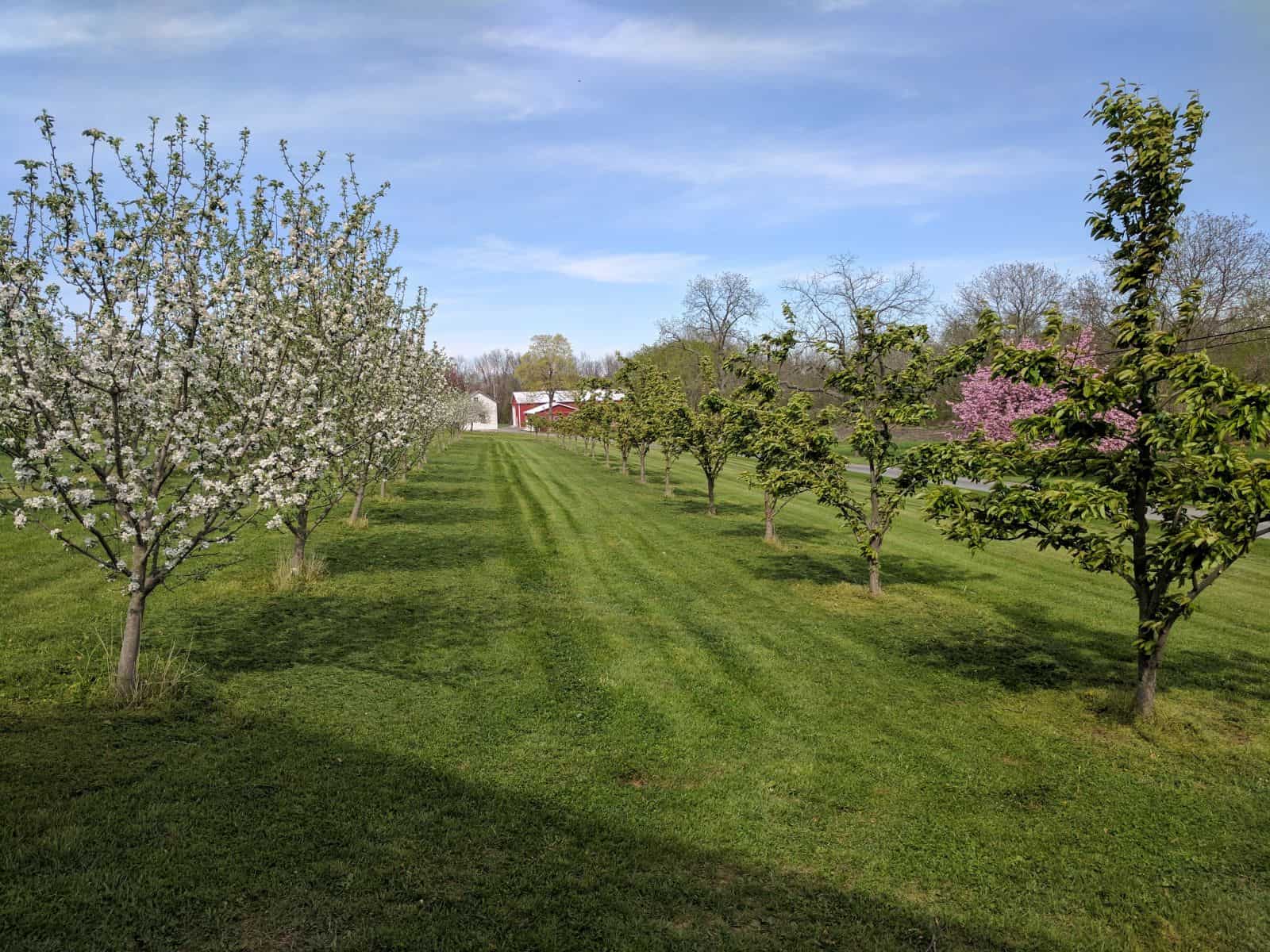 Hardball Cider is giving cider lovers something to get really excited about with news about not one but two upcoming company expansions.
Two new locations are in the sights of Hardball Cider founder and CEO Geoffrey Deen: a tasting room in Bethlehem and a spot inside Philadelphia's Reading Terminal Market. Both locales will expand the reach of Hardball Cider to thirsty fans looking for a taste.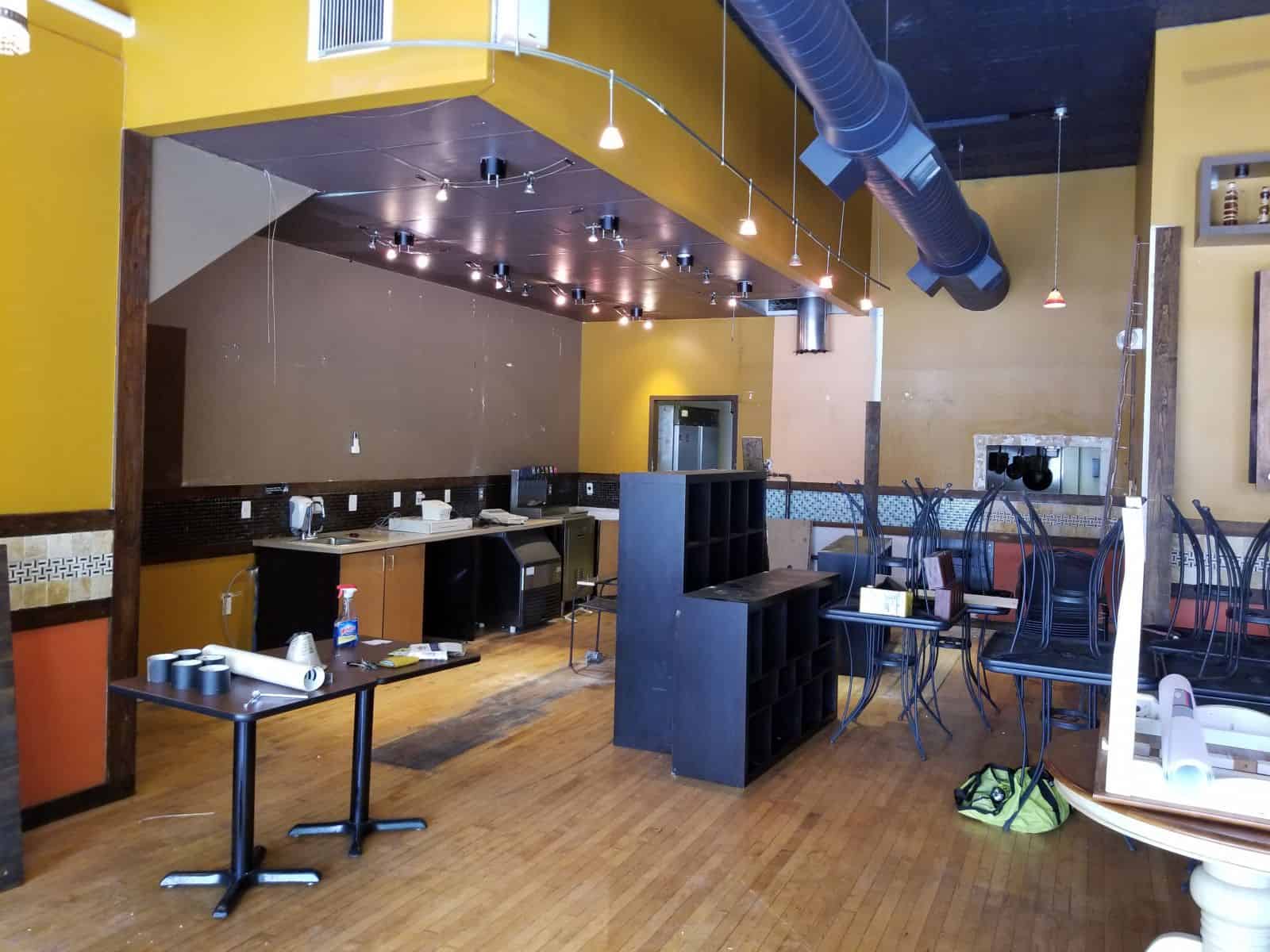 The Bethlehem Tasting Room will be located downtown at 553 Main Street. "I've been searching for about a year for a place to open our first tasting room and I came across the Main Street location earlier this year," states Deen. "I spent four years in Bethlehem at Moravian College and have always wanted to be back in the area, so opening the tasting room in historic Bethlehem, half a mile from Moravian's campus, was the perfect match."
The new location in Bethlehem will offer Hardball Cider—and more. "The Bethlehem location will serve our ciders, local craft beer and distilled spirits for on-premise consumption and a food menu offering lighter fare," says Deen. "We've been hard at work getting ready for the opening, which we anticipate will be in the mid-to-late part of June."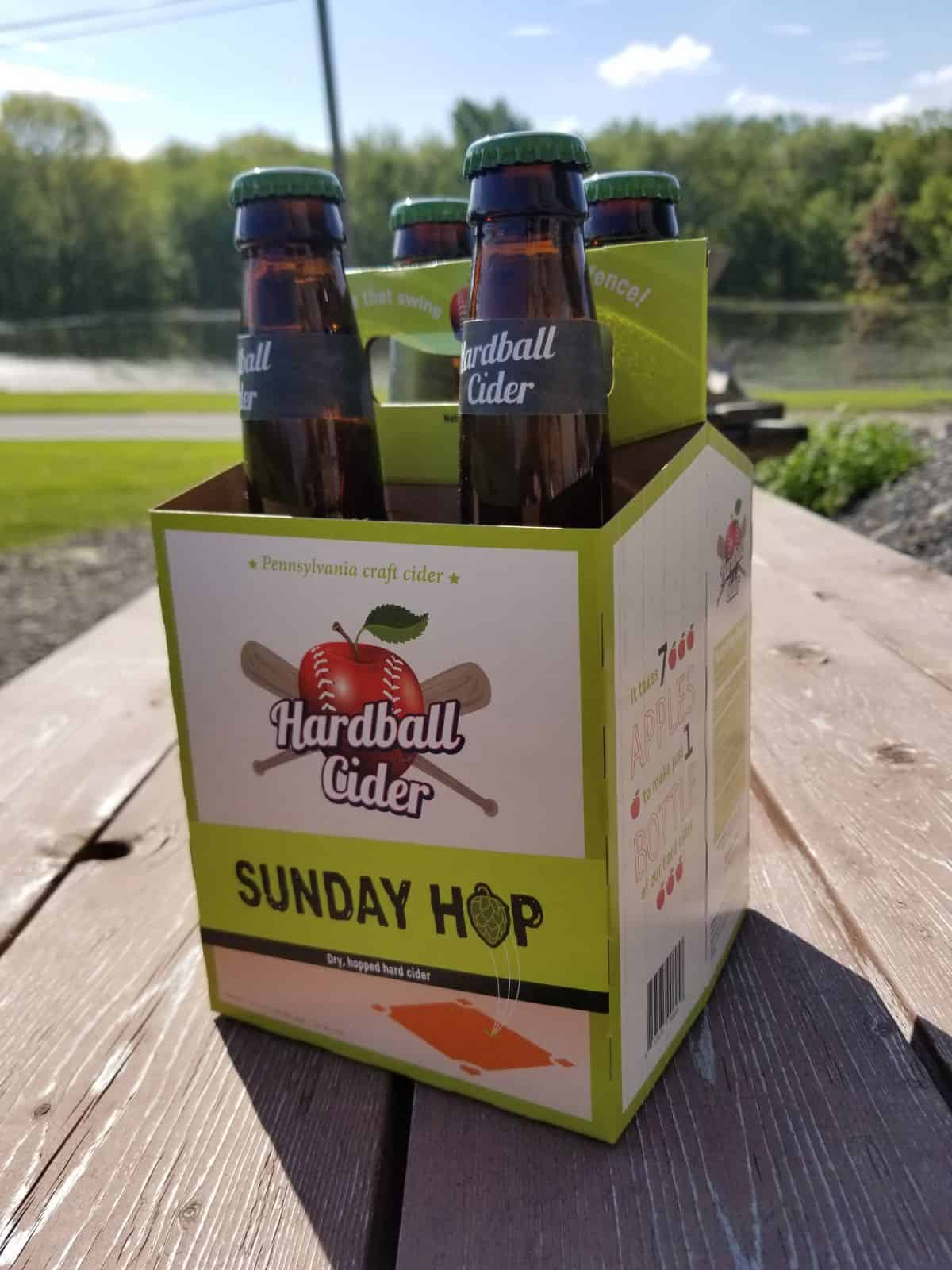 The company's vendor spot at Reading Terminal Market in Center City Philadelphia will give city-dwellers the opportunity to pick up Hardball Cider when the mood strikes.
"The Reading Terminal Market location is one that I felt was needed to help grow our brand awareness in the Philly market," explains Deen. "We have our cider available at Citizens Bank Park and receive messages frequently from Phillies fans asking where they can find our ciders outside of the stadium, so this was a great option for us (and them, I hope)!"
Once the Market location is up and running, the days of operation will be Wednesday through Friday, with the potential for Saturday operation.
Patrons who visit the Reading Terminal Market location will find Hardball's full portfolio of ciders available for purchase, including the recently released Sunday Hop, Teddy Ballgame and Shoeless Joe.
Deen has been working on finalizing plans for this space since January of this year. The Reading Terminal Market spot is anticipated to be opening in the next two weeks.
Congratulations to Geoffrey Deen and the entire Hardball Cider team on the future opening of these two new locations!