It's the time of year when weekend warriors are firing up the grill and showing off their stuff at backyard barbecues and family gatherings. Looking for recipes that will wow the crowd? The United States Association of Cider Makers (USACM) is back with its #PickCider campaign, which is chock full of recipes that will be the star of any summer celebration.
In honor of the launch of the #PickCider campaign, all this week we'll be highlighting some of our favorite cider-infused recipes presented by the USACM. First up is a summertime essential: BBQ sauce. A little bit tangy and a little bit sweet, this sauce may sound simple, but it packs a punch with complex flavors.
Even better, think outside the barbecue and this enjoy this sauce all year long. Slather it on chicken sandwiches, burgers, wings, ribs, pulled pork and portobellos for unforgettable fare. You can even make it vegan-friendly by substituting olive oil for butter, skipping the Worcestershire and drizzling the sauce on tofu. Let's get cooking!
Cider BBQ Sauce Recipe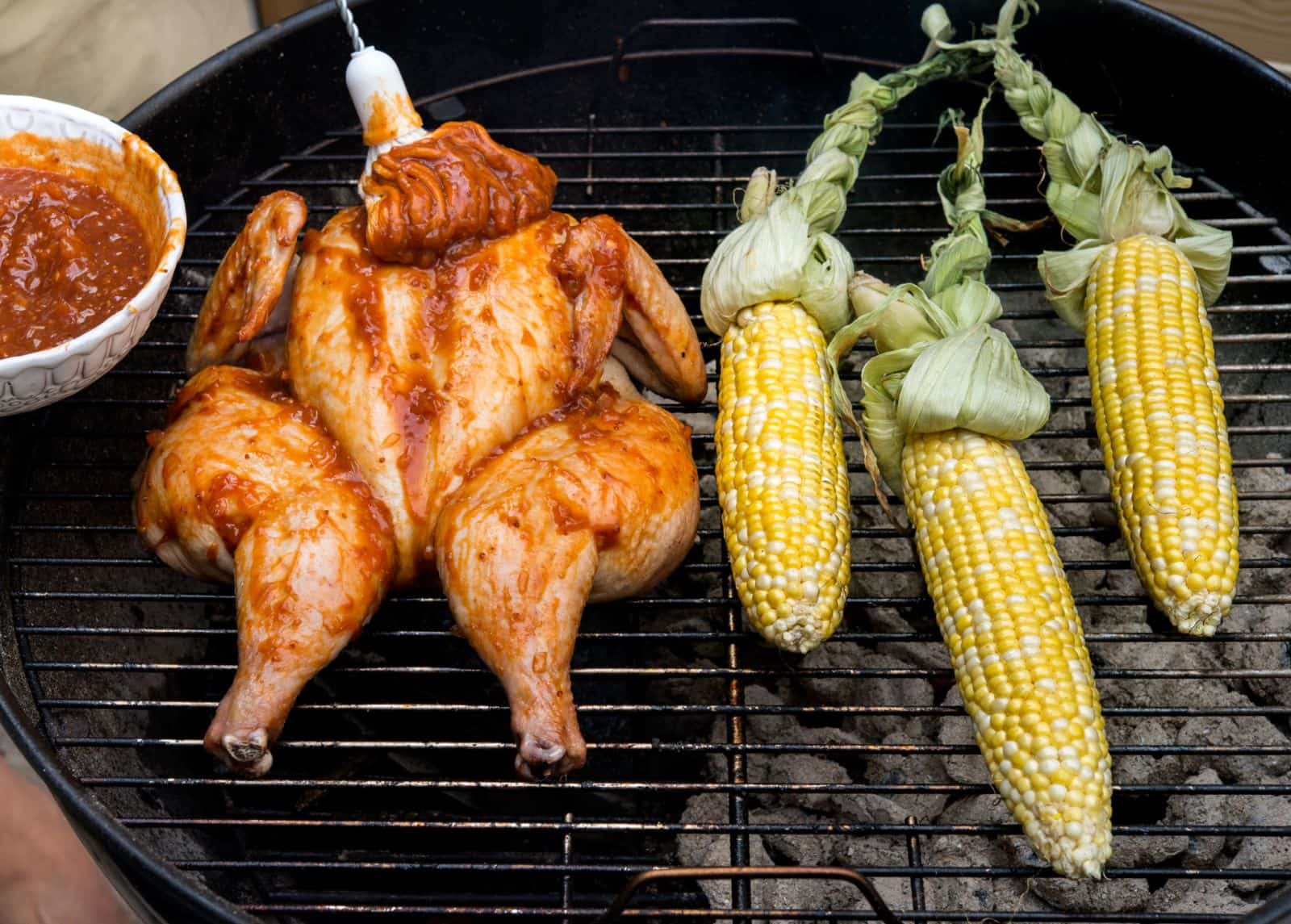 Ingredients
2 tablespoons butter
1 medium onion, finely diced
2 garlic cloves, minced
½ cup apricot preserves
1 cup ketchup
½ cup hard cider
½ cup plus 2 tablespoons apple cider vinegar
2 tablespoons light brown sugar
2 tablespoons Worcestershire sauce
2 tablespoons mustard
1 habanero chile, minced
Method
Melt the butter in a saucepan over medium heat. Add the onion and garlic, stirring until the onions soften, about 5 minutes.
Add the apricot preserves, ketchup, hard cider, cider vinegar, brown sugar, Worcestershire sauce, mustard and habanero.
Simmer over low heat until thick and glossy, about 20 minutes.